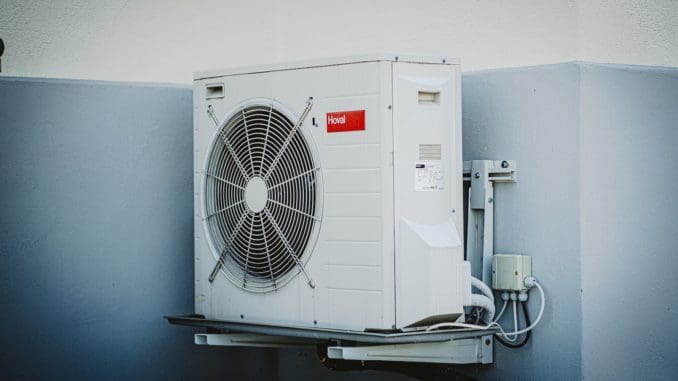 It is significant to keep an eye out for your AC. With the change in the weather, the scorching heat days have become the new normal. Therefore, it does not matter whether it's winter or summer; you should adequately check and balance your electric devices.
However, if you want to buy a new AC for next summer or upgrade to a better model, check out Airton. Make the best use of the exclusive Promo Codes for Airton to lower the rates on your online purchase.
Experts advise that it is good to have a professional come in and inspect the unit if you have a central AC system. So let's take a look at the practical, effective, and convenient tips to maintain the AC:
Filters & Coils:
You must focus on two major or primary areas while cleaning your window AC unit: filters and coils.
We all know filters get rid of dust from the air. However, when they get clogged, they put pressure on the AC unit to grind harder and expend more energy to keep your household clean. In the long term, that turns out to be heavy on your pockets without a proper outcome. Here, coils come to save the day.
Coils' function is to move the hot and cold air and ensure they are not clogged with dust or dirt.
Airflow:
It is significant to ensure that airflow is not blocked. This is because your AC's cooling entirely depends on your AC's airflow. It is so critical to cooling systems!
Therefore, ensure no such things as dirt, dust, etc., aren't blocking the unit. Moreover, ensure that no objects such as beds, clothes, dressers, or books are blocking the airflow pathway.
Look Out For Common Issues:
If you are constantly checking for common issues, you won't have sudden problems with your AC.
Keep an eye out for icy coils, weak airflows, and leakages in all units. These things indicate a chance of a blockage in your AC. But, of course, it could also be due to a blocked filter.
Clear Away Bushes or Plants: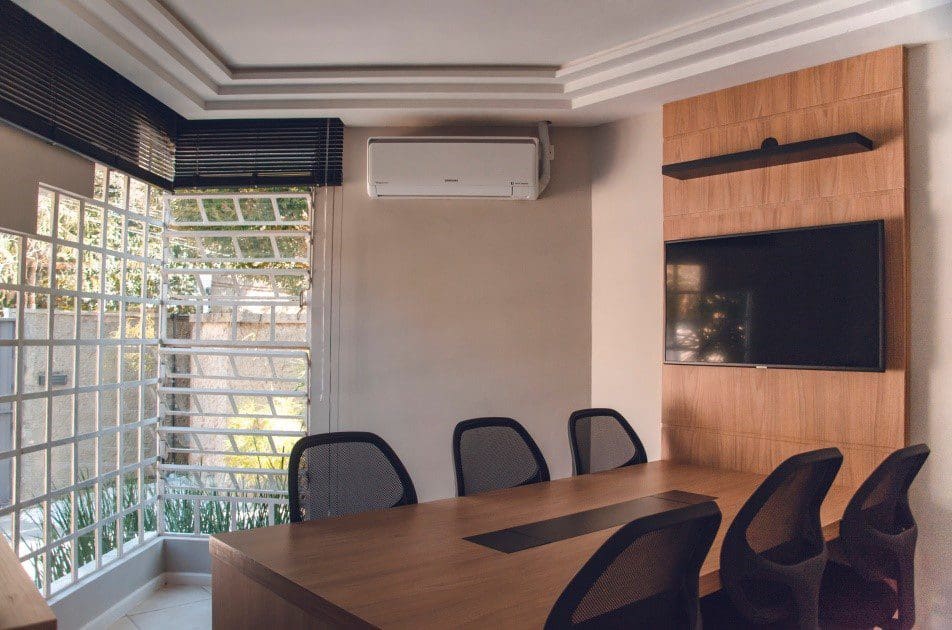 It is similar to clearing the pathway, so airflow does not get blocked.
The airflow will be disturbed if bushes, grass, weeds, or even flower beds grow around the unit. Here, you have to ensure nothing is obstructing the airflow. If you don't remove the obstacles, this pushes the unit harder.
Simply clear away any plant life that you find growing around the unit. It ensures the unit gets enough air. This will guarantee a more effective unit for your household.
The Drain Line:
This one is essential so never compromise on this! We often don't pay much attention here. However, do check the drain line for a better AC condition.
The air conditioner unit should drain out the excess moisture from the condenser. At times, the drain line can get clogged from algae growth too.
Therefore, it is essential to take some steps, such as flushing the line every while. You can put a bit of bleach as well to clean it efficiently. A cup of bleach will save the day hassle-free!
If your line is clogged by algae or mold growth, then a dry/wet vacuum cleaner can come in handy. It will suck away any kind of obstruction easily!
Invest In a Programmable Thermostat:
We often turn our AC on all day; leaving it on for longer hours to cool a vacant home or apartment only shortens the life of the air conditioner. So in the long term, you have to invest more.
A programmable thermostat helps you out by all means, as it eliminates the human element. All you have to do is set up the thermostat accordingly to the temperature requirements that you need. You can set it up as you like according to different times of the day. You should secure money and extend the practical working life of the unit as well.
Go For A Professional:
Noting can beat expert advice!
Therefore, it is essential to know when to hire a professional for maintenance. At times, it is hard to tell what's wrong with the air conditioning unit. An experienced technician can look up these things, comprising:
Mechanical components.
Electrical components.
Duct integrity
Coolant levels
When you call in a professional that helps keep your air conditioner efficient for as long as possible.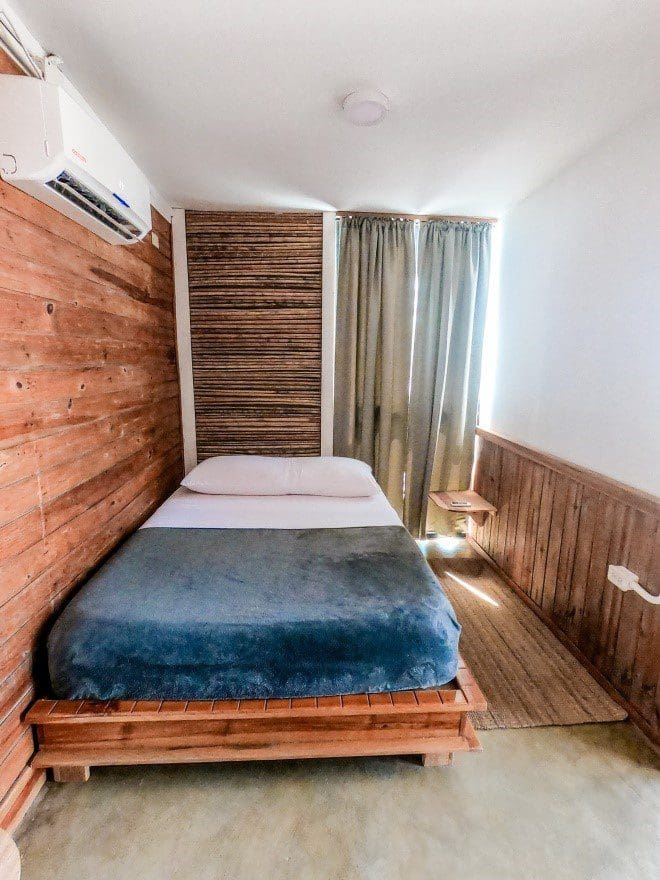 AC maintenance plays a significant role in improving the air conditioning unit's performance. The DIY maintenance is good as well that helps you with drainage or airflow. A programmable thermostat ensures you don't run the unit more than necessary.
Professional maintenance lets you learn about the mechanical and electrical components that work efficiently.
Besides, if you want to upgrade or purchase a new AC, check out Airton. They bring forth great equipment at reasonable rates. Moreover, you can apply exclusive Promo Codes for Airton to lower your online rates.
About The Author: Michelle Khan is an experienced writer. She has years of experience in house improvement using budget-friendly techniques. In addition, she loves to share her knowledge with her beloved audience on various platforms.