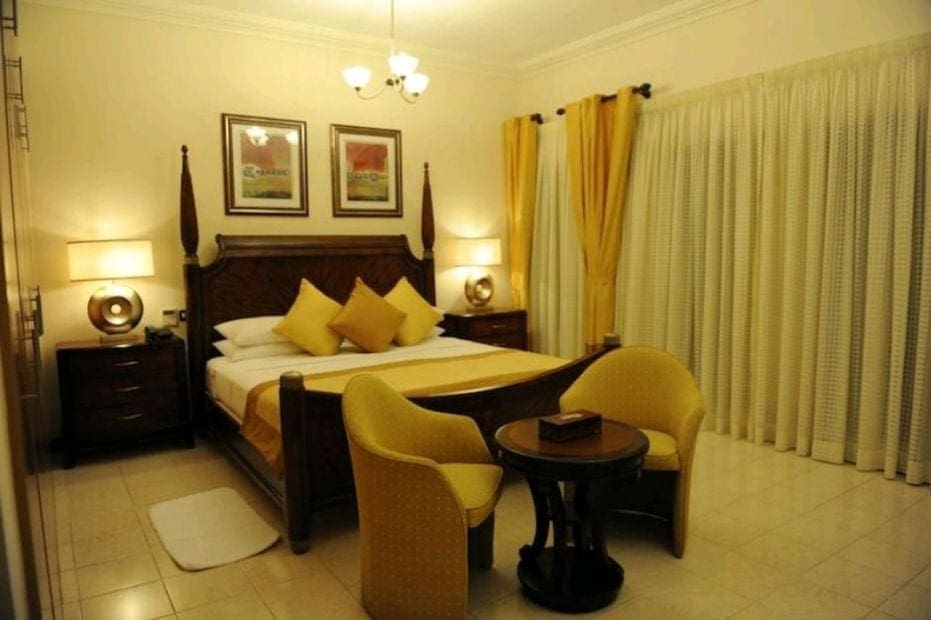 For singles in a new city like Mumbai, while looking out for places to stay most of them choose single bedroom flats. Before searching your 1 bhk flat in Mumbai decide on whether you want fully furnished flat or not then you can contact any real estate Mumbai service to search for your flat. When you move into a new city and get a flat it is a tedious process to go shopping for furnishing your new home so most of them think of opting for a fully furnished flat. But like everything has its positives and negatives a fully furnished flat also has its own share. Few of the advantages and disadvantages are discussed below
     Advantages of Choosing Furnished Flat for Rent
Reduced cost of Movement-When you are moving from one city to another there is a major cost incurred on the moving of the household items. All the packers and movers charge a minimum of 20000 to 22000 rupees for a transfer of around 1200-1500miles.choosing a fully furnished flat avoids all these expenses and makes you travel with only the clothes and small necessary items.
Hassle Free- Packing the household items in a cardboard and sealing them etc can be so tedious that it becomes physically and mentally draining. Renting a fully furnished reduces all this physical strain of lifting and transferring the boxes. Travellers are the people who mostly choose a fully furnished stay at a place because they never know when the next travel bug bites them. They choose fully furnished flats because they feel possessing fewer belongings gives more scope for adventure.
Starting Fresh-People who have a lot of furniture already can always sell them online through OLX and other portals before they move. This way when they are in a new city it is possible to start fresh. It is said that if you travel a lot it's better to not accumulate possessions. Renting an accommodation that is furnished introduces a person to a new style of interiors which he/she has never experienced before.

     Disadvantages of fully furnished Flats for rent
High Rent- Compared to the normal flats the rent is more in a fully furnished flat because the owners spend a lot of money on the interiors; for furniture, bathroom fittings, kitchen cabinets, flooring etc. This amount needs to be spent after each tenant vacates, so this is the reason why most owners demand a high rent for their furnished flats.
The Impersonal Feeling- For most of the people living in fully furnished flats it is difficult to feel at home because they don't personally connect with the belongings of the owner .Always it gives a sense of fulfillment when you are using your own belongings. Or else you should be constantly travelling; people who travel don't care about belongings as they don't see the same furnishing over and over again.
Future expenditures-While staying at a fully furnished flat if you decide to buy an apartment of your own, then you might incur a massive sum of expenses to buy new furniture in a short notice and it will be difficult to store them once you buy. Also once you are used to the fully furnished condition; it is natural that you will lookout for furnished stay even at the time of financial crunch.
There may be downsides to a fully furnished flat for rent, but it is not necessary that it is the same with everyone. Renting a fully furnished flat is ideal for a person who travels a lot but for a newlywed couple it might not be. In the End it is all about the priorities.