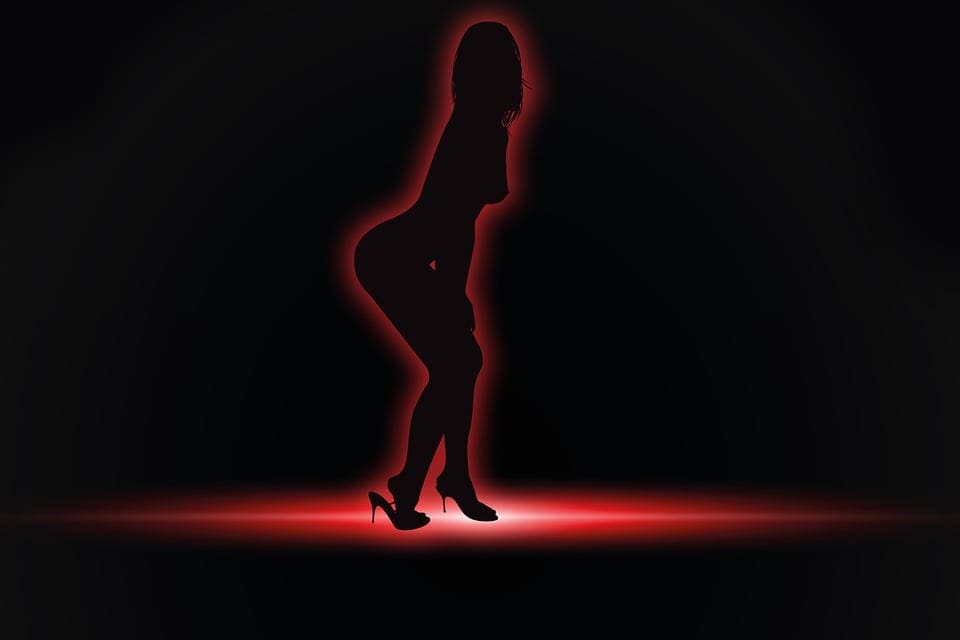 The whiskey refused to go down my throat. My hands were shivering and I couldn't hold the glass.
I turned off the irritating radio, it sounded great just a few minutes before I started on my guilt trip. It has ended. I couldn't accept it even after months. All the memories of her were refusing to fade away from my mind. They were popping in my mind as I sat on my couch. A teardrop rolled down the cheeks. I threw the glass towards the verandah and walked to my room. I laid on my bed trying to sleep but couldn't. Nights always hit me hard.
I wore a pullover and decided to go out for a stroll. Instead, I drove my car out of the garage to 24th Avenue Street. I went to the hotel. She was waiting for me in the usual room number 303. She seemed calm today. We usually met when I have a guilt trip about my fucking past. She was expensive but I cared less for money and craved for peace. She wore a black sequined dress that suited her wheatish complexion. She looked at me smiled and dimmed the lights as I removed my black pullover.
I poured a glass of wine and sat on the bed sipping it. She sensed that I was not in a state to have sex tonight. Due to my frequent visits, she understood me pretty well. She turned the lights on, sat on the bed and asked me," You wanna talk today? " I nodded my head. It is amazing that she knew my state of mind when I met her. She keenly listened to all my bullshit, though she had listened to it many times. In the end, she would simply say," Time heals everything." Nothing too complicated just simple worldly wisdom.
***
I came home from work. It was almost a week today since I met her. It was 10:30pm. I poured myself a whiskey, topped it with soda and ice. I sat on my couch, made myself comfortable and turned on the TV. I browsed through the channels until I reached the news channel. The speaker was reading in a hoarse voice. A woman's body was discovered near a park at 5pm yesterday. She was estimated to be 25 years old. The postmortem reports said that she was suffering from AIDS. Tears welled up in my eyes. It was her.
The whiskey refused to go down my throat. My hands were shivering and I couldn't hold the glass.