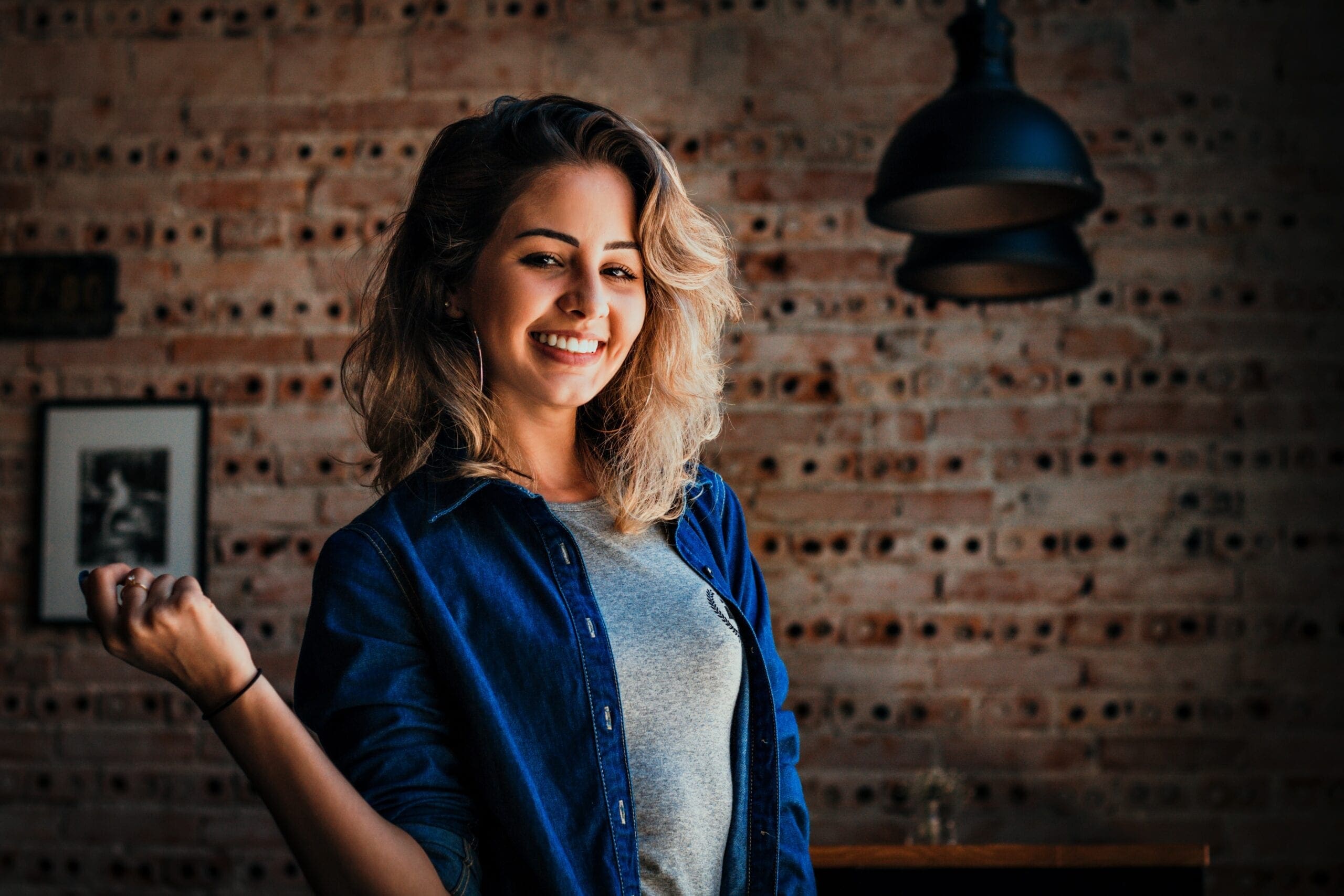 As cliched as it may sound, a smile does brighten up the day. In this age of Facebook and Instagram, and social media feeds, everyone wants to look their best and put out a bright smile. When it comes to a perfect smile, a well-rounded dentist can do wonders for your appearance. The field of dentistry that provides these perfect smiles is called cosmetic dentistry.
Cosmetic Dentistry can enhance the appearance of people of all ages. You will love your new natural look and enjoy smiling confidently or maybe even for the first time. Patients are often amazed at how young they look after having a Cosmetic Dental procedure is done. It will take years off your face.
You should consider several factors before you choose a dentist and decide to go ahead with any cosmetic procedure, be it surgical or not. Please keep in mind that cosmetic dentistry should only be administered by a qualified dentist that you have researched, just like any other procedure. Here's a link to some extremely well-qualified cosmetic dentists in Tampa FL.
Please choose your dentist with care in the city of your residence.
Choosing a Dentist for your Perfect smile
Check the Dentist's Credentials
Make sure that your dentist has accredited to perform the procedure you are interested in. Ask for referrals, visit their website for testimonials, and even pictures of past procedures performed. Do not be afraid to ask questions and be informed. A good dentist will take the time to make sure you are comfortable with all of your concerns by answering each of your questions thoroughly.
Be Informed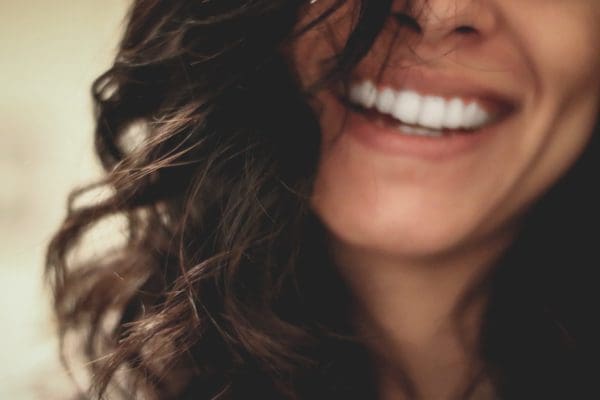 Speak with others about the procedure, friends, family as well as a dentist. When a treatment decision is made co-operatively between the dentist and patient, the physician should explain the factual information about risks, benefits, alternatives, and reasoning for the proposed treatment. An Informed Consent document should be signed by the patient. Before, during, or after the medical procedure, alcohol consumption could affect a patient's decision and outcome. The decision to have a medical procedure should be made without the influence of alcohol or peer pressure.
Choose an Appropriate Setting
Cosmetic dentistry should be performed in a setting with appropriate medical personnel and the necessary equipment to safely observe patients and deal with potential complications and provide medical waste disposal.
The Rewards Of Aesthetic Enhancements
Going "under the knife" has now become a widely accepted method to improve not only an individual's physical attributes. This is because cosmetic surgeons today use sophisticated medical techniques to ensure that the procedures are done accurately, safely, and effectively. Hence, the patient can be assured of getting the best possible results.
However, aesthetic enhancement changes a person's appearance and mindset and the way she perceives herself. Thus, it can be concluded that cosmetic surgery is both physically and psychologically beneficial. Why is that?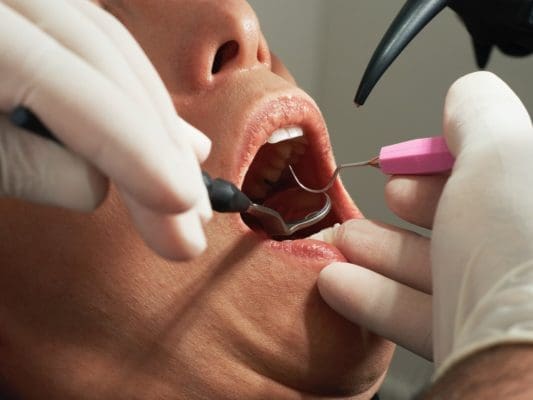 The medical procedure changes an individual's looks, which is noticeable to other people. For instance, her body may become shapelier, more proportionate. As a result, she gains more confidence and self-esteem because she is less conscious of her body flaws.
Aside from that, cosmetic enhancement can also improve a person's quality of life. An eyelid lift allows the patient to have better visions, while a cleft palate surgery makes a child eat, speak, and hear better.
This is also true for cosmetic dentistry. Through the different dental procedures that can change someone's appearance, he will smile more and have more confidence in himself.
In modern society, a person's smile is extremely important. In fact, the teeth and smile constitute 1/3 of a person's face. A bright attractive smile gives a person a favorable first impression. It also gives a person an added level of confidence and friendliness. A beautiful smile always draws people towards you in a positive way.
Recent advances in cosmetic dentistry mean that smile makeovers are no longer confined to movie stars but are within the reach of all patients who want them. Smile makeovers are fast gaining popularity because of their positive life-changing effect. Change your smile and change your life seems to be the latest buzz word.