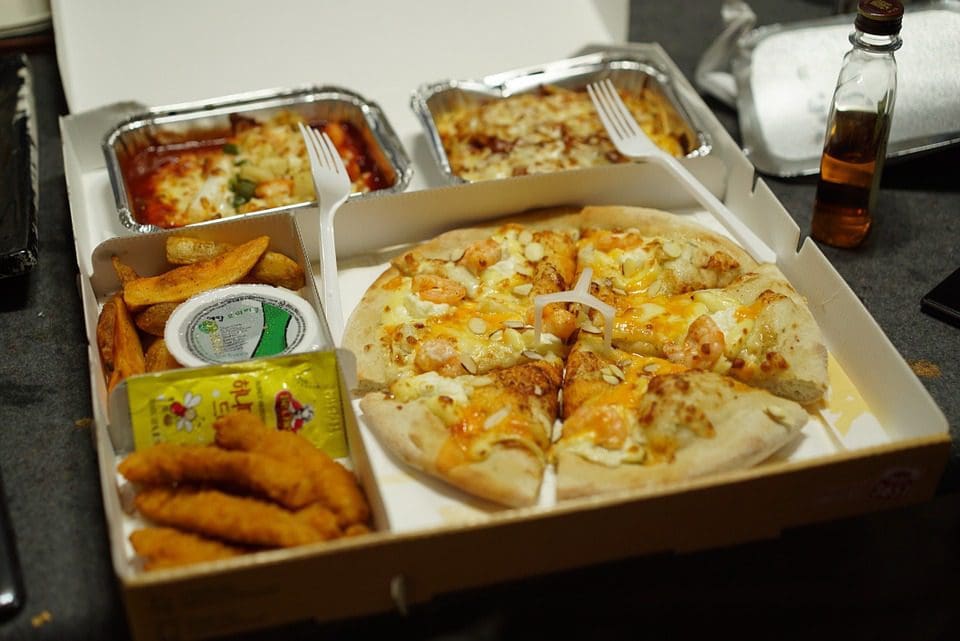 Meal delivery kits allow many with a busy work schedule to avoid spending too much time in the kitchen, especially when you have no time or the right ingredients. This is great for meal prep parties with your loved ones, especially when you don't have enough time for meal preparation. Apart from allowing you to spend memorable moments with those that you love, meal delivery kits have many other pros.
The convenience of having food delivered right to your home is increased by the inclusion of reusable ice packs. You will receive freshly cooked, wholesome, and delicious food because of the ice packs' assistance in maintaining the meals' freshness and quality during delivery. The meals also come in various portions that you can select depending on the number of people making them quite convenient. With the right meal delivery kit, you can ensure that you get freshly prepared foods that are not only healthy but also tasty.
If you are looking for meal delivery services, find out more from Meal Delivery Experts on some of the best meal delivery kits with the highest nutrition levels which are healthy. Below is a helpful guide of the best meal delivery kits that are healthy and convenient.
Home Chef
The Home Chef meal delivery kits are among one of the best delivery kits if you have a big appetite and need ready-made meals. The meals provided are good for a family setup, tasty, and easy to prepare. With over 38 meal kits, you have a wide selection of foods to choose from throughout the entire week. The kits include grill packs as well as one-pan dinners that you can customize according to your preferences.
Home Chef also provides antibiotic-free protein options and oven-ready meals as part of their meal kit with all the ingredients you need for preparation including the cooking tray. The cost per serving is cost-friendly starting at $7.99.
HelloFresh
If you are looking for a meal delivery kit service with a wide range of fresh ingredients for a new meal every single day or week, then HelloFresh is for you. Many people ranging from one or more persons in large families can enjoy having HelloFresh meal kits and have their chosen meals delivered to their doorstep. HelloFresh meal prep kits have nutritional information that is a major requirement if you want to know more about the nutritional levels of the contents.
The cost of Hello fresh which starts at $8.99 is quite favorable considering that the food delivered is well packaged in insulated liners and ice packs that keep it fresh and cool. If you are an environmentalist with a keen eye on recycling the packaging and ice packs are recyclable.
Sun Basket
If you prefer organic foods, then you will enjoy the wide selection of over 15 healthy, organic and fresh meal kits from Sun Basket. Apart from being non-GMO, the meals have been prepared from sustainable products and nutritionist-approved ingredients from the farmer's market with recyclable packaging. The meals are not only organic but also delicious with most taking about 30 minutes to prepare. You'll get gluten-free, Paleo or vegan meals. The cost per serving starts at $11.99.
The number of people opting for meal delivery services has been on the rise and the meal delivery industry keeps on expanding its operations globally. Even if you are on a special diet, you won't miss your ideal meal kit delivery service.