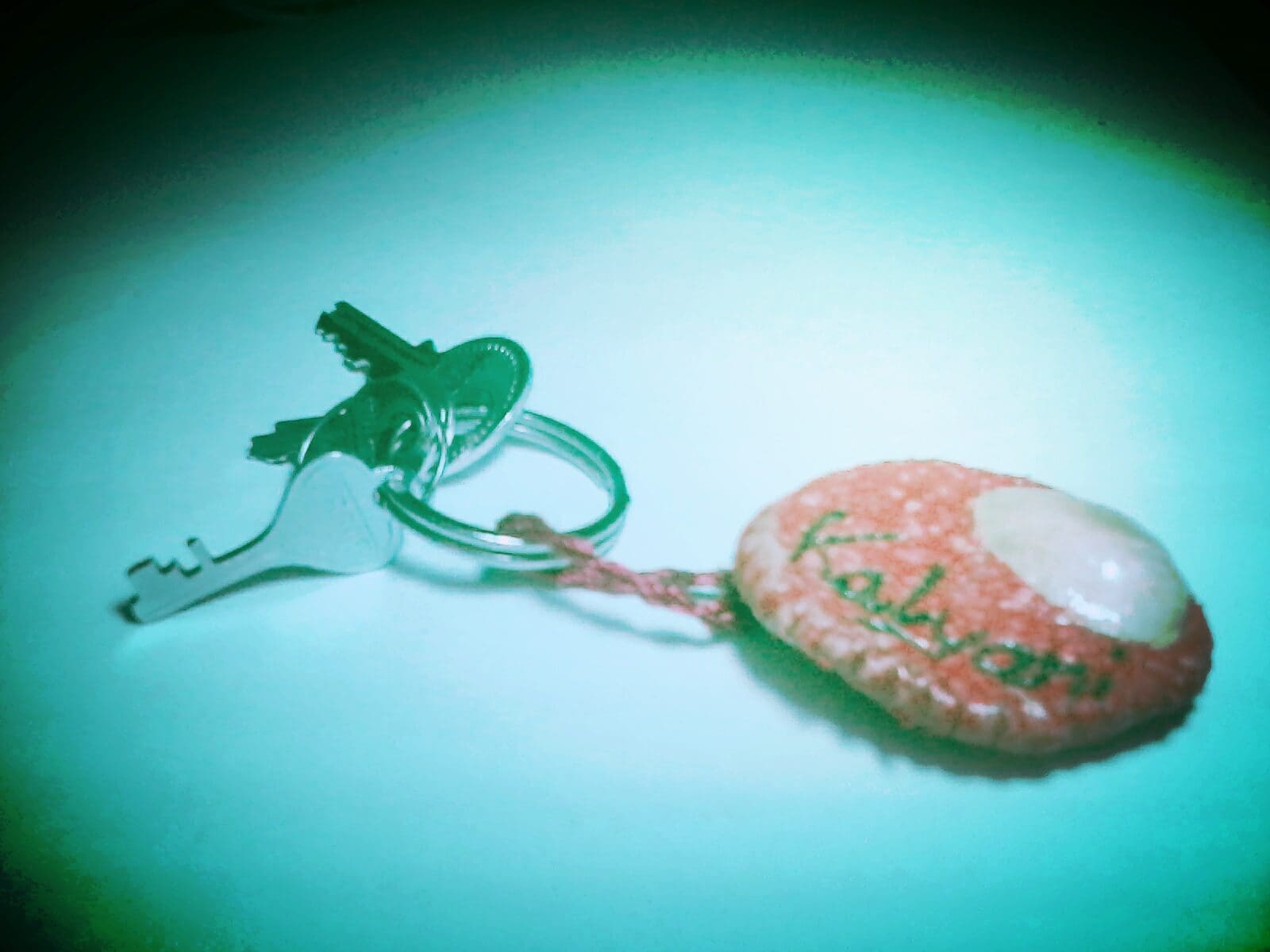 Life takes one places.
Places you've never seen, heard of or thought of. Places where you stumble upon centuries old treasure which was believed to have vanished off the face of earth. Places that get you out of you comfort zone and make you long to go back.  Places that make you widen your perspective on the scheme of things.  Places that would change you forever.
People collect a lot of things while going places. Stamps, coins, playing cards, bookmarks, fridge magnets – you name it.  Frankly speaking, I'm not one who likes to hoard a pile of similar-looking objects. But by happenstance, I found a number of keychains – bought from various tiny points on the globe, coming my way. And voila!  – I now possess a collection of keychains.
Before starting the return trip home, most of us do tend to buy something that is native to the place we just visited. Just so we get reminded of the place when we chance upon this "thing" in a forgotten corner of the wardrobe. Or to showcase it in front of everyone we know, proclaiming that it was no big deal (get it?) But as I realised, keychains are a relatively inexpensive family of things you can collect from any place you happen to visit. A very diverse population, there are keychains that represent the different countries of the world, either as a map engraved in metal or a famous landmark (or something else beyond my imagination).
Now a fancied fetish of quite a few, keychains are quickly rising on the list of the most popular collectibles. Once it used to be just what it was meant to be – a cute object with a ring on which you can wind in your numerous keys. This cute object is now becoming a fashion statement – you find keychains now dangling from bag zippers of college students by the dozen. Keychains have evolved so much that you don't need to carry a torch, knife or pepper spray with you anymore. Manufacturers have incorporated all that and more into the humble keychain. It's a mean world out there, but now we have keychains to the rescue! Hooray! 🙂
Coming back to my collection, it was of a random sort – some I bought from the places I went to, some my friends and relatives gifted from the places they went to. They all have a tale to tell. But I got a handmade one (made of clay) recently, from a close friend of mine. A creatively-thought-of pistachio shell gives my painted name company on the keychain.  I think I'll cherish this one the most – it tells my tale.
Have any travel experiences to share? Write in to [email protected] or [email protected] and get published! 🙂