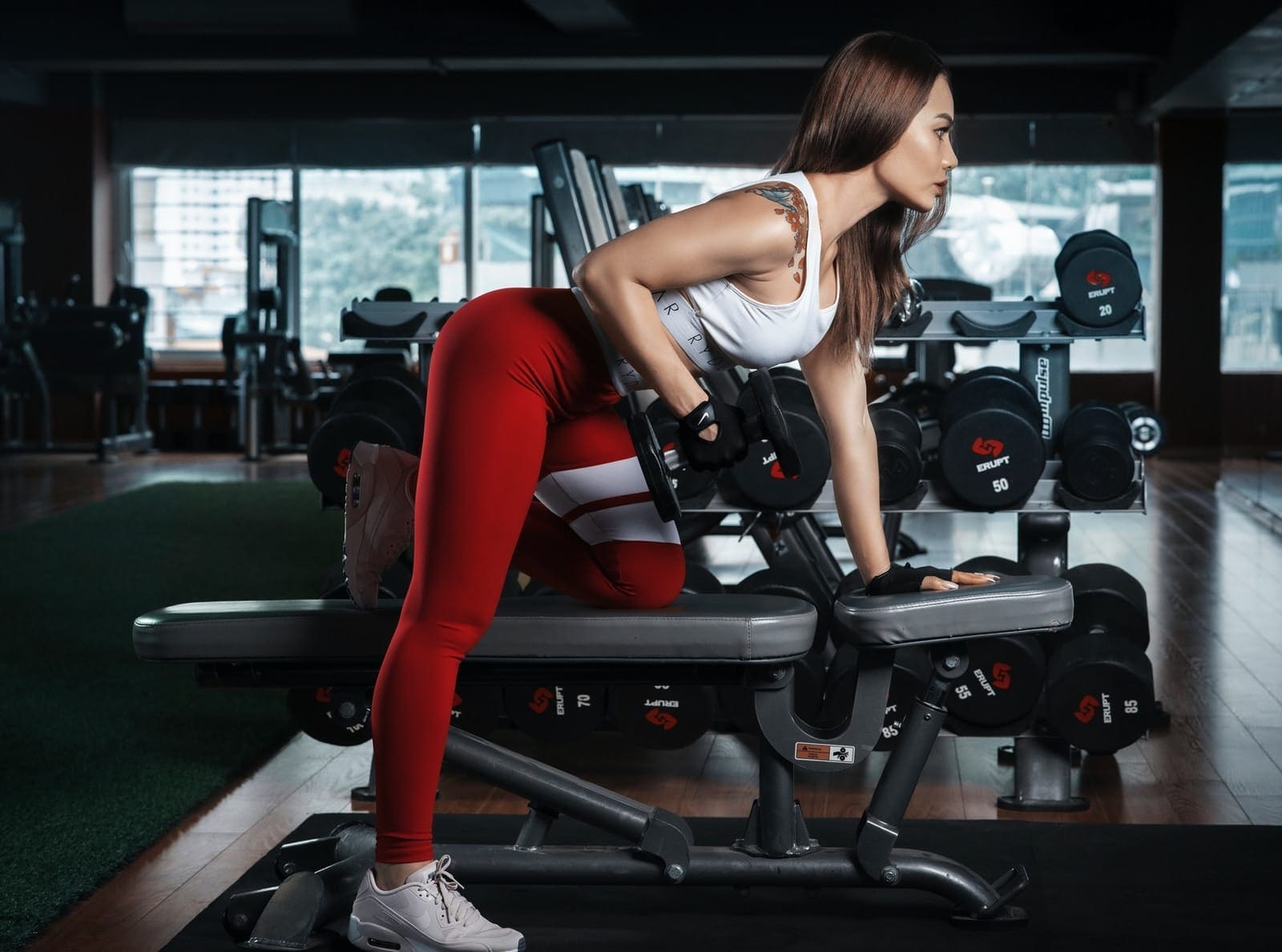 The term physical fitness designates a condition of being suitable for a particular purpose. It is a term that is widely used among human populations, male and female, the young and the old. Physical fitness has two major aspects, General Fitness, and Specific Fitness.
General Fitness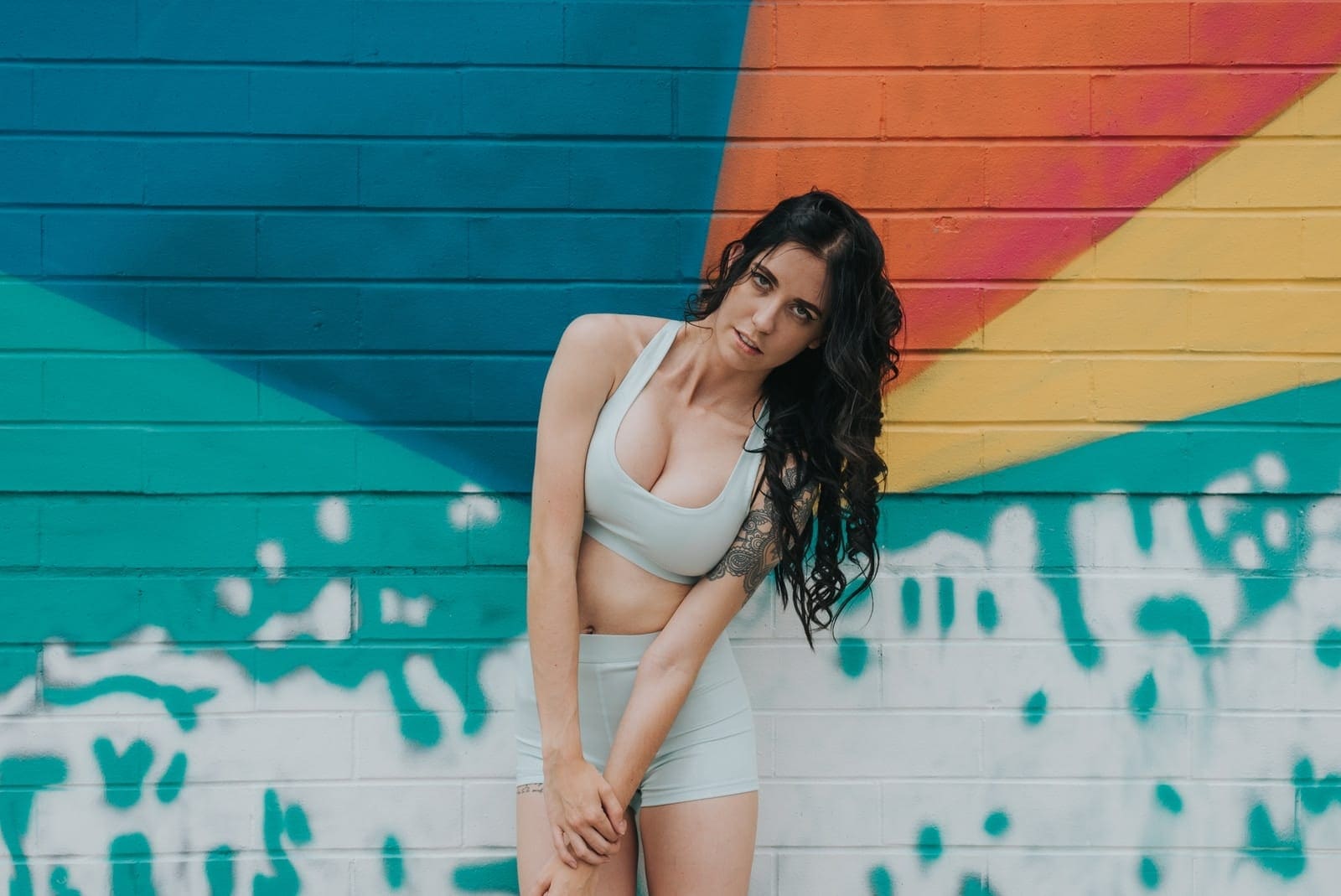 This implies the condition of an individual enjoying good health and well-being. This is the aspect that looks at how diseases and illnesses can affect the physical well-being of a person, and how the illnesses and diseases can be effectively and efficiently countered to facilitate requisite good health and well-being. This condition can be achieved adequately through proper nutrition, adequate and regular exercise, and enough rest.
Specific Fitness
This refers to the ability of a person to perform specific duties and tasks, be it the tasks of an occupational nature or of sports. The goal of specific fitness is to achieve specific body changes, such as six-pack abs, flat belly, body contouring, muscle toning, legs and hips shape exercises, and increased performance in workout regimens and sports activities.
A Career in Fitness: What are the Options?
More people are realizing the importance of fitness and nutrition as the need for leading a healthy lifestyle continues to gain popularity. In this regard, careers in fitness are steadily gaining popularity due to the wide availability of part-time and full-time jobs for health, nutritionists, and fitness specialists. In today's competitive world, it is paramount that individuals pre-plan their lives to ensure that they pursue their goals through consistent and proper decisions.
Notably, young people as well as those changing careers have difficulties settling on satisfying careers. Ideally, a career in fitness offers much satisfaction as it involves inspiring people to make healthy choices and help them transform their health and body.
Essentially, professionals in fitness can enjoy their jobs and gain financial independence at the same time. They also have the benefit of choosing the area of fitness they want to focus on. This is because fitness is a broad field and choices range from aerobics to nutrition and also different age groups or cases of fitness. For instance, there are those who deal with just aerobics in all age brackets, while others deal with people recovering from injuries. Thus, there is no better choice than choosing careers in fitness.
Careers in fitness require individuals who are outgoing and good at motivating people who have received personal trainer certifications. More so, they should be sensitive to the physical and mental strength plus the limitations of others.
Nonetheless, the nature of careers in fitness correspondingly requires excellent health and physical fitness. The current society is faced with various changes in lifestyles. Consequently, the busy work schedules and fast foods or unhealthy eating habits have led to more demand for fitness and nutrition professionals.
Other factors greatly contributing to the creation of a market for careers in fitness are large corporate employers, who have realized the higher rates of happiness and productivity of healthy employees. Professionals with a career in fitness have various roles which include preparing, organizing, and directing fitness activities. They can work in community centers, health clubs, fitness centers, retirement centers, rehabilitation centers, and many other places.
Aerobics Instructors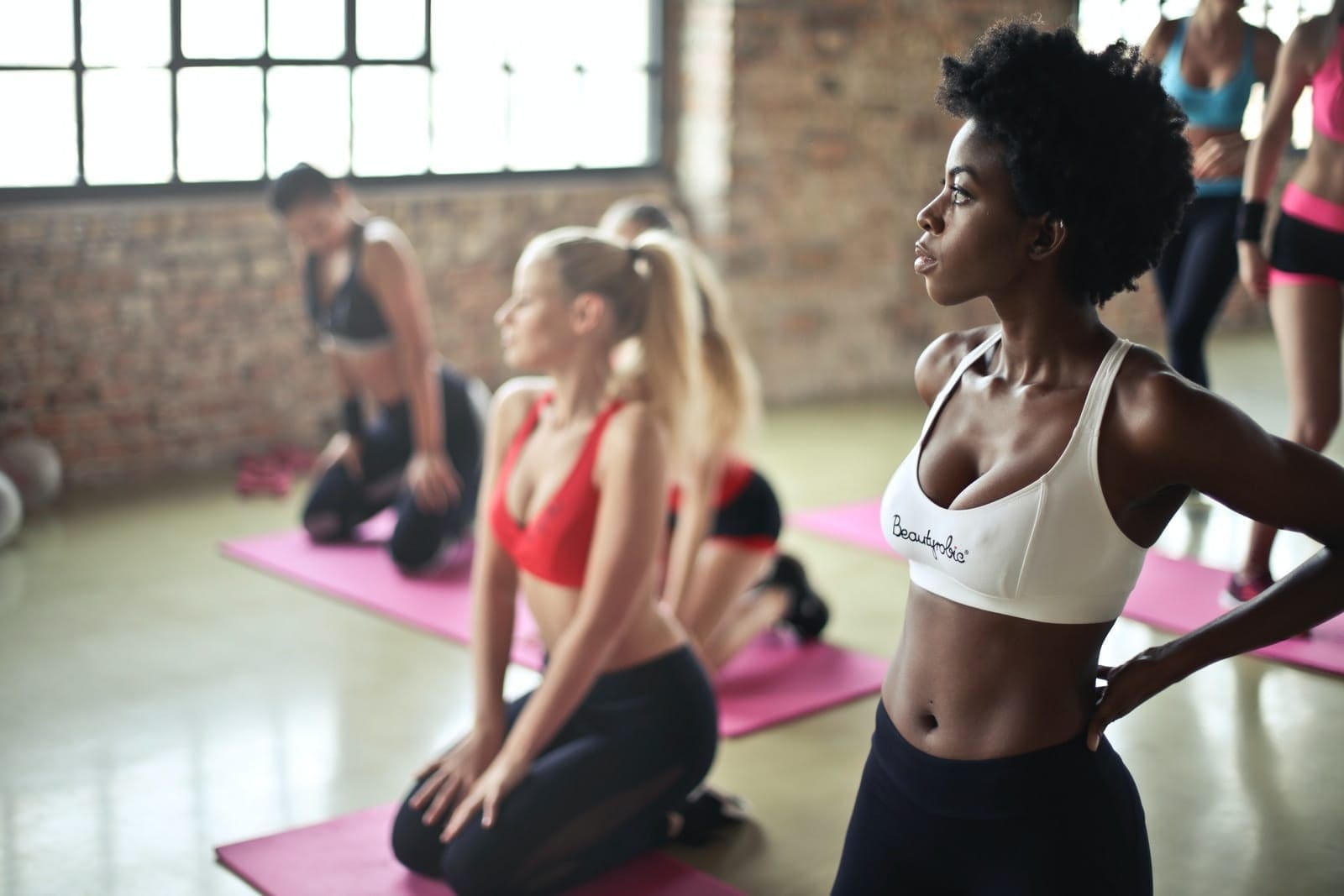 A Career in fitness includes aerobics instructors. They conduct group exercise sessions involving aerobic exercise, stretching, and muscle conditioning. A group fitness instructor is involved in teaching and leading groups of people in roles similar to an aerobics instructor, but they are specially trained to help clients assess their levels of physical fitness and to assist them set and reach their specific goals.
Personal Trainers and Wellness Coaches
Personal trainers work with clients on a one-on-one basis in a gym or at home. You can easily manage your client's schedules and programs if you use fitness software for gyms. This will help you save time, increase revenue and attract more clients. Wellness coaches aid clients overcome mental, physical, dietary, or environmental barriers that prevent them from reaching their wellness goals.
Clinical Exercise Specialists and Fitness Directors
Clinical exercise specialists work with people suffering from specific physical conditions. They are in charge of designing suitable exercise programs for patients in accord with their physical commendations. Fitness directors are managers at health centers whose responsibilities involve crafting and retaining fitness programs that meet the needs of members of a club.
Fitness Nutrition Coach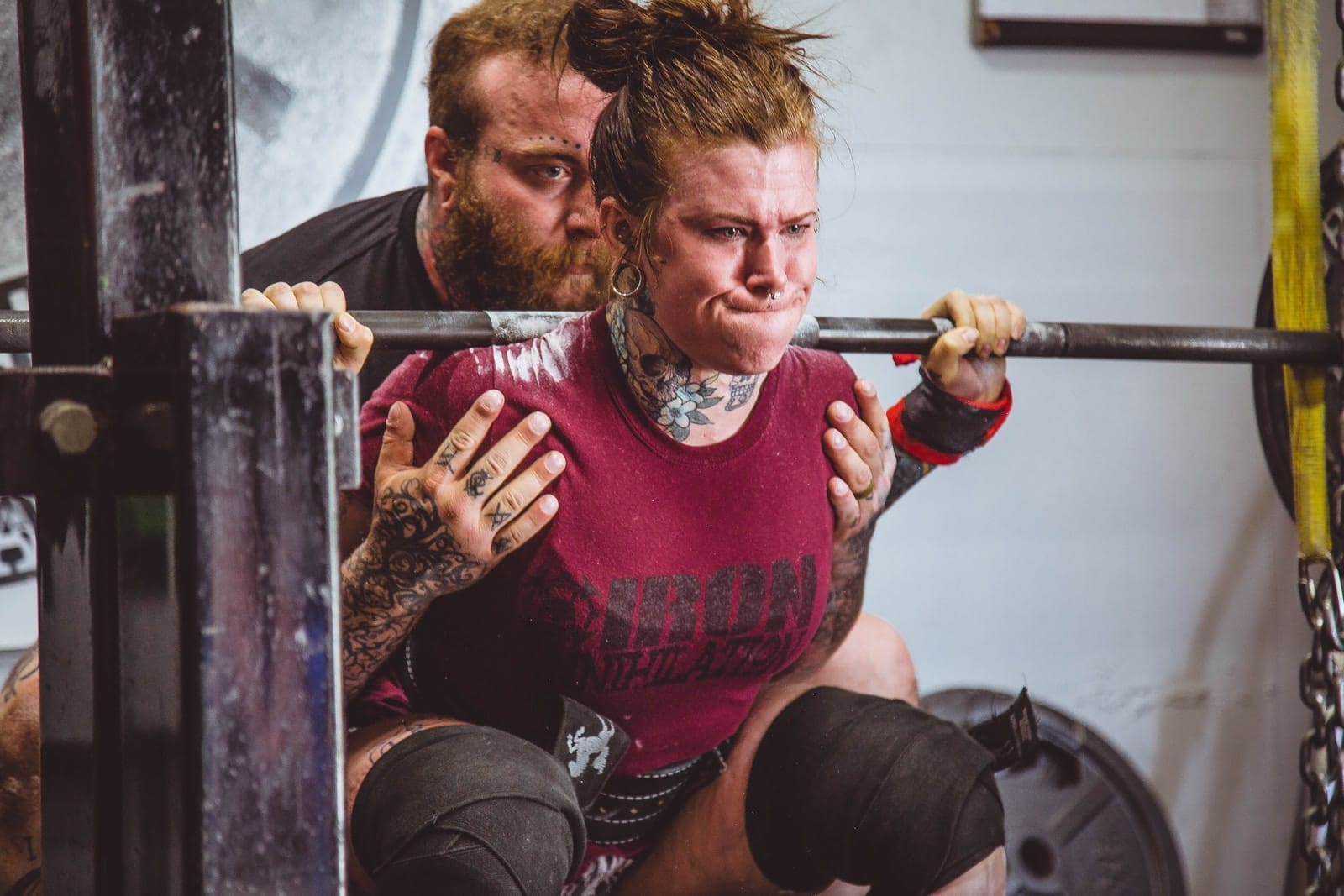 Fundamentally, in all these specialists, there is the Fitness Nutrition Coach whose role involves monitoring the nutritional needs of a client as well the physical fitness. They guide clients on the right and healthy eating habits that will assist them in achieving good physical and health milestones or the desired body weight.
Fitness Nutrition Coaches train their clients on nutrition supplements, weight loss, and meal planning. They also assist clients with guidelines to maximizing metabolism and dealing with diabetes, high blood pressure, and cholesterol, in addition to assisting clients in understanding the role of essential nutrients.
The main goal of a Fitness Nutrition Coach is to ensure that their client is well educated with the power of good nutrition along with proper exercise to achieve good general health and body fitness.