Thanks to 99Games, Udupi can now boast of a beautiful office that is capturing the hearts of people for all the right reasons! The thoughtful and well-designed interiors of the office are something that'll leave you pondering – 'oriental platter, desi tadka' is the vision for this up-and-coming gaming studio.
99Games – A Pedigreed History
99Games is a super-indie studio that has built some well-known games, including that of Yashraj film titles like Dhoom:3 The Game, Sultan: The Game, and a global cooking game called Star Chef. 99Games has published 22 Game titles which have clocked over 100 million downloads globally.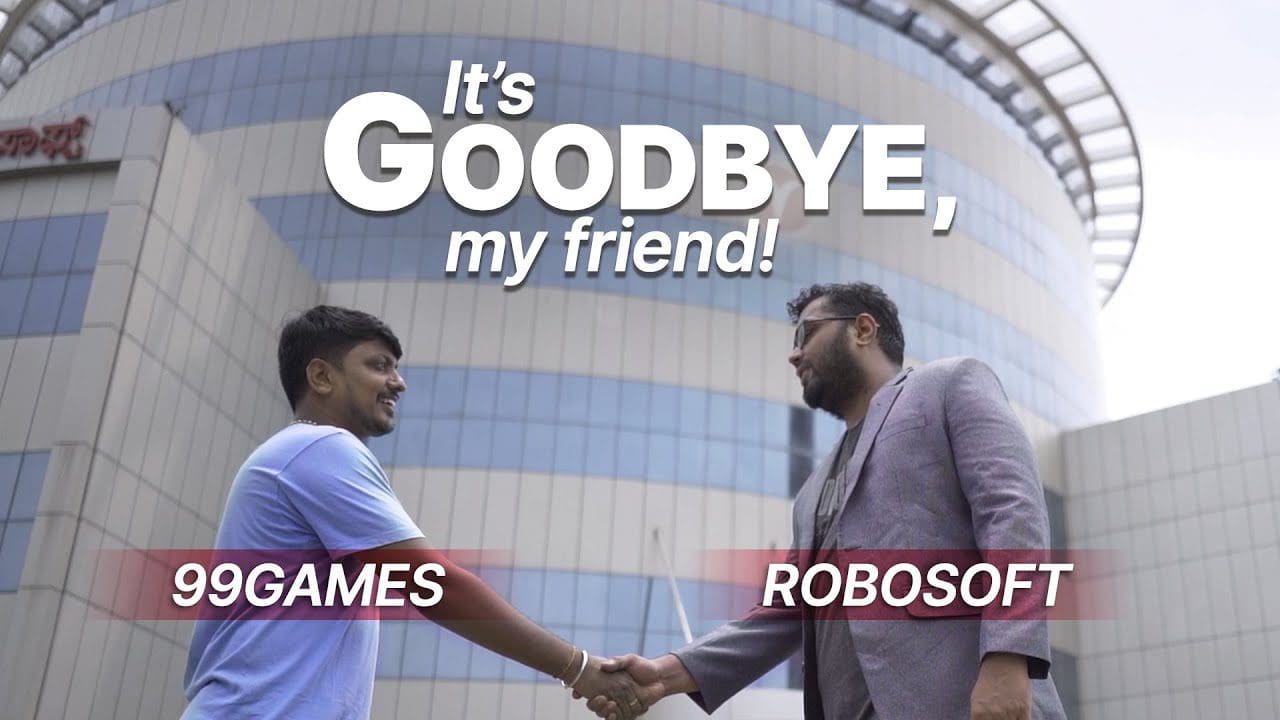 Post their move from the well-known Robosoft campus in Udupi, 99Games flew out of its nest to create one of its own. They found their calling in the heart of Udupi – Mahalaxmi Towers, near the old Taluk Office circle. It is pretty close to the MAHE, Manipal campus as well!
When asked about the inspiration behind their stunning workspace, they simply picked their most successful title, Star Chef, and gave life to the virtual concept in the form of their new office. Now, employees not only work on games but also in a game (Games can really be more significant than life, suitable?).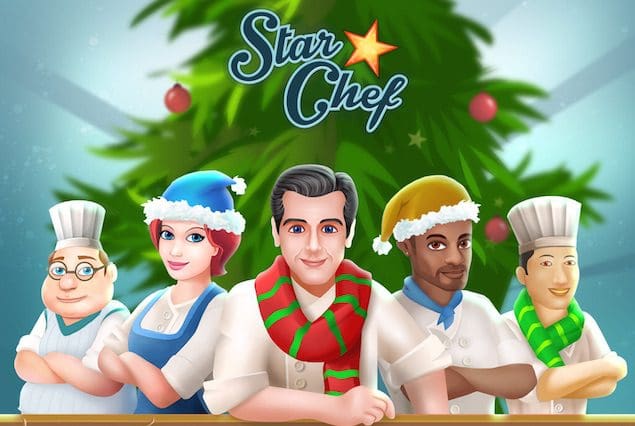 Wonderful Work-Life Balance
The office feels like an oriental platter with the twist of desi tadka. The pantry area makes you hungry even if you're full, and the gaming zone they've installed takes you back to your childhood carefree days. With all the state-of-the-art amenities, they've still managed to keep Udupi at the crux of it all.
The best part of this stylized workplace is Udupi's flexibility and revolutionary work culture. Work from home has everyone wrapped around its finger for the sheer flexibility of it. If you liked working sprawled on a couch, they've got the fluffiest couch, so you can continue doing so. If you liked attending zoom meetings on your garden swing, they will do you one better and install a sofa swing right in the office with a view. How about those quick bites that mom would prepare while you're preparing the last few slides of the presentation? Well, don't think they can replace mom's cooking, but there are eat-work tables stationed so you can eat and work simultaneously – whatever floats one's boat.
Manipal Proximity
Coming to the location, they've hit the jackpot. If you're a fitness/sports freak, there's a whole sports stadium/gym right down the street called the Ajjarkad Stadium. If you love to cook in your free time, a sprawling Reliance Mall is probably a few feet away from the office. If you love some nature time on weekends – Malpe, St. Mary's, Delta Point, Hanging Bridge, Manipal Lake… the list goes on and on. The place boasts the best of all worlds, with individual employees' personal needs being prioritized, which surely spells success for the Indie studio in the long run. After all, excellent work culture can never have drawbacks.
A team of 100+ in Udupi, building games passionately for the global audience, speaks volumes about their achievements. They're always looking for fresh talent to scale up their team. And being a super-indie studio always has a very rare perk – your achievement, big or small, is consistently recognized. We're dropping a link to their career page if you're a gamer and job seeker, click here to check it out. Who knows, you might be the new face in the swankiest office in town soon!