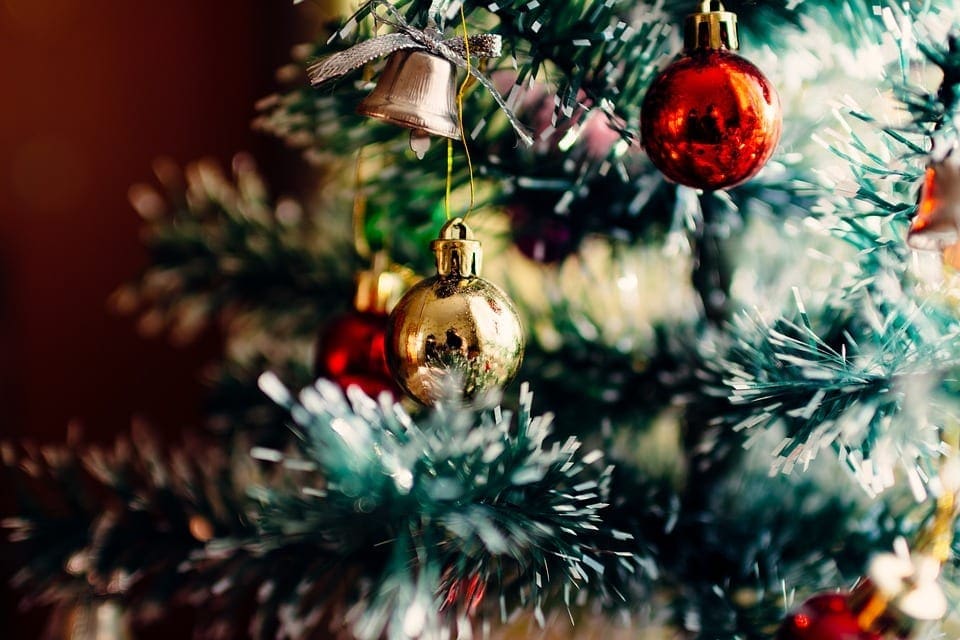 Christmas is the time for celebration! To unpack the gift of happiness and warmth. And you know what else it is time for? Presents! Without much beating around the bush, let's dive right into it.
Dearest Santa, 
This is an 18-year-old praying and don't you worry, I am not on the list of the naughty kids – well, teenager – this time as I was on my best behavior the entire month (uh, probably a stretch though) but I have tied my own colorful stocking of wishes too, you know? My own sets of wishes waiting to be fulfilled. And let's not waste any more time, I am trembling with pent-up excitement as it is and I can't wait for you to read my wishes! 
1)Khul Ja Sim Sim
 You gaze dreamily at your college pics for the umpteenth time and lean forward to touch it, wishing you could immerse yourself in it. It is at that moment you realize that your life has transformed itself into a Phir Hera Pheri meme.
Tours trips and tests everything online! Isn't that unfair, Santa?
In this stocking of mine, a chit I put in,
Open all colleges and unite with my kin.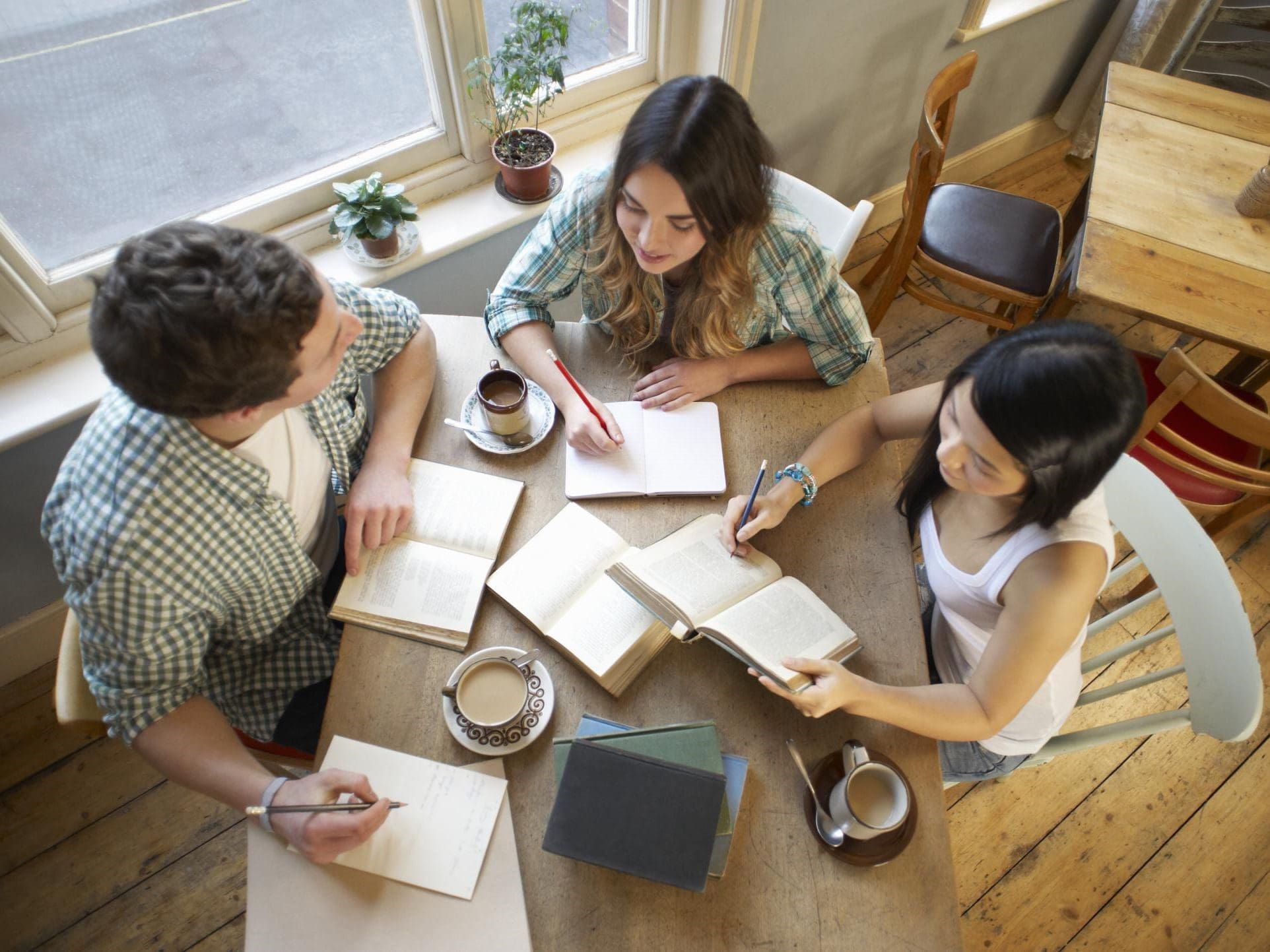 2) Ho Ho Ho! The Best Surprise!
Have you ever waltzed in your class feeling at the top of the world?
Nothing bursts that bubble as cruelly as a surprise test, right? To steer your mind from a Christina Perri song to trigonometry is as difficult as it sounds.
Dear Santa, aren't surprises good?
Please let our smiles be intact and give us a nice surprise pack, cakes and goodies are fine, but a surprise holiday, that will be a diamond mine.
3) Expelliarmus bad vibes!
Don't you feel a major FOMO every time you rewatch Dil Chahta Hai and ZNMD?
You reach out to your miserably inactive WhatsApp group and type the rhetoric, "Goa Chalte hai na, yaar!", only to realize that your Sameer and Sid are enjoying a classic snoozefest.
Sneaking a glance at your stocking, you add a wish. 'All my friends agree to my crazy ideas without a blink of the eye.'To your utmost surprise, your Sameer replies, "Packing my bag and arriving tonight.''
Thank You, Santa! 
Now, that is a Christmas Miracle!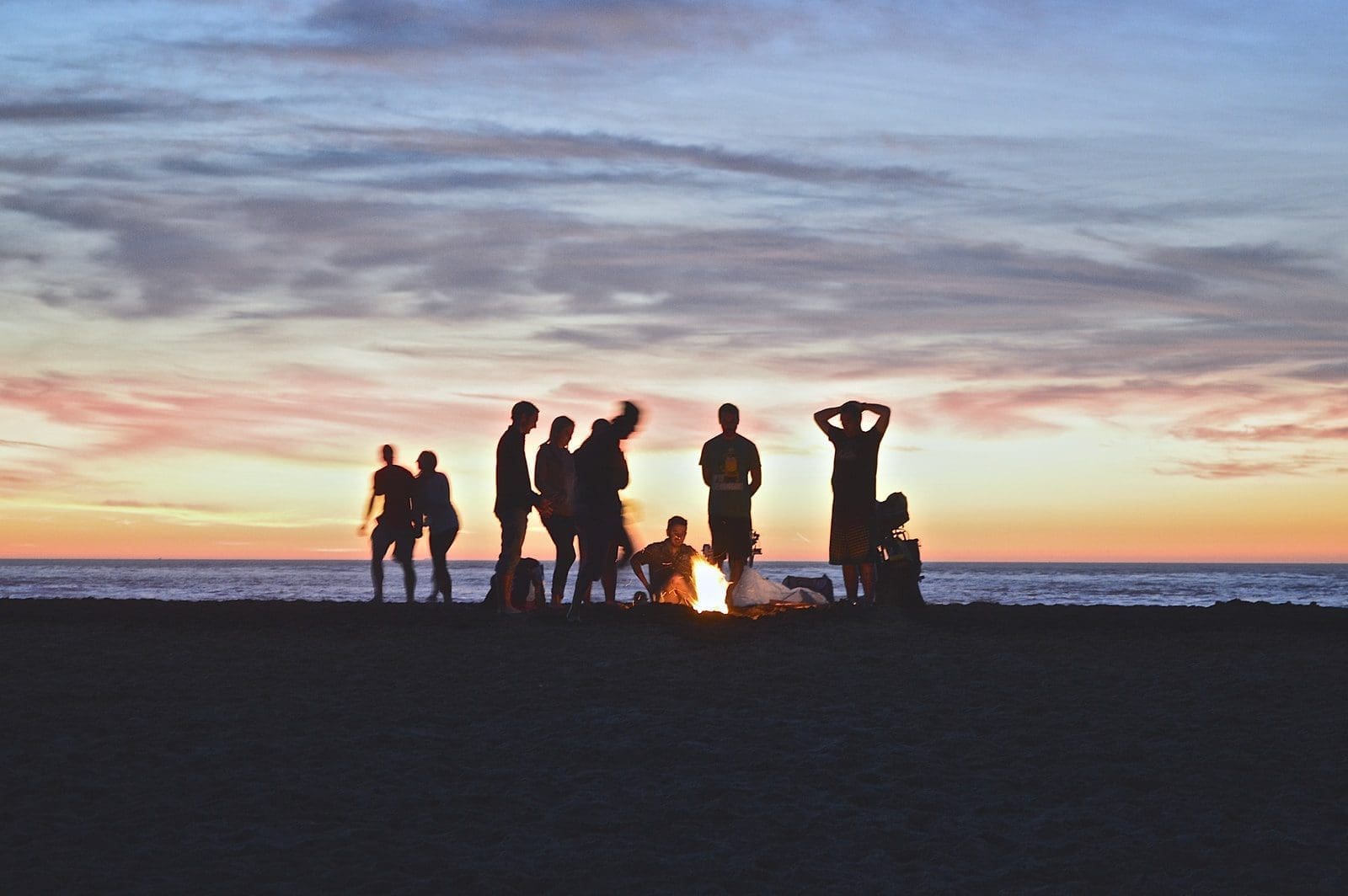 4) What's your happy place?
Rosa's happy place might be cool but you wanna know what a real nerdvana is?
A place that ranges from Amish to Bond, from Rowling to Hosseini.
Any guesses? Yes, a library. Though you could spend all your days curled up there, your pocket interjects, transporting you to reality. You eye your overflowing stocking and add another wish. 
'Free access to Ahern and Christie, scratch that, to every book, I chance upon.'
Please take me to my happy place Santa.
5) Stranger than Stranger Things
A warning flashes beside your favorite streaming show: You can only watch Friends till your sibling shares their Netflix password. Uneasiness embraces you as you realize that you did not fetch that blanket for your sibling when they demanded it.
No more Joey and Jake! Lucifer and Munna Bhaiyya!
'Why God why, why are you doing this to me?'
Adding another wish to dangerously overflowing stocking, you smile.
'Forever I want to see Lucifer and Stephaine!' Free access to all OTT platforms, isn't too much Santa.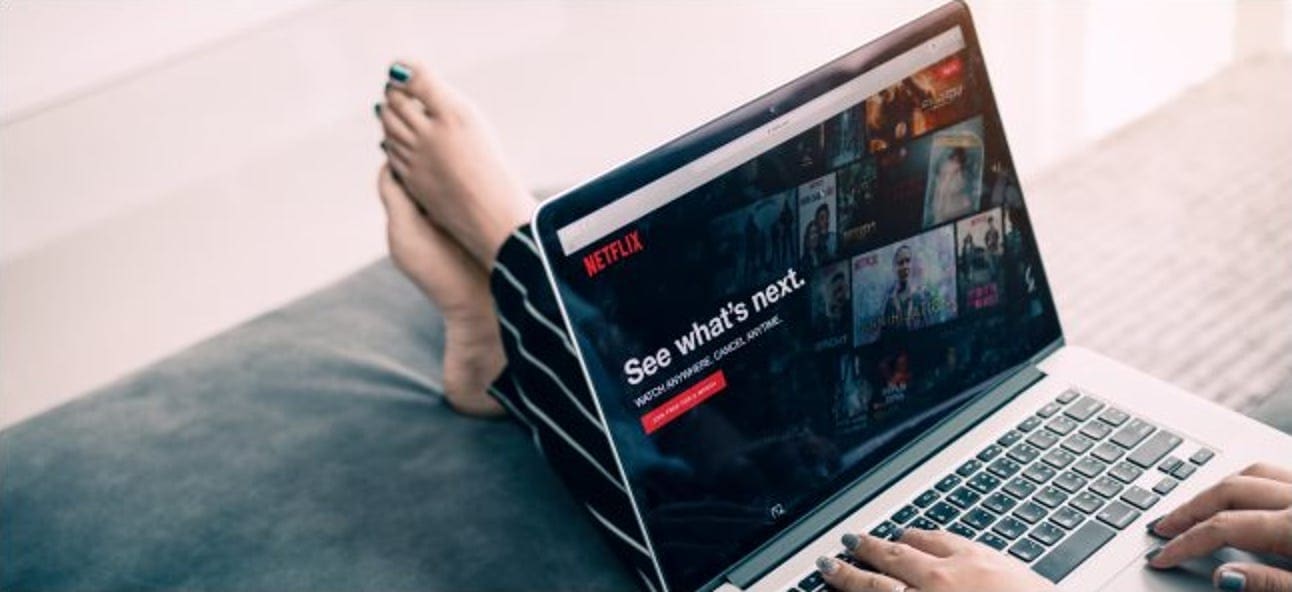 6) Even Dead I am the Hero 
The iconic line haunts your dreams as the yawning abyss of longing swirls into your mind. Binge watched every single Marvel movie, fangirled upon every actor but the legend is a legend and without him, everything feels so bland. Bleh. Don't get me wrong, they are still good but when the guy in the red and yellow suit appears again, your jaw would drop open, eyes bulging out and a screech will come out almost inadvertently. 
Dear Santa, 
Oh, how I wish to see Tony Stark and his particular brand of sarcastic sunshine! Let Peter have his Mr. Stark and us our snarkiest Avenger back? 
Yabba dabba do, bring RDJ back too!
7) Lipstick not under Burkha or mask! 
You have bought a brand new set of Lipsticks, ranging from the perfect shade of nude to sangria red and you can't wait to apply it but… uh oh, the mask! And there go your hopes down the drain. With an aching heart, you feel the lipstick wear off under the assault of the mask sticking to your lips like a baby koala. But kare to kya kare? Corona jo hai. 
This wish might be the most relevant, Santa and you have to admit it too. I am sure it's uncomfortable for you too, right? So, here goes another one where Corona vanishes! Mask disappears and we can freely show off our makeup! Yay! 
8) I love shiny things but I'd marry you with paper rings, aha, darling! 
You are 'back to December, 'All too well' and ready for the 'Christmas tree farm', wearing a simple 'Cardigan', holding a cup of hot chocolate, and feeling the 'happiness' you have always wanted to feel! Grooving to 'Cruel Summer', you ask your treacherous heart "You need to calm down" as the songs make you feel 'Enchanted'! This is 'The best day' and of course, ''tis the damn season' to make the wish, right? 
Oh Santa, give me 'The gold rush' of hearing these songs live, swaying and drunk in ecstasy as Taylor Swift performs in front of me. A free ticket to her concert, that's all I ask. Won't you give me that?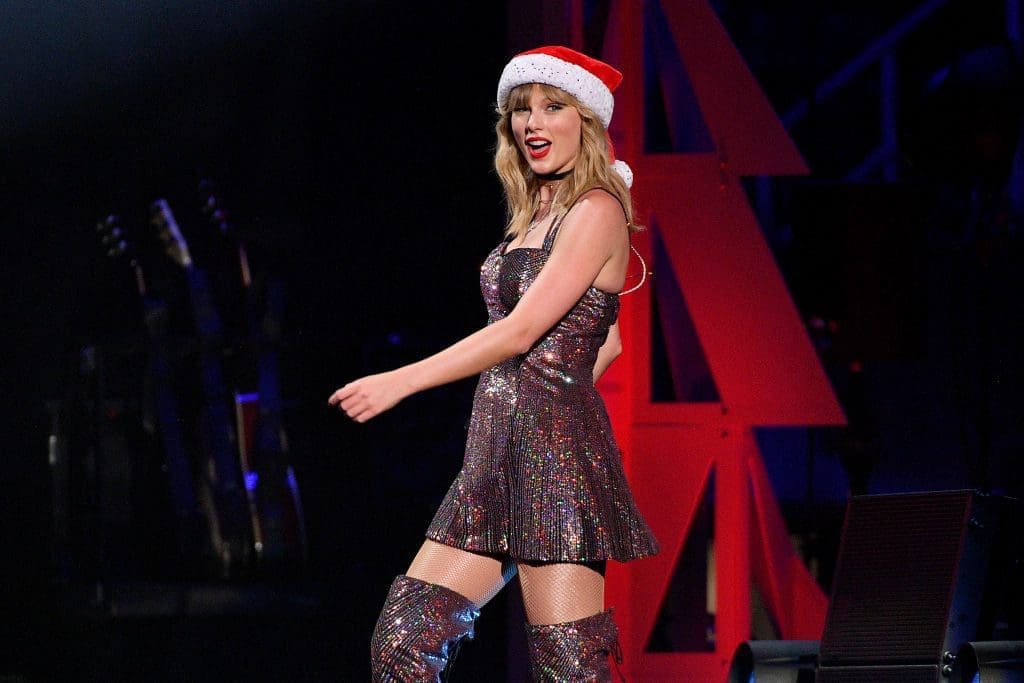 9) Sab badhiya hai, bhaiya
Imagine the delicately made, soft, cheesy pizza melting in your mouth, the flavors bursting and exploding as you can't hold back the moan building in your throat. Or the crunchy, juicy Golgappas that you pop into your mouth and the hot, steamy plate of momos staring at you. The pure molten chocolate cake that makes your stomach clench in anticipation, the texture and the silkiness as your tongue glides over to taste the rich heaven and… oh no, my weight! 
Adding yet another chit to my probably overflowing stocking, praying this fantasy to never gain weight as I enjoy the world's richest delicacies and cuisine. Hehe, thank you, Santa! X)  
And that's it! I know it's a lot but you are the only one who can fulfill my wishes, dearest Santa, and I am counting on you. Wishing you the merriest Christmas and oh, have a safe journey while traveling back and forth the Arctic. Stay safe, okay? Toodles!
– From the stocking of an overenthusiastic teen.
About the Author: Aindri Singh and Samraggi Patra are first-year students at Manipal Institute of Communication.