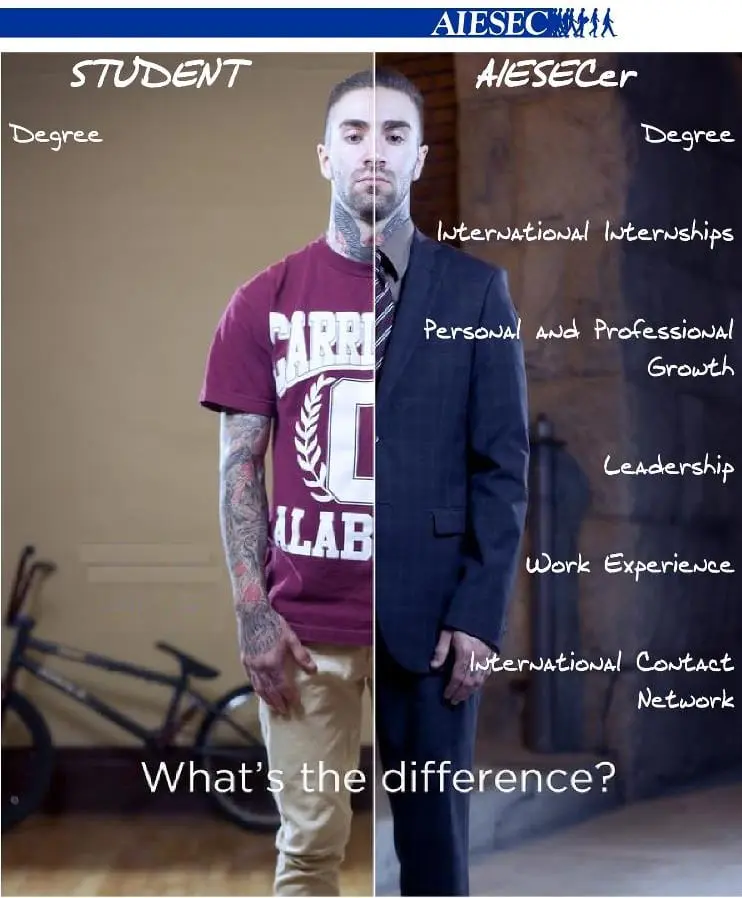 Writing a CV or resume is not as easy as it seems. Trust me, been there, messed that up! So before you start, here are 7 things you definitely want to avoid:
1.  Apply for a job you can't do:  It's not a lottery. Employers know exactly what they are looking for so don't think you can outsmart them.
2. Your mission statement should help sell you not dump you: Employers are interested in how you can help them – NOT the other way around. Keep it short and sweet – focus on what you bring to the job position and how you will help the company grow.
3. Use the same CV for every job you apply for: Whether it's a couple of lines or the entire thing, make the changes. Customize your CV before each interview – use words about that particular job but make sure it sounds natural and not "googleized". It makes a difference.
4. The guessing game; skip it: The minute your interviewer looks at your CV, they should know how you will add to their company. Skip the flowery language 'coz they aren't interested.
5. Your past is not your past: Experience makes a difference. Figure out what you've learnt and how you can apply that to your new job. Think about it – if you never cut a cabbage, how will you make a salad?
6. The cover letter:  Don't take the name literally. It should go with your CV not introduce it.
7. Be careless:  Check it. Double check it. Triple check it. Grammar, typo's etc. etc. could be what keeps you from getting that "perfect" job.       
And that's pretty much the broad idea. If you aren't sure about your CV, go to someone who has the experience in writing one. There's no shame in asking 'coz your job depends on it.