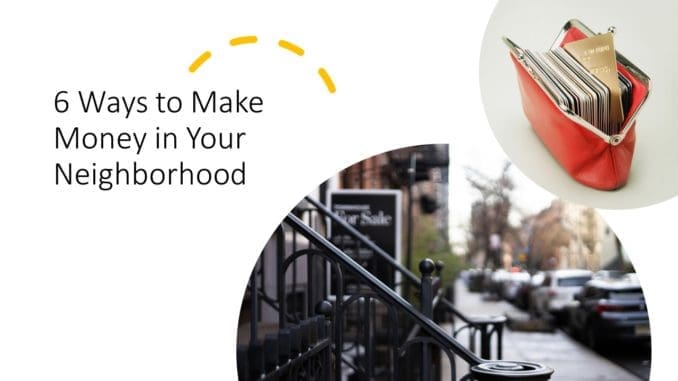 The most lucrative job opportunities may be lurking around the corner, literally. Those odd jobs neighbors need to get done prove a lucrative sideline.
So don't hesitate to hawk out your services to neighbors. Working with them is sure to be a breeze since you've known them for ages, and payment collection is as easy as knocking on their doors.
If you have time to spare, the neighborhood can be a goldmine of ways to rake in cash. Check out some ideas below.
1. Babysit
Got a free weekend coming up? Put it to good use by offering services to the friendly couple next door. Most parents will never pass up the opportunity to have their kids babysat while they enjoy a rare night out.
The need for child-rearing services is on the rise based on recent surveys.
Babysitting is a great way to earn extra cash if you have an affinity for children. The pay is pretty good, and you can spend a couple of hours reminiscing about your childhood. Win-win!
2. Cook and Bake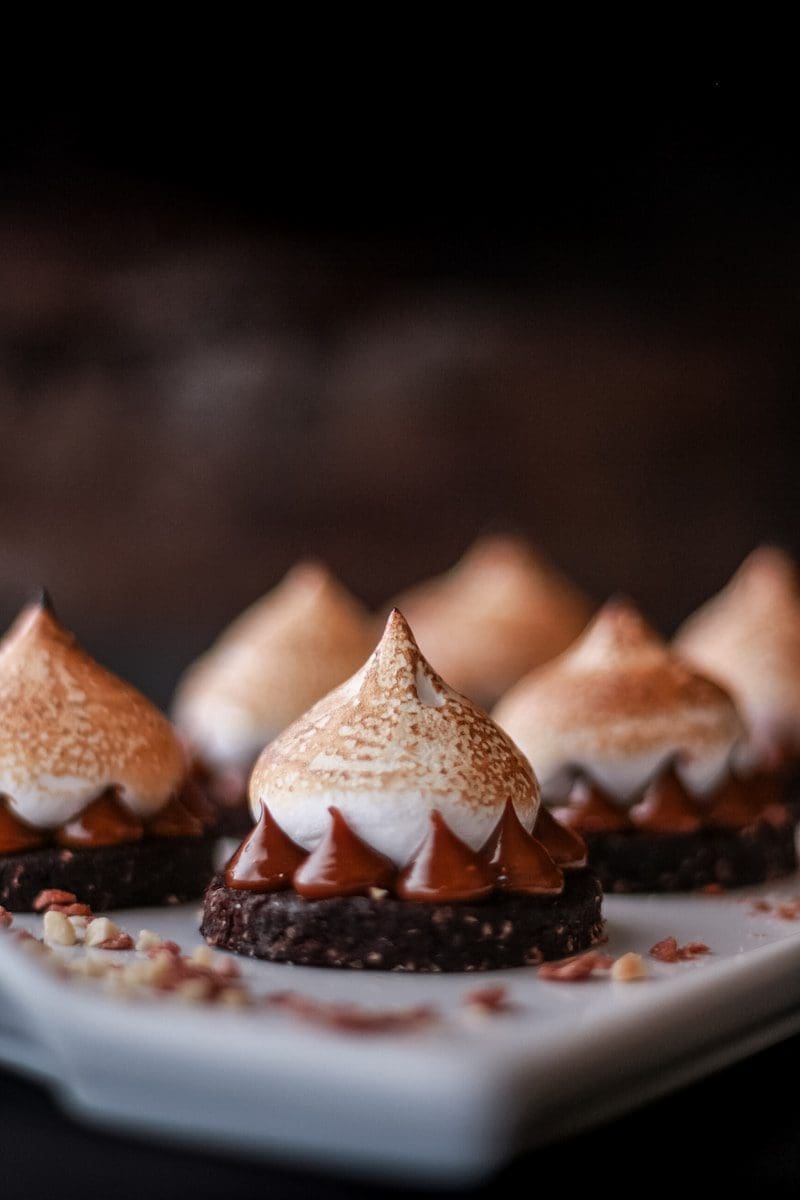 If your neighborhood lacks a resident Martha Stewart, use your love for cooking and baking to spread cheer. Bake up batches of sweets and go door to door, offering your treats.
You can also inform neighbors that your treats are available for special orders such as holidays or birthday parties.
If you live teeming with busy yuppies, spend a couple of hours packaging mini casseroles in microwaveable containers. Sell these instant dinners as a healthier alternative to takeout.
3. Hold a Garage Sale
Looking to clear some space in your cramped room? Try the never fail technique to eliminate clutter, and hold a garage sale!
Round up some of your friends and make fliers to advertise. You can use the extra cash you earn for that wardrobe revamp you/ve been wanting
4. Organize a Fun Run
Take advantage of the recent fitness craze and hold a fun run around your neighborhood. Chances are, a lot of your neighbors are frequent joggers, so they"d love to participate.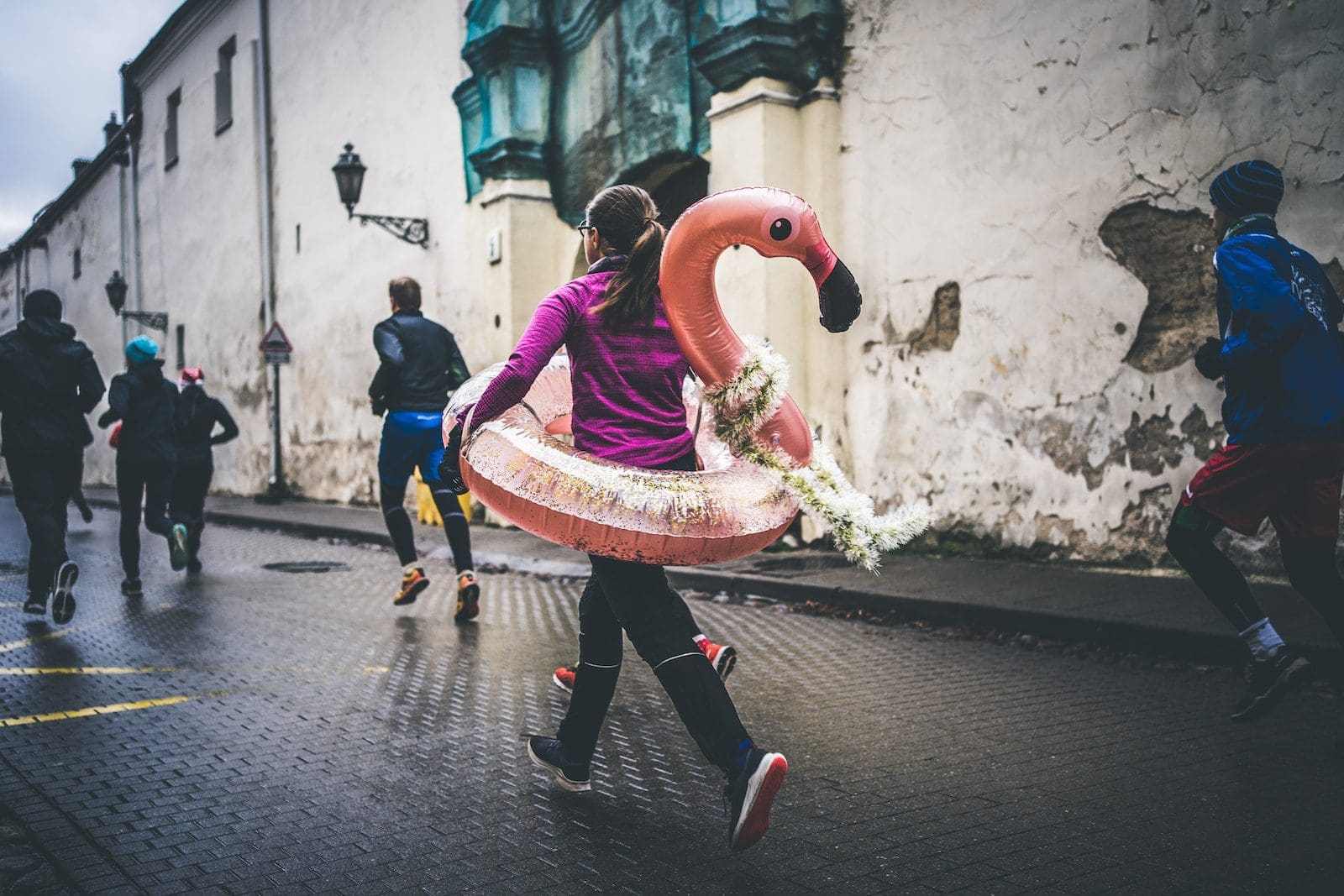 Get a couple of sponsors and charge a small joining fee in exchange for free loot. If you want to jazz it up, incorporate a theme to the run.
5. Be the Neighborhood's Designated Tech Support
If you're known as the resident tech geek, take your reputation up a notch and offer tech support to your neighbors.
Offer hourly basic computer tutorials to housewives who want to download their soap operas or to the old couple next door so they can finally Skype with relatives.
If you're good with tinkering with hardware and debugging, you can even offer minor computer upgrades or repairs for a fee too!
6. House Sit
This is probably the best neighborhood gig you can hope for. Keep your ears peeled for any family planning extended vacations, and offer to look after their house and pets while away.
They'll enjoy that Mediterranean cruise better if they know their house isn't burning down. On your part, visiting the place several times daily to check on gas valves and feed the dog is easy work.