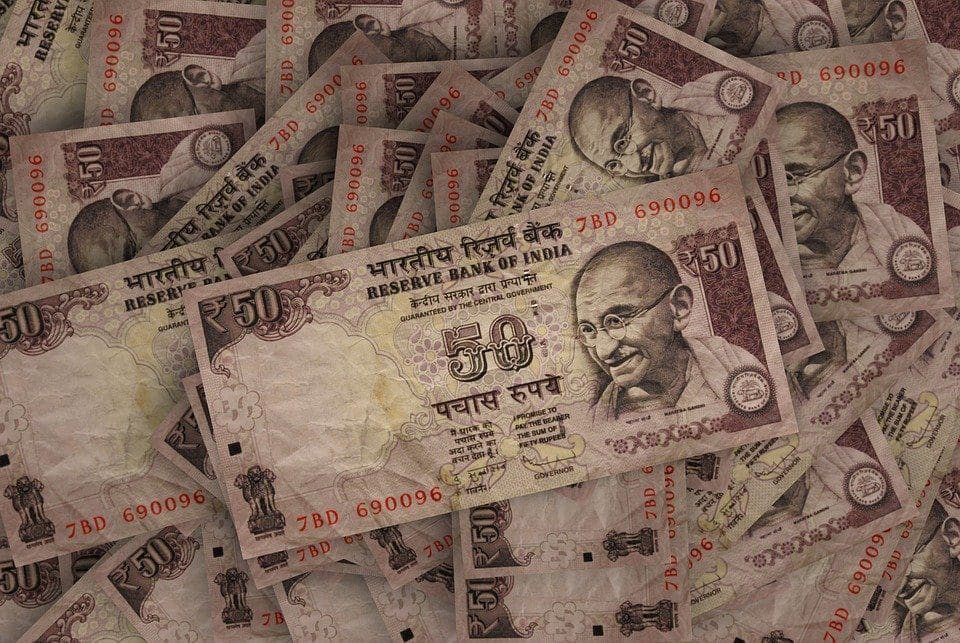 A current account is one of the best tools to manage your daily expenses, especially for traders and business people. While opening a current account is easy, you are prone to committing a few mistakes while operating it. These mistakes, if avoided, can make your current account quite beneficial to you.
Here is a list of the most common mistakes associated with a current account that one can avoid:
Not checking the balance in your account
Whether you check it online or by updating your passbook, keep a regular tab on your current account. This will ensure that you always have enough funds in your account and do not overdraw.
Check your account balance before making a purchase, writing a cheque, or even making a withdrawal, and make sure you have sufficient funds to cover the transaction. You do not want an overdraft on your current account.
Not being familiar with account overdraft protection
Overdraft protection in a current account shields you from declined cheques and card transactions. It ensures that your transactions go through even if your balance has gone below Rs 0 and saves you from the embarrassment of a bounced cheque and even the hefty fines that might be imposed.
Overdraft protection entails the linking of your current account with a savings account. This way, the overdraft protection feature will automatically transfer the money from your linked savings account to cover your transactions if you do not have the necessary funds in the current account. This way, your transactions are not declined.
However, there is a fee that your bank could charge each time this happens. Most banks allow customers a grace period to deposit the required amount in the account. Confirm the rules surrounding overdraft protection with your relationship manager.
Not keeping track of transactions
Phone and email alerts are the most convenient methods of maintaining a tab on your finances. Not keeping a track of them ranks high among the list of mistakes that should be avoided.
Such alerts, above anything, can inform you of potentially suspicious activity. Set up a system where you receive an alert each time a new transaction occurs in your account. This will immediately alert you if someone makes a fraudulent transaction and you can reach out to the bank to stop it.
Not checking transaction history before closing the account
If you are closing your current account, you must check your passbook or your online statement to make sure that all transactions have been cleared. If a cheque comes through after the account has been closed, it will be returned to the depositor and you will incur a returned item fee.
A common mistake with using a current account is having one that incurs high fees, including maintenance, overdraft, etc. Making the switch to a fee-friendly bank can help you avoid such fees and save your money. Nowadays, you can easily link and transfer your money between accounts, which makes switching bank accounts a hassle-free affair.
Check with your bank about the fee it charges on current accounts and make the switch to a bank account that charges low or no fee.
Keeping more money than required
While it is prudent to maintain a sufficient balance in your current account so that all your transactions go through, it does not mean that you keep more than what is necessary.
Keeping your extra money in a current account can be counter-intuitive as you would not be earning any interest. This extra money is better off in a savings account, where it can earn interest.
Maintain just enough in your account to cover your bills and expenses and keep tracking it.
Conclusively, a checking account can be very beneficial to you. Just avoid committing the above mistakes to make the most of it.