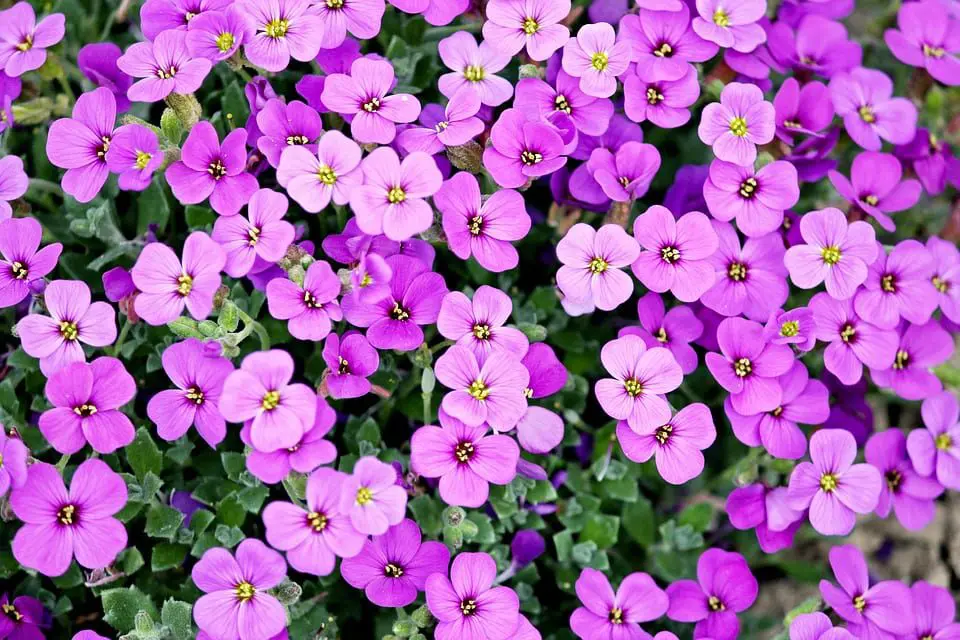 Flowers are one of the most beautiful things in this world that make our lives happier in many ways. Since time immemorial, flowers have been serving us in the most beautiful ways. Their role in human life can be traced in our religious texts, folk tales, and ancient myths. Their presence can heighten the happiness in our lives, beautify our surroundings, and infuse a sense of serenity in our lives.
Essential Uses of Flowers
Here are 6 important uses of flowers in our life which makes them an integral part of our daily lives.
Flowers Make The Best Gifts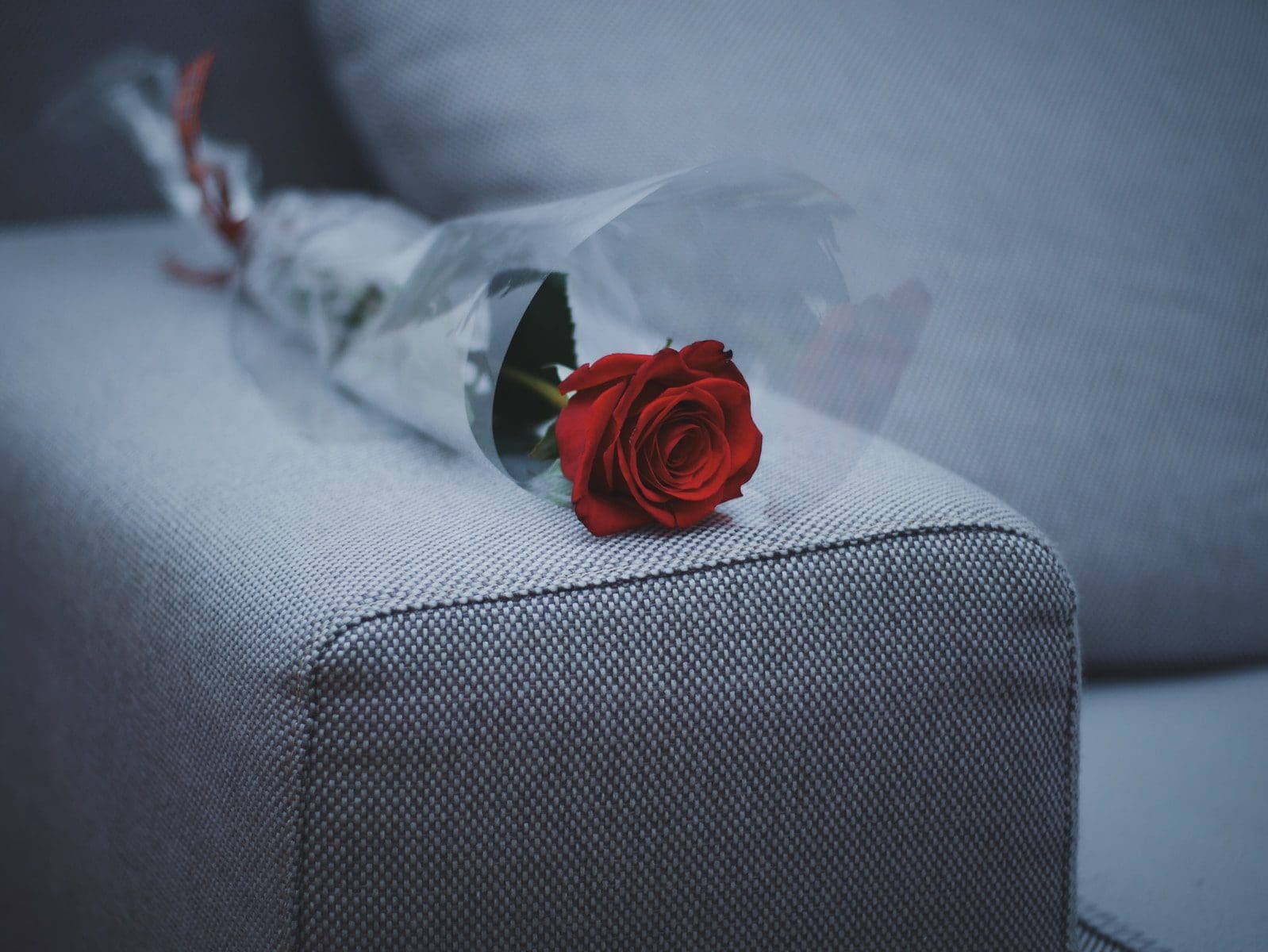 Flowers are the perfect Diwali gift to give to your loved ones. Shop varieties of flowers from Talash with same day delivery. Flowers are the true symbols of love, and thus, they are the perfect gift to give to your loved ones on special occasions.
You can make a flower delivery to anyone on almost every occasion because they are crowd-favorite. Whether you want to wish your friend a happy birthday or honor your mom on Mother's day, a bouquet of flowers can never go wrong. Even if you're going to surprise your boyfriend on Valentine's day, you can choose flowers as a Valentine gift for him.
Flowers Make Decorations Heavenly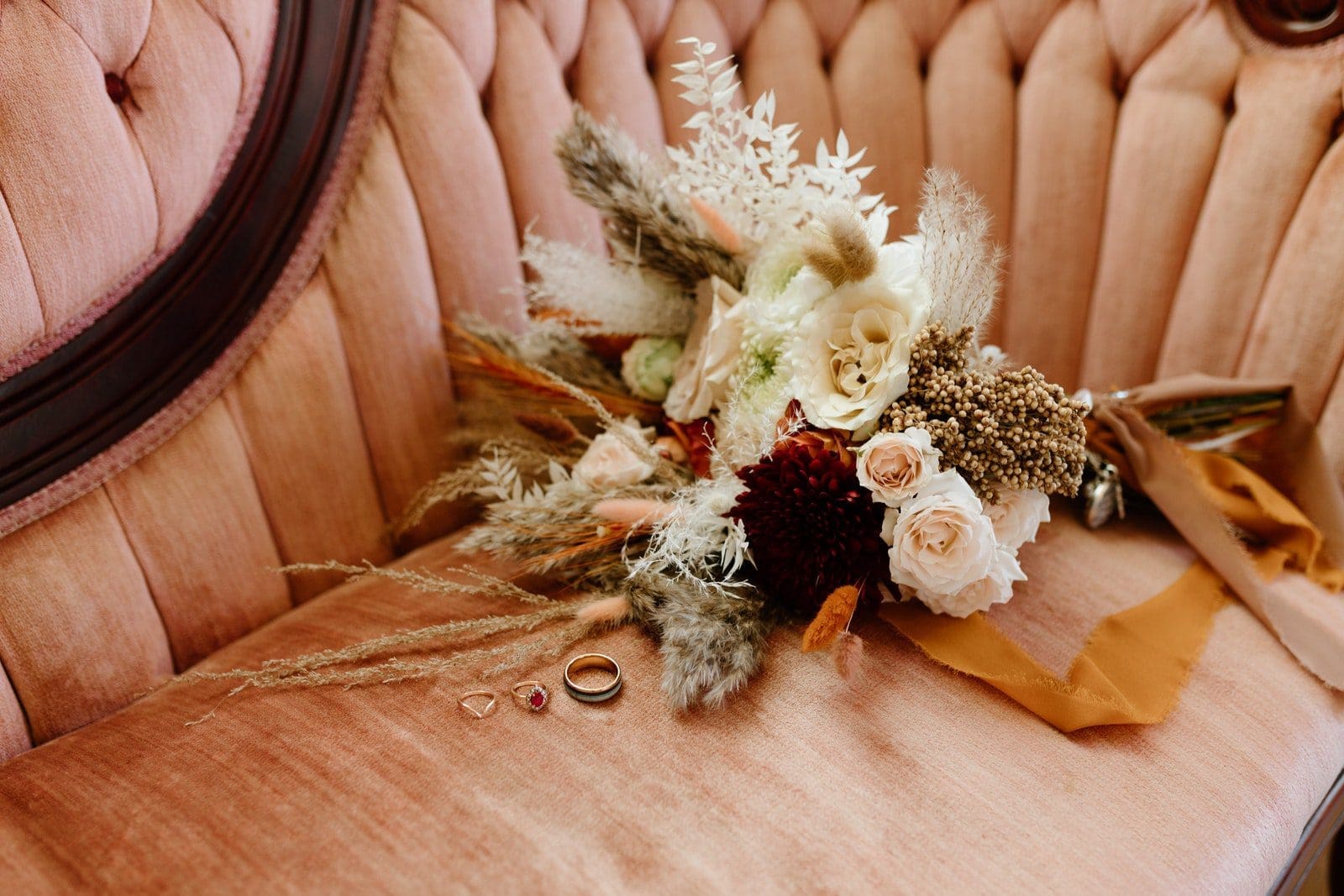 You can see flower decorations in every wedding ceremony or religious ceremony or even on other occasions too. Flowers can make any place heavenly by their presence. It is not only their beauty but their aromatic smell which can accentuate the glee of any merrymaking ceremony. People even love to decorate their houses with freshly picked flower arrangements.
Preserved flowers and plants are the best solutions for floral decoration. Their possibilities are endless, from a simple orchid to give a subtle touch of beauty to any environment to foliage, trees, and decorative indoor shrubs. Do you want to know where to buy preserved flowers?
Flowers Make Meals More Appetizing
Besides, that flowers can uplift anyone's mood by their presence, do you know that flowers can also soothe our taste buds with their deliciousness? Yes, there are more than 100 types of flowers that are edible and using which you can make many appetizing dishes. Using flowers like roses, dandelions, clovers, violas, Lavenders, Hibiscus, and many others, you can make some of the best lip-smacking dishes, beverages, and desserts.
Flowers Can Convey Your Deepest Emotions
One of the important uses of flowers in our daily lives is that they help us in conveying our feelings and emotions for someone in the best way that no other object can. Yes, when words fail, flowers can speak your heart louder and make your bond stronger with your dear ones. Whether you want to show your love, gratitude, happiness, or even grief, flowers will help you express your feelings perfectly.
Flowers Can Release Stress And Anxiety
The presence of vibrant and joyful flowers can trigger happy emotions, and thus, they have an immediate effect on our mood. That's why flowers are given to loved ones when they are sick. Yes, according to scientific studies, it is believed that the presence of flowers and plants around hospitals can heal a patient naturally by dropping their stress levels and lessening their anxiety.
Flowers Make You Look More Beautiful
Flowers are often associated with the beauty of a woman. And, every woman absolutely loves flowers so much that they are even worn and used by them. Yes, many beauty products use flowers. Natural flowers are also used by women to bring glow and shine to their faces, to get rid of acne, and to prevent aging. Women also wear flowers as accessories.
This is how flowers make our lives beautiful and a lot happier by their presence. Check out our advertiser website  Car Accident Lawyers in Long Beach before continuing on.