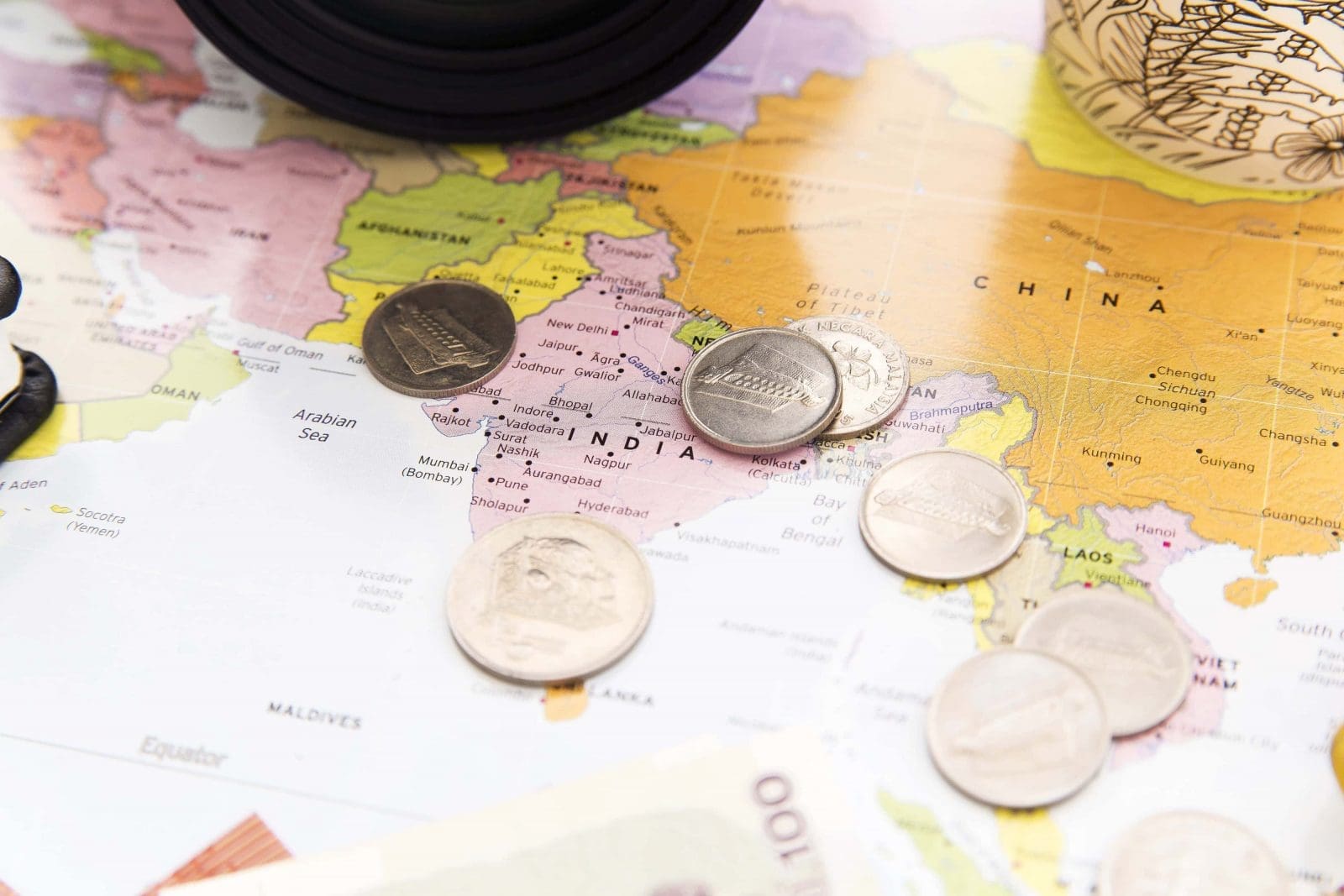 A college education is expensive. Sadly, the exorbitant fee is a harsh reality of today. And it can be a financial nightmare if your child is going to a different city or country for college studies – You'll then need to factor in the living expenses that include food bills, groceries, and transportation. All these add thousands to the education expense.
With such high education costs, you might wonder how you'll ever be able to pay for your child's college education. Personal savings, scholarships and grants (if your child is eligible) might go a long way toward footing the bill — and indeed, it's always best to exhaust these sources first.
Having said that, these resources don't cover all the college-related expenses. You might have to decide to take a loan to cover the rest – you may have the option of an education loan, a personal loan or a personal line of credit.
But most often than not, even after taking an education loan you may fall short of cash to pay for education-related expenses which are not covered by the loan. For example, an education loan can cover tuition fees, hostel fees, project costs, and other education-related costs, but it may not cover expenses like transportation, food bills, groceries, etc. To cover these costs, you may have to look at other finance options. That's where MoneyTap's personal line of credit for education can help.
The Basics
MoneyTap's personal line of credit is an unsecured loan that lets you borrow money at any time, up to a predetermined credit limit. Once your credit line is approved, you can borrow, repay and re-borrow up to your credit limit without having to reapply. The best part is that you can use the money for any purpose you choose and the interest will charged only the borrowed amount.
Common Uses of MoneyTap's Personal Line of Credit
MoneyTap's personal line of credit for education can be used for paying:
College fees in full or in parts (semester-wise or term-wise), depending upon the credit limit approved
Additional training to add value to career and life
Study materials
Transport costs
Living expenses include food, shopping, groceries, etc.
Emergency cash situations
Note: If you need a big lump sum of cash to cover high tuition fees upfront in one go or a cross-country move, then it is recommended to take an education loan and use a personal line of credit for routine purchases or in emergencies, which are not covered by education loans.
Benefits of MoneyTap's Personal Line of Credit to Cover Your Child's Degree Education Expenses
The personal credit line is accessible to you anywhere, at any time and in case of emergencies.
You pay interest on only the amount you borrow from your credit line. The rest stays with you as a financial backup when in need of cash.
You can repay the amount you borrow in flexible, easy EMIs over a period of time.
The line of credit is offered at competitive interest rates.
 Once your credit limit is approved, it stays with you forever. Just make sure that you're keeping up with the payments.
The application process is simple and quick. You can apply online and get to know your approval status in just a few minutes.
Bottom line
Your child's college dreams becoming a reality shouldn't be a reason for a financial nightmare. Personal savings, government and non-government schemes, scholarships and grants should obviously be used first for paying for your child's college education. But, it's highly possible that these resources won't meet all the education financing needs.
If that's the case, applying for an education loan is the right way to go ahead. Unfortunately, education loans do not cover all the costs indirectly related to education. To meet those indirect education expenses, a personal line of credit is a good choice to bridge the gap.
Always remember to compare the lenders, interest rate and loan terms carefully before signing the dotted line. Once you take a personal line of credit, be wise enough to have a repayment plan in place so that you don't miss out on monthly repayments due to lack of funds.
All the best!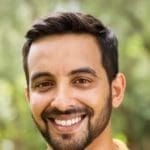 Author Bio: Shiv Nanda is a financial analyst who currently lives in Bangalore (refusing to acknowledge the name change) and works with MoneyTap, India's first app-based credit-line. Shiv is a true finance geek, and his friends love that. They always rely on him for advice on their investment choices, budgeting skills, personal financial matters and when they want to get a loan. He has made it his life's mission to help and educate people on various financial topics, so email him your questions at [email protected].