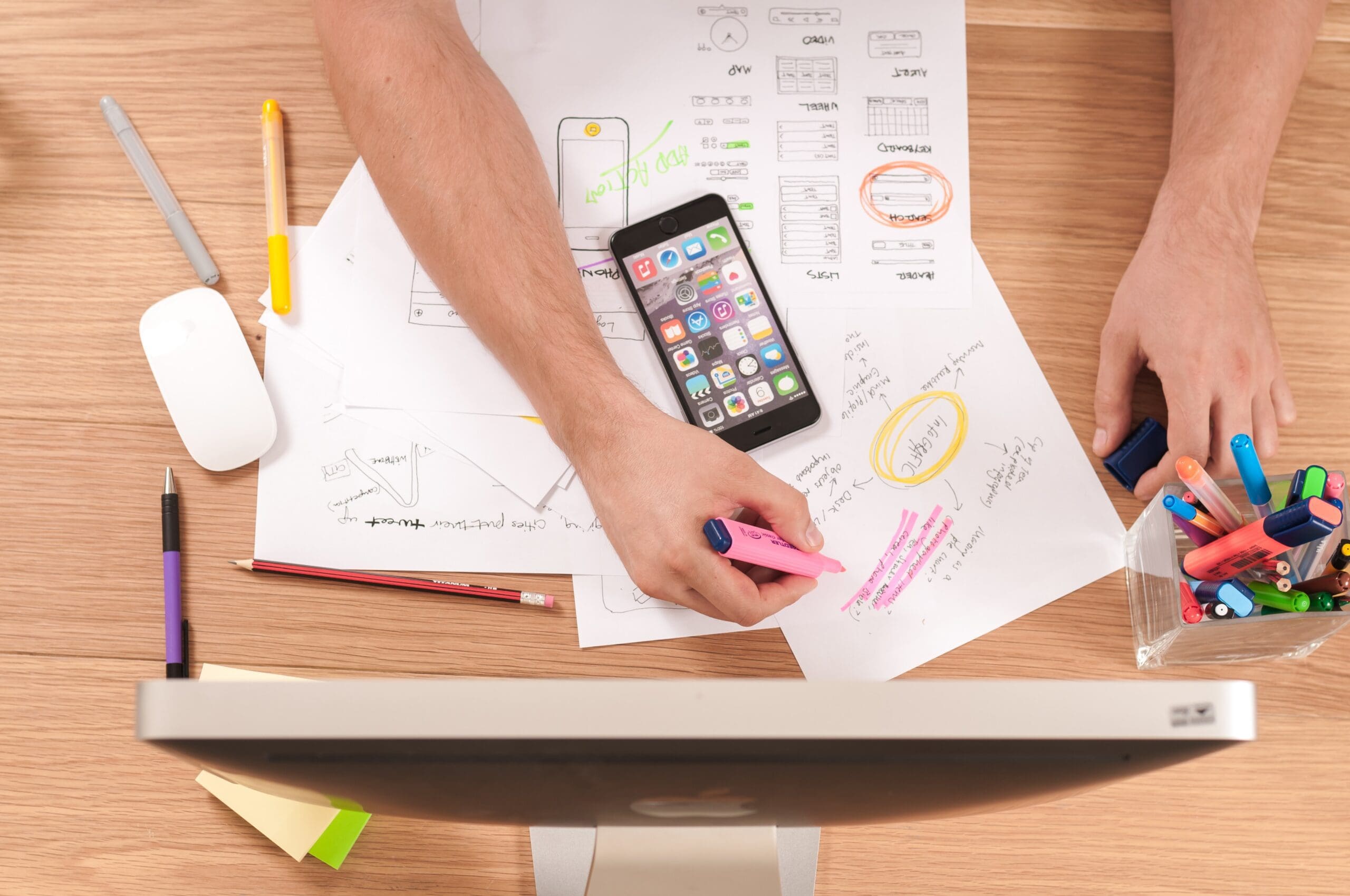 As much as every business prays they will experience sudden growth, it can have a detrimental effect if not handled correctly.
Some companies can get themselves crushed by their own speedy growth. Although a boom in clients can be just what a business needs, it can bring sudden, unexpected changes. A rush of new contracts, a lack of staff to deal with requests and poor customer service.
If your business is set for a sudden boom, you need to be fully prepared. The key to this is to have carried out successful planning and strategy management beforehand. With unexpected growth, this can't always be done. Therefore, we have highlighted five methods to follow to avoid failure when things happen fast.
1. Protect your business
If your business was once running sluggish, you may have let some of the paperwork tasks slip. This can be business insurance, setting up direct debits, or even updating credit and debit cards which are due to expire.
During a growth spurt when the business is frantic, these may not appear on your daily to-do list, but you're in big trouble if these aren't tended to. If you run a tree or garden maintenance business, you should not be doing the job without tree trimmer insurance. If you can make sales with suppliers in the Far East daily, your company credit card should not be expired.
2. Prepare a growth strategy
As mentioned above, a carefully planned growth strategy will be able to guide you if things go a little out of hand. Have as many computerised or digital versions as you like, but a printed version you can access on paper when things get tough can be useful for when you need to take some time out and reflect.
Your strategy should plan for growth across internal resources, staff, competitors, budgets, marketing, and social media.
3. Forecast your cash requirements
This is something to be done at any given time within your business, but before a sudden growth period is advisable. Analyze your inflow and outflow. See what areas are bringing more money in, and the areas you are losing.
If you are going to run the risk of running out of stock if a sudden sales boost happened, apply in advance for additional financing.
4. Analyze all payment terms
No matter what type of company you run, receiving payments will be a solid factor. In a period of rapid growth where your focus will have to be split, you won't be thinking about certain payment concerns. However, if these are not properly in place, your growth may be stopped in its tracks.
Go through your payment terms. Update your Terms and Conditions. Look at overdue accounts. Resolve any problems quickly.
5. Control debt
If your debt gets out of hand, you run the risk of struggling further down the line if you need help with finances. Keep all debt under control, as when a sudden growth comes, and you find you need extra funding to support the growth, you could find yourself in a sticky situation.
Above all, business growth is a positive, no matter what speed it comes at. If it does suddenly arise out of nowhere, don't let it take you by surprise. Go through the tips above and be fully prepared.
6. Get franchisees to do the hard work (Bonus)
There is no doubt that one of the best ways to grow your small business is by franchising it. This can be a great way to grow your brand globally without having to do all the hard work by yourself. This way, you can recruit franchisees using directories like https://franquicia-buscar.es/ and assign them to specific franchise locations where after some training can manage the entire day-to-day operations allowing your brand to grow with less stress than going it alone.