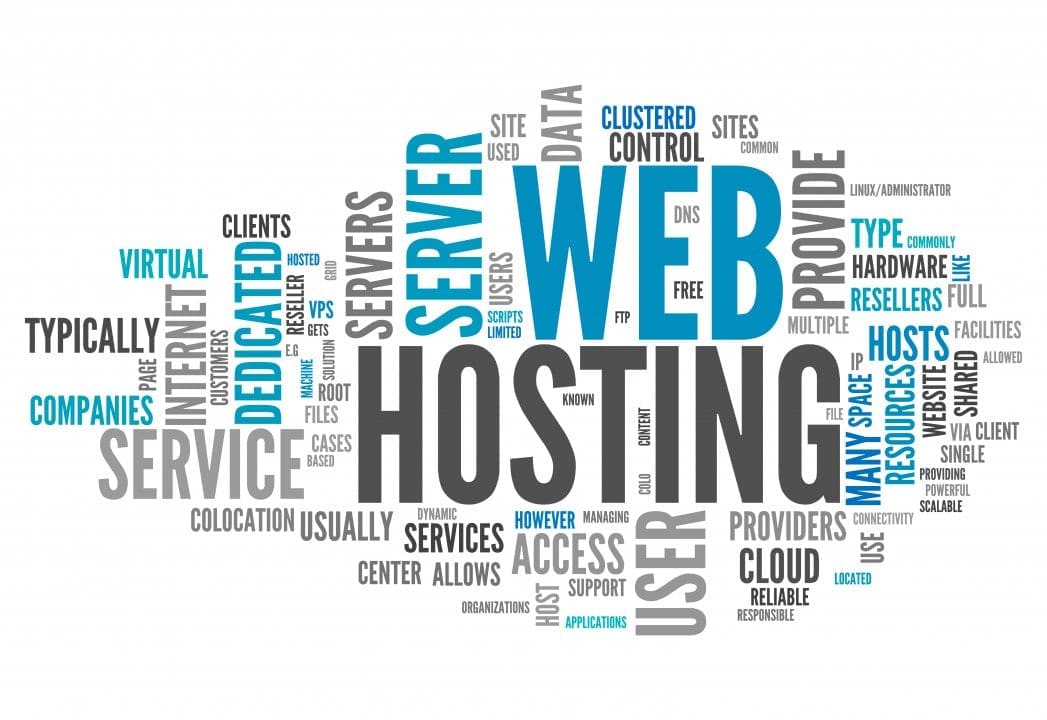 When you want to build a website, you know that one of the most important decisions you will make is choosing the best web host. In most cases, having the right web host can make or break your website traffic. An Online Web Check will help you identify the best web hosts.
If you are looking for a good web host company in Canada, make sure to follow these tips so you can choose one that is worth the money you will be spending.
Get recommendations from friends and colleagues – the best people you can ask are friends and colleagues who have also put up their own website. You can ask them about the service they received and whether they are satisfied with it or not. Ask them if they will keep using the web host company in the future. And because no company is perfect, ask them about the problems they encountered with the company, so that you can be prepared for it and ask the right questions to the company should you put them in the shortlist of web hosting companies you are eyeing.
Look through reviews on the internet – if there is no one you can ask, the internet is also a good place to check. You can go to the websites of the company yourself and see if they have former and current customers who have left reviews about the service they got. There are also forums you can look at or websites that dedicate themselves to reviewing the services of others, such as this review on MangoMatter.
Make sure the price is worth the service – you need to do your research in order to find the best company. Don't just pick the most expensive one and think that it will offer you the best deal. Don't also just choose the cheapest service because you are on a tight budget. When you have narrowed down your list to about five, check their prices and the services they offer. Some may be similar, but there may be companies that can offer better incentives than others. Take your time learning about the services so you can choose a web host company that can offer top-notch service for the best price.
Make sure they offer knowledge support at any given time of the day – when interviewing or asking questions for the potential web host company, one of the crucial things you need to ask is their support system. Especially if you are not very tech savvy, you want someone who can offer assistance whether it's 10 in the morning or 12 midnight. If the site is down, for example, it could be crucial for you as a businessperson, so you want to know if help will be available to you through phone, and will they be able to help you resolve the issue.
The company should have flexible plans in case you want to make changes in the future – if you are just starting, you may start with just beginner's plan, but as your business begins to expand, you may want to have additional options and service available, such as more emails or larger bandwidth. Ask the company if they are open to a flexible plan where you can have the option to add service should the situation rise.