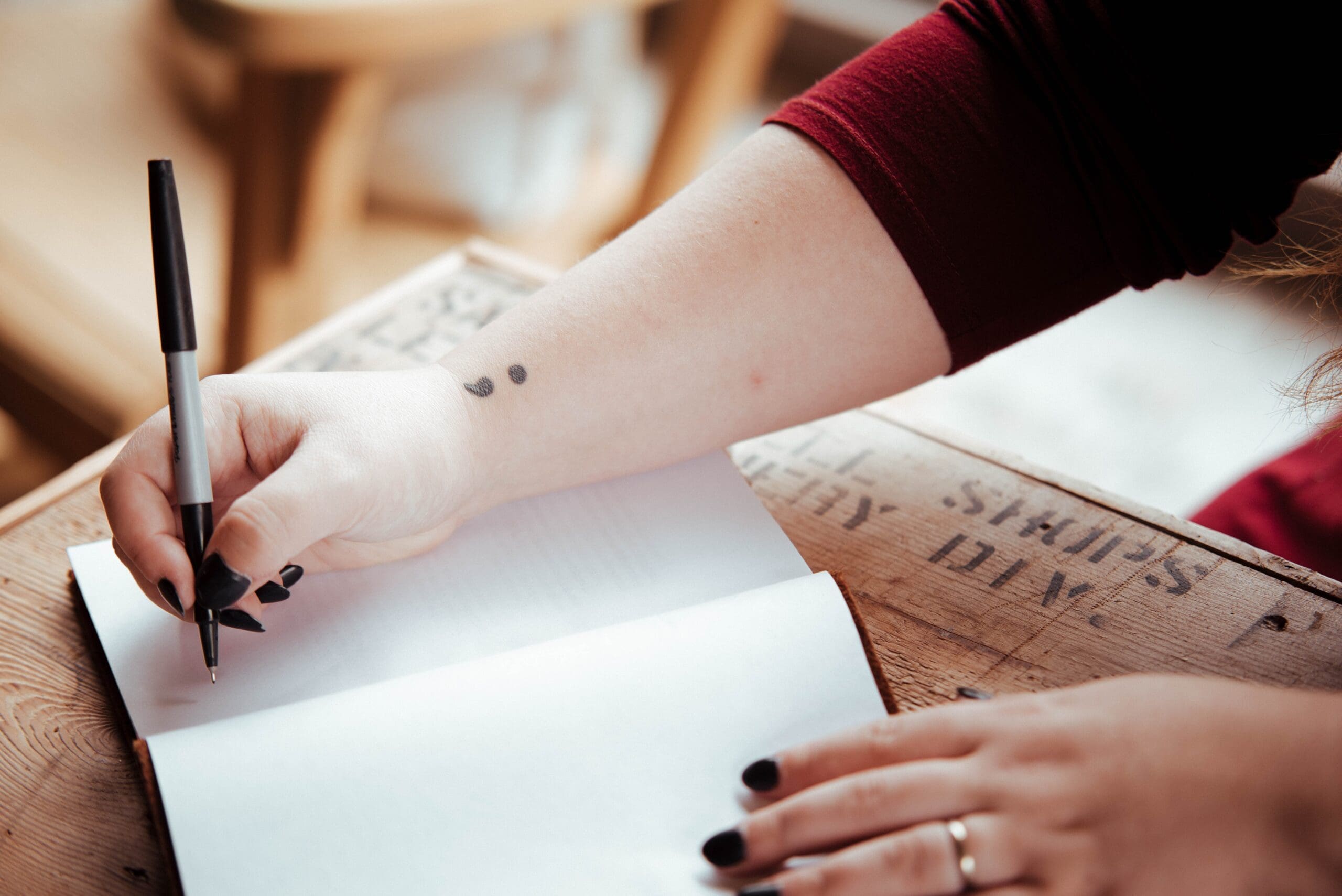 The personal essay is a challenge for everyone. Here are five common mistakes you should be sure to avoid.
Don't write a typical five-paragraph essay.

This is not something that should have an introduction, three body paragraphs, and a clichéd conclusion. Feel free to take some risks with the structure and show some personality. You can pose a question in your writing or take a distinctive opinion on a topic. Almost anything goes.
Don't be gimmicky.
You may have heard of the bad-ass one-word college essay (Question: "In 500 words, tell us about a risk you took." Student response: "This."), the crayon-written story about childhood dreams, and the choose-your-own-adventure personal statement that let the admissions board determine how the story unfolded. Well, forget them. Let the content of your writing, not the form, do the talking. Make sure you know the power of your topic and the reason why it's important to you. Then commit to conveying that to the reader. Substance always trumps style.
Don't come off as arrogant.
It's true that you're writing about yourself, and implicitly, you're trying to tell them why you're so great that you should be given the fat envelope over someone else. But it's one thing to call yourself awesome in your own essay and it's another altogether to write about the things you've done that demonstrate how awesome you are. The old maxim holds true: show, don't tell.
Don't be cheesy.
You don't need to speak in platitudes or statements that sound like they came from fortune cookies. Keep the sentimentality out of the essay and focus on the events that were memorable to you. Who was involved? What happened? Why did this affect you? If you're able to get this across clearly, you won't have to worry about making broad statements (eg, "I have discovered what it means to be happy.") that ultimately don't mean much to the reader.
Don't use overly formal language.
Applying to college is an oddly personal task. Make sure you keep your writing crisp, but not necessarily business-like or conservative. You want to make sure you create a personal connection between you and the reader. So talk about the things that happen to you personally, and why you care about them. If you're able to do this precisely, and with attention to detail, you'll impress the reader with something memorable, which can be all the difference in this competitive admissions game.