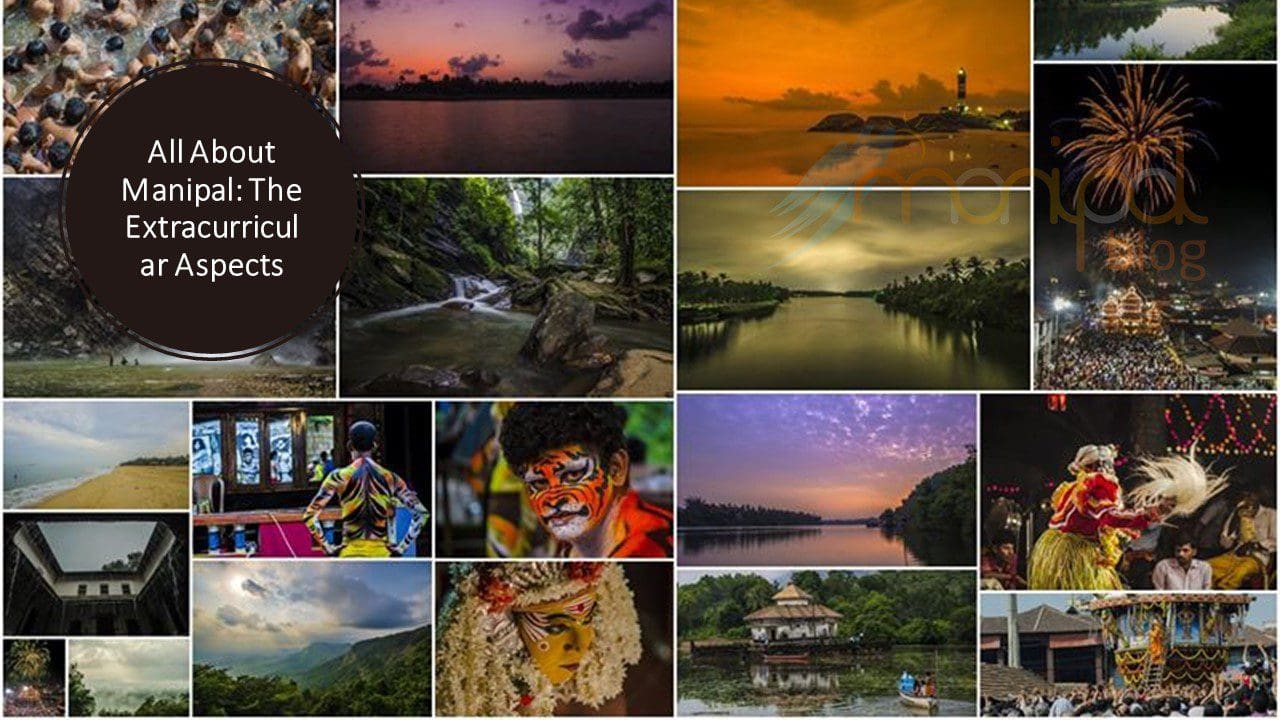 With its ideal location atop a plateau, Manipal boasts a stunning panoramic view of the Arabian Sea to the west and the Western Ghats to the east. A dynamic and bustling university town, this place has plenty to offer when it comes to nature, culture, and everything in between. A cosmopolitan hub for technology, the large university attracts students and faculty from around 60 countries each year. Sounds like it might be your kind of place? Here are a few more details about what makes Manipal such a great university city.
You can get in touch with nature
If you're a lover of the outdoors, you'll find plenty of unique places to discover in and around Manipal. In addition to the sun and sand offered by the areas many beaches, there are also lots of trails and hills to explore by foot or by bike. Weekend trips are basically a way of life in Manipal — with so many stunning natural features to explore nearby, you just need to grab your friends, a backpack of supplies and head out on an adventure.
You can get involved on campus
At Manipal Academy of Higher Education, there is a club for everything. Whether you're looking to develop the next cricket betting app or join a theatre production, you'll be able to find a crew of like-minded people to help you make it happen. The university prides itself on having a strong tradition of student bodies and clubs that attract students from all disciplines, bringing people together across colleges, courses, and nationalities.
You can benefit from a diverse student body
Speaking of different nationalities, one of the greatest things about studying in Manipal is the opportunity to meet people from all over the world. As mentioned above, you can expect to engage with people from upwards of 60 countries. Everyone is encouraged to share their cultural customs and practices with those around them.
You can explore the ancient culture
With a rich and varied history, there are also many important cultural sites around which you can plan your excursions around Manipal. Close by Karkala, for example, is a town of historical importance and is also a well-known pilgrimage spot for Jains. Here you can visit the famous single stone 42-foot statue of Gomateshwara, which is located about 1 km from the centre of the town. The imposing monument was erected in 1432 by a Jain King in memory of Bahubali, who epically renounced the world at the height of his power. But whether the place holds religious significance for you or not, you'll be sure to appreciate the incredible art and architecture.
You can give back to the community
With such a prominent place in local society, the university is always looking for ways to give back to the community. Throughout the year various projects are conducted that give students and faculty the opportunity to reach out to those around them and participate in initiatives that benefit the needy. If you want to feel like you're making a difference, Manipal is a great place to be.