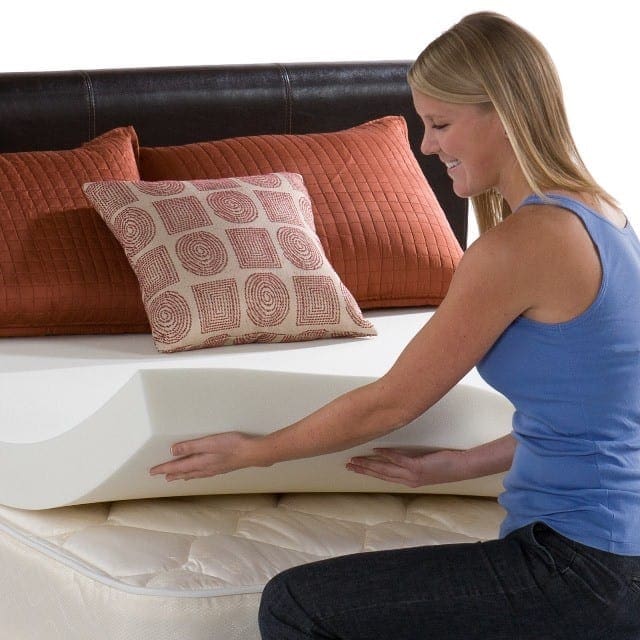 Buying a bed or a sofa is an elaborate process and culminates in a decision which sticks with you for a long time. Online shopping has its own risks, which get compounded in case of furniture. You might want to buy bunk beds online as well.
Beds and sofas are the most essential pieces of furniture in one's homes, and they play a major role in defining it as well. You should aim at finding the best sleeper sofa in your set budget.
Getting it right is something we are here to help you with, but you have to start with avoiding these 5 mistakes first while buying a bed or sofa online:
Dimensions: The size of your sofa or bed should not be too large or too small, and it should align well with the dimensions of your room. Also, what many people forget is taking units into account. What you may perceive to be feet may be in metres and vice versa.
Styling it: What may look good in the stock photos provided on the site may not look as striking in your own home. While you are looking up the latest sofa designs or bed designs, be sure to actually see what suits your home and its interiors and not get carried away with the bold and striking display, but think logically.
Too many utilities: When you decide to buy a bed or a sofa, you might want to buy ones that have more utilities attached to them. But the primary use of each of them is to give you comfort and if they miss out on that, then the venture becomes pointless. The joy you may get in utilities will quickly evaporate as the days go by and the low comfort of your furniture becomes more and more evident.
Carried away by delivery: Free shipping is delighting, but there are several different variants of delivery services you should consider before ordering. White glove means the people in charge of your delivery will bring the furniture inside, unwrap it, may or may not assemble (can be sorted out), and then clear the extras, thereby reducing the risk of you doing it unprofessionally. To get a small-time monetary benefit of free delivery, you may miss out on a long-term benefit by damaging your furniture.
Where to look for sales and discounts: Online furniture retailers are almost always advertising a sale or special attractive offers – you just need to look more specifically. Say online shopping experts. The most convenient and easy way to search for available coupons is to download a shopping browser extension. This will filter the web for coupons and discounts thus automatically adding them to your cart at checkout. Unfortunately, we still don't have a system to accurately predict the time an offer will roll out, and specifically on your dream bed or sofa. But recognizing a regular sale patterns around the year on major online shopping sites can help you with your shopping experience.
Do not take the efforts of going to various stores looking for your beds and sofas, find them online, and then turn to us when you are stuck in a dilemma about which one to buy. Allow others to handle the assembly of your furniture while you relax and admire the exquisite beauty of the Chesterfield sofa Singapore you've selected to adorn your home. Beds and sofas were never more mobile.