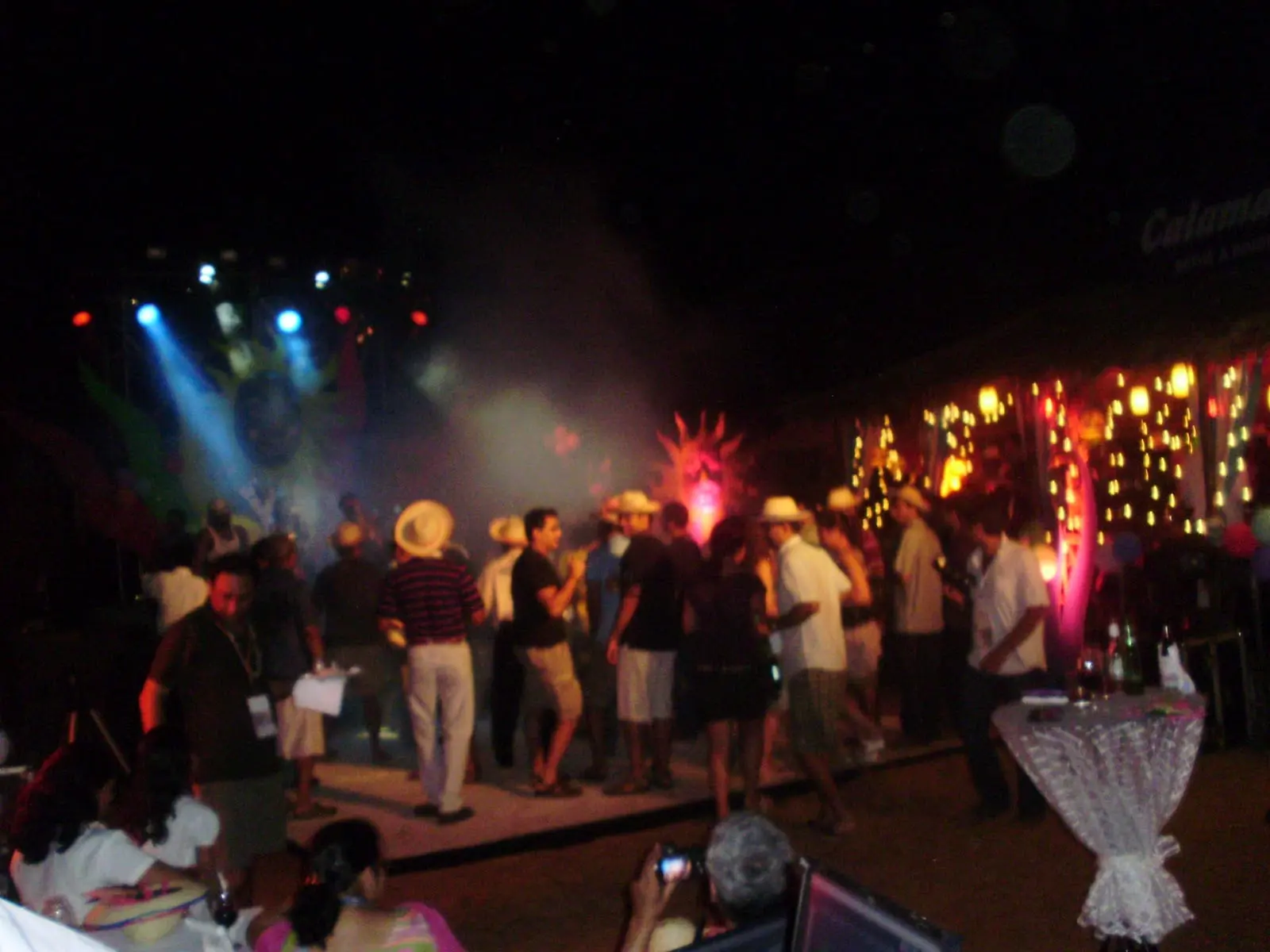 Throwing a party can become stressful if it's your first time planning one. But don't worry, we've got you covered. This article will cover the 5 basic items every party should have. Not including the primaries like food and venue, we'll look into other elements as well that would make a party fun and memorable for everyone. From the right decorations, entertainment, and small things like wristbands for events, we'll give you a list of must-haves you should include in your party planning. Ready for it? Let's go!
Refreshments
Depends on the type of party you're planning on throwing, refreshments play a big role in ensuring your guests are stuffed with delicious food and tasty drinks. Put a twist on the usual snacks and drinks and try to make themed refreshments that match your party's mood. Are you throwing a Halloween party? Try making a pumpkin spiced punch that's in this season. If Christmas is around the corner, stir up your cocktails with buttered rum. Or try making a white martini that's made with chocolate liqueur, vanilla vodka, and cocoa creme. Top with a fine sugar garnish to make it sparkly!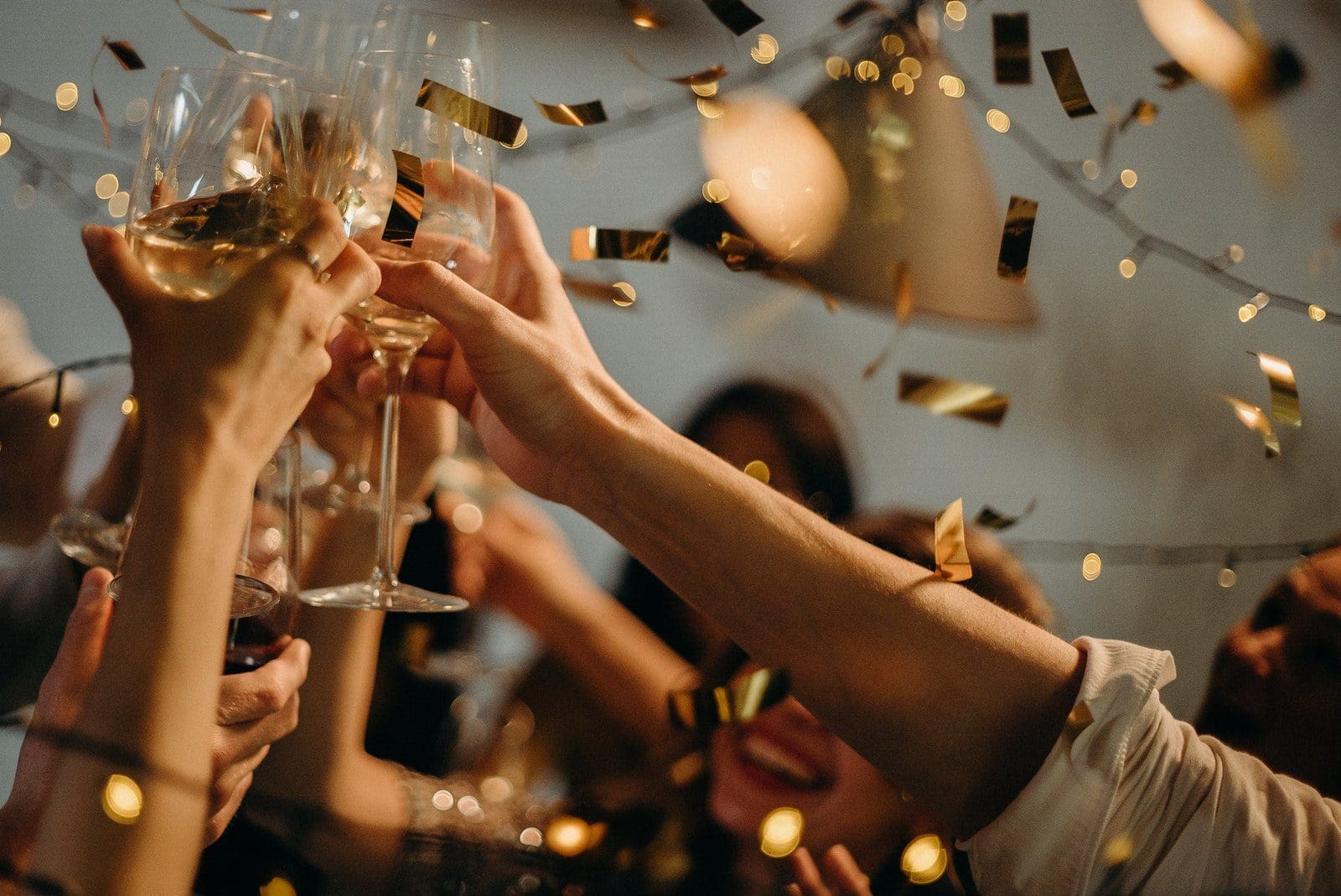 Entertainment
There are so many things you can add to a party that adds entertainment value to your guest. Be it a live band, a photo booth station, or random activity booths. If you have kids as guests, they would definitely enjoy a play area where they could run around with other kids. You can also hire a magician to further excite their senses.
For more formal events like corporate gatherings or awards nights, the usual forms of entertainment would be a live band or a musical group. For more casual events or a 60s-themed party, you can check https://www.everythingpartysupplies.com.au/product-category/by-theme/1960s/.
Proper styling
Styling is everything when it comes to planning a party. One of the best ways to make an event memorable is to create photo opportunities for everyone. In millennial terms, you want to make an Instagram worthy set up to encourage your guests to snap photos and share it on their social media pages. Consult with an event stylist if you feel like you want to take your setup to the next level. Otherwise and if you have time, you can always DIY a lot of pretty decors and balloons to dress up your venue.
Fun program
Programs are important, so everyone knows what's happening and what's about to happen. In a more casual gathering, you can probably get by with just opening remarks before inviting everyone to the buffet spread. But if you're pulling off a bigger party, a program outline is essential. If you're hiring a host in an indoor playground chandler az, they would need it too.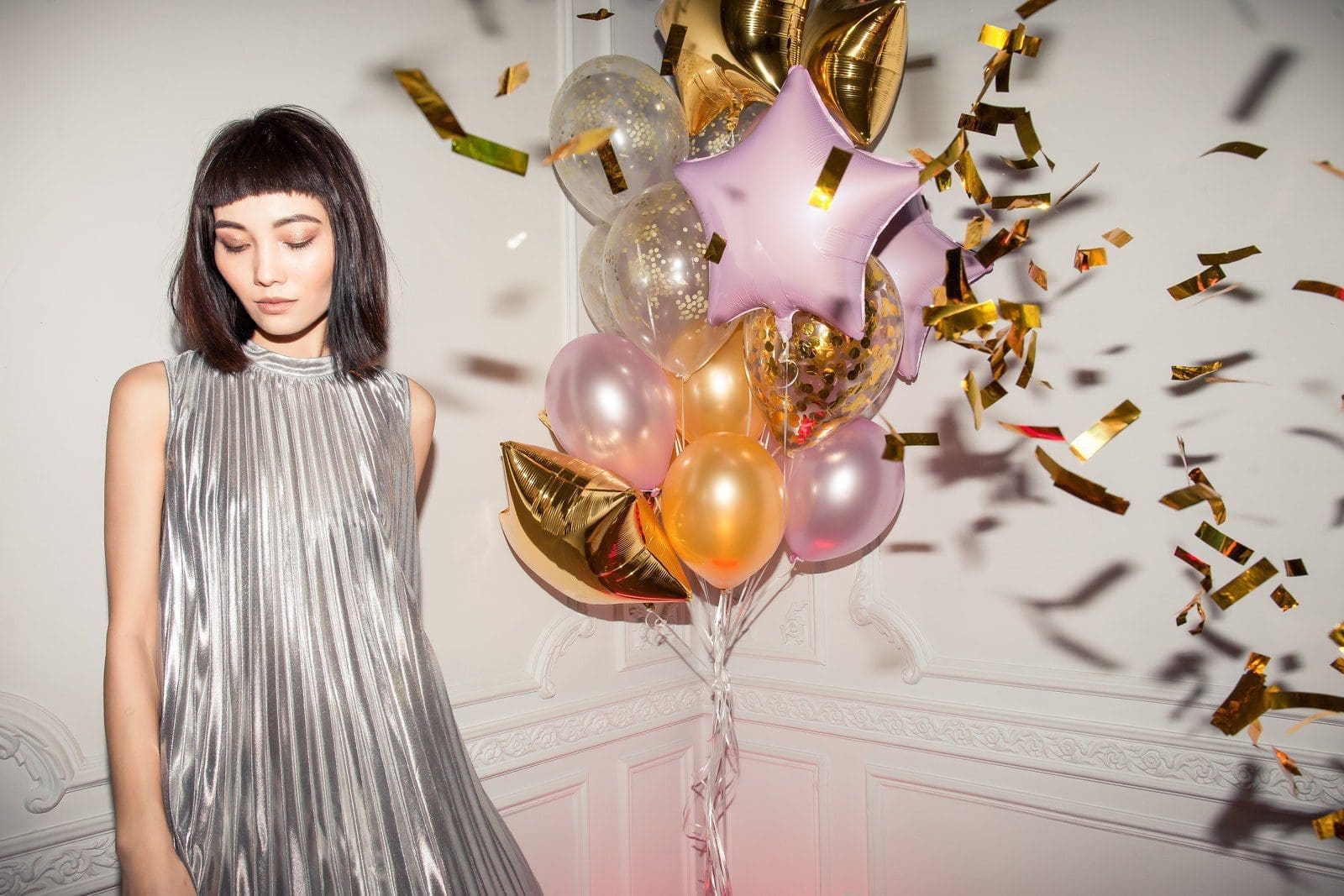 Including some tossing games and outdoor bouncy houses would be a perfect addition to make the party funnier. You can match the custom-made inflatable with the theme of your event to make the bouncy house or inflatable tossing game a part of your decoration. As there are no limits to ideas you may have for inflatables, think of the craziest and make it a reality
Souvenirs
The most common souvenirs nowadays would be in the form of photo booth strips and loot bags with random items. Some organizers even skip giving out souvenirs to their guests because a lot of times they just dispose of it anyway. But if you still want to give out souvenirs, make sure they're functional.