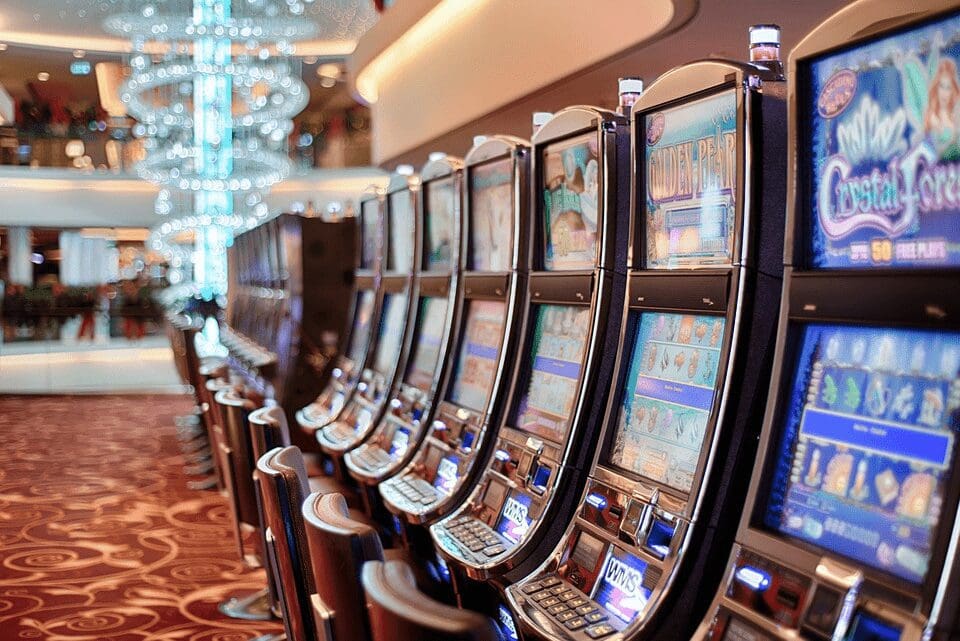 A few years ago, there was this news about a woman residing in Queens, New York hitting the world's biggest jackpots. Indeed, this was historical. But sadly, this $43 million win turned out to be a machine malfunction, which exceeded the $6,500 maximum payout. So, this new record was about to set but missed! 
Similarly, there was this news of the biggest jackpot in India, which was back in 2006. It happened at a casino in Sikkim where this lucky player won a whopping ₹17,29,15,375 (17 crores). Interestingly, his identity is still a big mystery. 
Now, there have been lots of big casino jackpot wins throughout history. The winner stories are not only life-changing but incredibly mind-blowing.
World's 5 Biggest Jackpot Wins
Online gambling has fascinated a lot of players across the world. The reason why people engage in such an activity is certainly for amusement but a lot more for the prize money it offers. Having said that, here are some historical jackpot wins to read about.
1. The Year 1989
Winning Jackpot Amount: $4.6 million + $21.1 million (second time) 
This year proved to be very lucky for a player named Elmer Sherwin because he did not just hit one but two of the biggest jackpots in history! His first win was of $4.6 million, which was on the slot game "Megabucks." This event took place in 1989 at the Mirage. 
To test his luck again, in 2005, Elmer decided to play at Cannery Casino (situated in North Las Vegas). Surprisingly, he won on the same slot machine – Megabucks – once again, but this time he took home a whopping $21.1 million. Elmer was in his nineties when he hit this second jackpot.
2. The Year 1998
Winning Jackpot Amount: $680,000 + $27 million (second time) 
This was the time when a flight attendant (but retired) proved that lightning can actually strike two times at the casinos. This unnamed player also turned out to be the first woman to win a whopping $680,000 cash prize on the slot machine "Wheel of Fortune" at Palace Station. 
This money didn't stop her from playing more. She kept trying her luck for months, and there came another say when again won $27 million cash prize on Megabucks machine in the same casino!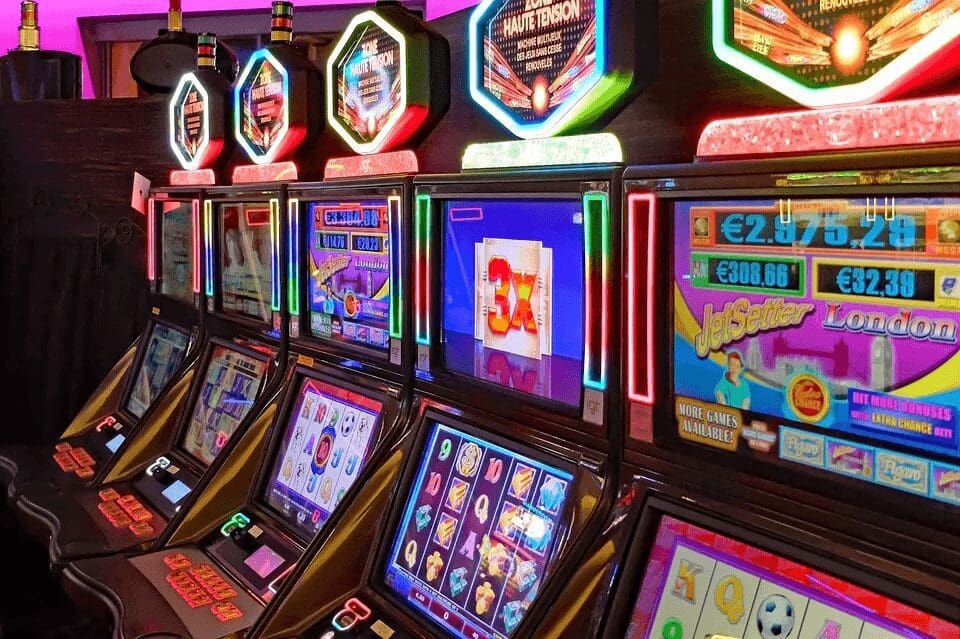 3. The year 2000
Winning Jackpot Amount: $35 million
Another woman named Cynthia Jay created a history after winning $35 million in the year 2000 on the Megabucks slot at the Monte Carlo Casino (located in Vegas). However, in less than 2 months, she met a horrifying car accident, which not only killed her sister, who was travelling with her but also left Cynthia paralyzed right from her chest to foot. 
4. The Year 2003
Winning Jackpot Amount: $39.7 million 
In 2003, a 25-year old young software engineer (the name is not known yet) also won a great payout of $39.7 million in the Megabuck slot machine. This historical win took place at the Excalibur. Fascinatingly, he took a wise decision by taking a payout of $1.5 million per year for the next 25 years rather as a single lump sum.
5. The Year 2016
Winning Jackpot Amount: $10,777,270.51 
This winning event happened in August 2016 when a denizen of Hawaii came for a vacation in Vegas. But little did she know that she was about to win a huge amount and go back home with loads of money in her bag. 
Interestingly, she walked to the Wynn casino to enjoy a few games and happened to try her luck at the slot machine – Penny Slot. Luckily, she won $10,777,270.51.