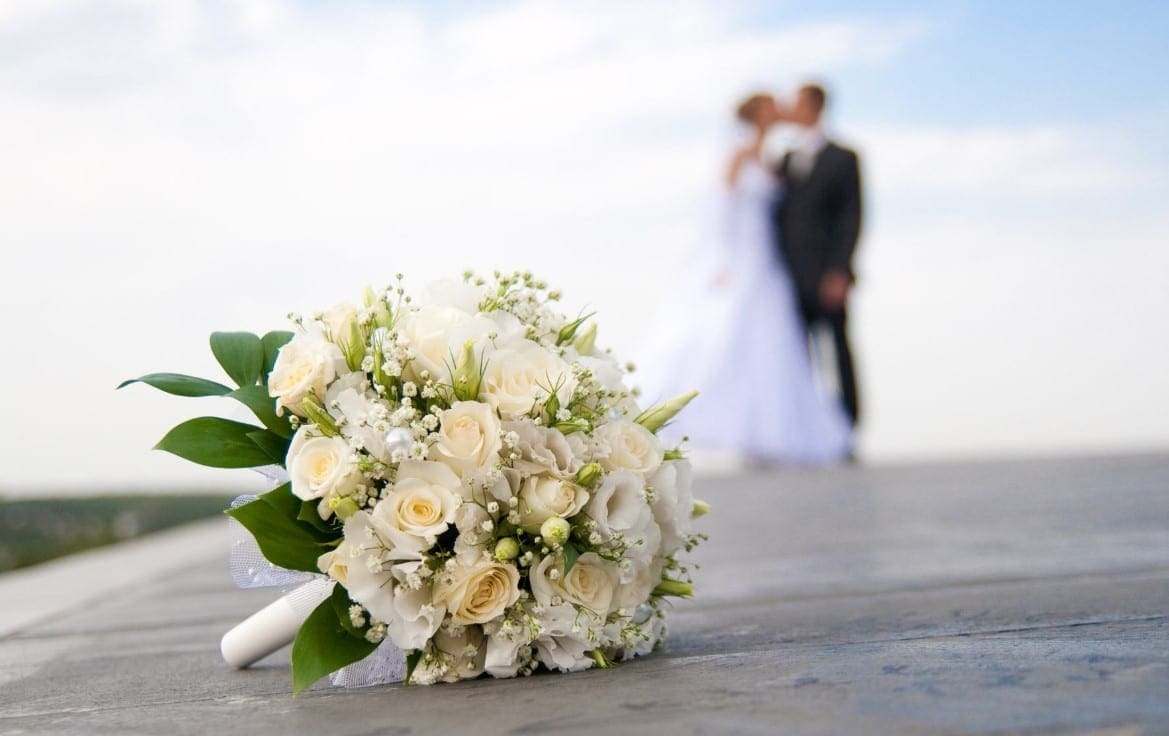 1. Shoes

Shoes are a very important factor to consider for a wedding. The shoes have to go well with the outfits chosen, and also the type of shoes worn should vary depending on the weather and the location of the wedding. The type of weather will affect what type of shoes both you and the wedding party will wear; if it is wet, you need closed shoes, probably boots, and loafers, while during the summer you can wear open shoes, be it sandals or flats. The location will also affect what shoes to wear; you cannot wear stilettos for a beach wedding. The shoes also need to be comfortable as you and your wedding party will spend most of the event standing or even dancing, so you need to find a good type of shoe that fits all those criteria for your wedding party.

2. Hair accessories
A wedding party will have people from different places, from different backgrounds, with different styles. One of the areas where these differences manifest is in the hair since everyone does their hair differently; some may plait, some will leave it long, others may cut it short. Either way, there is a way you can accessorize the hair to bring some uniformity to the group. The bride can accessorize her hair by wearing a veil. Veils can be short, medium-sized or long, which a bride can choose according to her wishes. Others may just decide to do without one. Other Glitzy hair accessories that can be used on hair for the bride and bridesmaids are flowers; either live or fake flowers, crystal headbands, hairpins, hair clips, combs, barrettes, buns or a tiara for the bride. Another accessory that can also be used is feathers.
3. Jackets
Many weddings feature a bride in a white dress, a groom and his groomsmen in tuxedos and the bridesmaids in matching dresses. However, there is a way to spruce up those looks; by adding some additional items of clothing. Some clothes that can be used as accessories include jackets, shawls, wraps and other outerwear. If your wedding is taking place outdoors during the cold season, you can wear fur coats which will not only keep the wedding party warm but also will improve the looks of the group. On the other hand, you can go all casual by having your wedding party dress in Hawaiian shirts and floral dresses during the summer, when the weather is all so perfect. Shawls or boleros can also be added just to match the dresses. You can also choose to go retro where you can accessorize with leather jackets or gloves.

4. Bouquet
A bouquet is one of the most common accessories at any wedding. A bride usually has a bouquet which she carries around as an accessory, and which is usually tossed after the wedding in a tradition to identify who is going to be married next. Bouquets can also be carried by the bridesmaids, which brighten up the ensemble of the wedding party, depending on the types of flowers used.