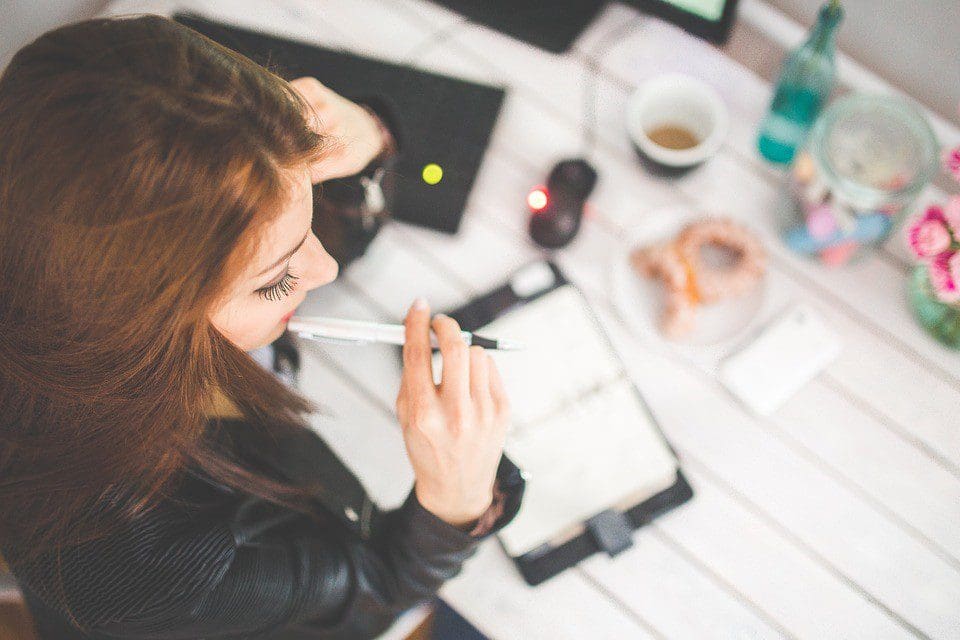 When you're only just getting started with college, you probably have a vision of what you want to do once you finish it. Or, if you don't, somewhere along the way you manage to form that idea. And, as time passes by, you're probably getting more and more eager to start realizing the dream and start working. However, you may feel like you need to wait and graduate in order to start pursuing your dream job. The truth is, you don't have to wait.
The chase for the dream job can start before you graduate. You just need to be sure you know what you want. If you have the right mindset and you're ready to start the journey of getting the dream job, just keep reading.
Here are 4 useful tips to help you land that job you want so badly, even before graduation.
1. Socialize
New beginnings don't necessarily need to be tough but they are mostly confusing and blurry. As someone with no actual practical experience, you might want to start spending some time exposed to your field of interest.
Try joining a club or finding other ways of spending quality time with the people who share the same enthusiasm and interests as you.
Joining a club can help you:
acquire valuable information
learn new things
find an actual goal
learn from other people's experiences
find the motivation you need
The right people might help you get a more realistic picture of the world you're about to enter.
2. Get Some Experience
It's time to get your hands dirty and actually start working on getting that job. Be aware that your lack of experience can't take you to the top of the job market, so you need to be prepared for some volunteering.
Being a volunteer is not as bad as it sounds. Look at it this way: someone is giving you the opportunity to gain practical knowledge and be in the center of the action. In addition, you get to ask questions, learn about yourself and see what you need to work on to be better in the future.
Not to mention you'll have something to put in your CV or resume.
Internships are another way for you to get closer to getting the dream job. Some are paid while others are not, but they are extremely valuable for any grad student getting ready to step into the business world.
Here's how internship benefits you:
chance to show you're hardworking
starting from the lowest positions helps you understand the industry better
you acquire and develop skills
resume material
It may not be your dream job, but if it's even remotely linked to it, you may want to consider taking it. Get out there, get some experience and build your confidence gradually.
Whether you decide to volunteer at an organization or apply for an internship or a part-time job, be prepared to work hard and learn a lot.
3. Prepare for the Application
Applying for a job implies writing or putting together:
a resume or CV
a cover letter
a portfolio
When you're this young and inexperienced, there's not much you can write in your resume. If you've done some volunteering or finished your internships, you have a bit of material you can work inside your CV.
However, your strongest weapon at this point is your eagerness to work, learn, and grow professionally.
Therefore, write a CV and a cover letter which emphasize your work ethics, your skills and your vision. Make sure the person reading it feels just how much you want the job and how ready you are to be given some serious responsibilities.
4. Start Networking
Once you think you've done everything to prepare yourself for getting the dream job, it's time that you start networking.
You can't expect a company or an employer find you on their own. It's your job to get out there and start reaching out to people any way you know of.
Here's what you can do:
Set up a business social media account on platforms such as LinkedIn or Facebook. Use them to portray yourself in the best possible way and share your vision with potential employers.
HR
Contact HR of companies you're interested in but may not be hiring at the moment, letting them know you're interested in a position in case it opens. This will show you're able to take things into your own hands and it may catch someone's eye.
Applying
Actively send job applications to companies that are currently hiring. Do so even if you think there's no way you can get that job. You never know, so make sure to give it a try.
"It's important that you actively work on letting people know who you are and what you're made of. Apply, call, send emails and don't give up", says James Pearson, the CEO at Top Writers Review.
You are your own marketer and you need to be ready to advocate for yourself.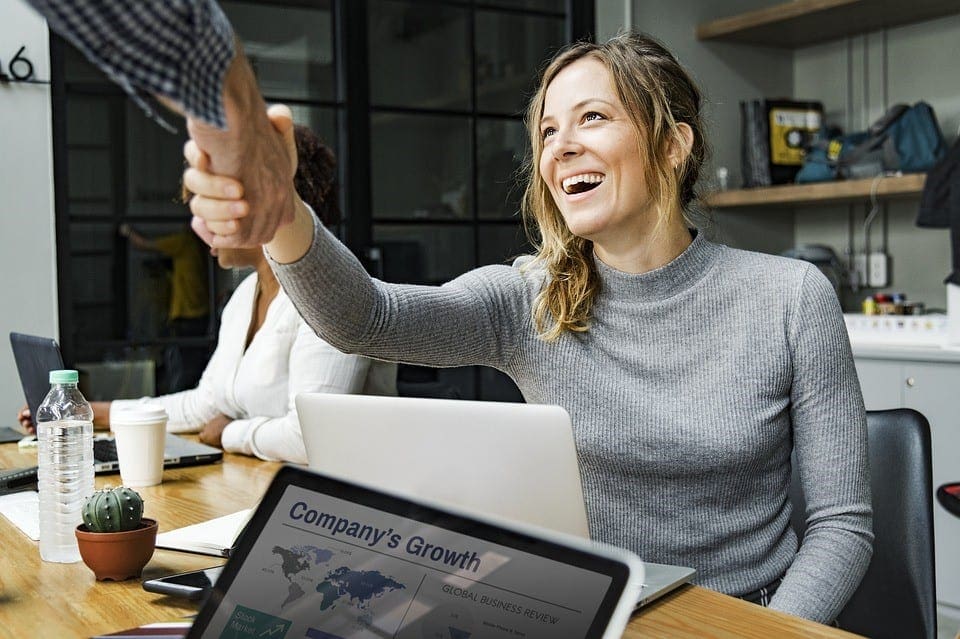 Image source: Pixabay
Conclusion
At the beginning, getting the dream job may seem like it's a million miles away. And if you sit around thinking about how unprepared or underqualified you are then it may even be the truth. However, once you take the first move to actually get it, things will only continue to unfold.
Therefore, don't hesitate in making the first step. It doesn't matter that you still haven't graduated. Just gather the courage and start working on your dreams.
_____________________________________________________________________________
About the Author: Daniela McVicker graduated from Durham University and has an MSc in psychology. Her passion is working with students and young people looking for guidance and professional orientation. She works as a career counselor and focuses on helping people realize their own values and strengths. She is also a blogger and an editor at RatedByStudents.