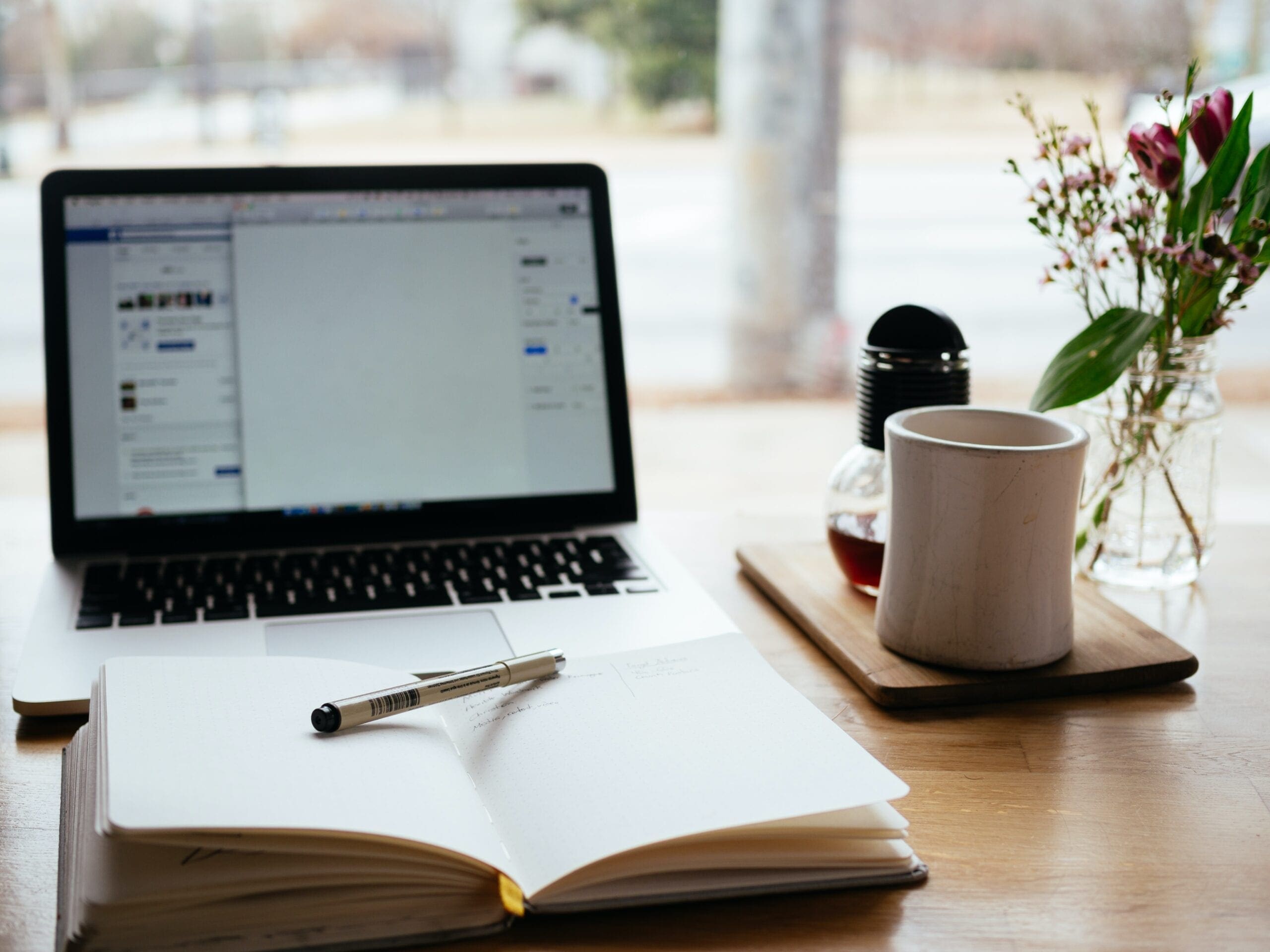 Online courses seem to be all the rage nowadays. If you think about it, there's not much better than being able to get paid for your passion. What makes online courses so powerful is that you don't exactly need to invest a lot of money to make things work. In other words, it's a very lean online business model.
Selling courses online isn't all sunshine and rainbows though. While it sounds great on paper, there are going to be a wide variety of problems when it comes to actually making sales and increasing your income.
First and foremost, you need to know how to generate leads. At the end of the day, if no one sees your course, then you can't expect to make any money from it. Next, and probably one of the biggest challenges with courses, is the ability to make sales.
So in this article, we are going to be looking at 3 great ways to increase your income with online courses. So if you'd like to make many more sales from your online education, be sure to keep reading on.
Increasing Your Online Course Income With 3 Helpful Tips
All of these tips are going to be beneficial to online educators. While some of these tips might seem like they are fundamental, it's the fundamentals that can make the biggest difference when it comes to sales.
Let's start from the top with the most important tips. In fact, if you get this tip wrong? Then you can pretty much expect to hear crickets once your online course goes live.
Create An Irresistible Hook
Given the fact that there are millions upon millions of online courses to pick from, there's a good chance that there are many similar courses to what you're going to be creating. With that being said, what makes your course so special?
While that question might sound a little intimidating, it's very important to know what separates your online course from the rest of the competitors. So how do you separate yourself from the rest of the other online courses on the market? With an irresistible hook!
Hooks are also known as angles and are used to stand out from the rest of the competition on the market. Allow me to give you two examples of hooks, which should be pretty easy to see who the winner is.
How to generate customers for your online courses.
How I generated 84 new customers in 1 day for my online course (without spending money on ads).
Do you see what I mean when it comes to an irresistible hook? One of the hooks is very plain, dull, and boring. While the other hook is almost impossible to ignore if you're looking to get customers for your online course.
So keep that in mind even before you start creating your online course. If you don't have an irresistible hook? Then don't continue on with the creation of your product until you do.
Leverage Premium Online Course Platforms
Doesn't it sound a little crazy that you can increase your income based upon how you host your courses? It's true. There's a reason why educators take their time when it comes to choosing the right software for online marketing and courses.
Having the right online platforms is beneficial in a few key ways. First and foremost, it gives you the flexibility to offer numerous pricing plans, options, and upgrades. Maybe your customers want to pay monthly, annually, or maybe they want to pay a large one-time payment in order to get lifetime access. You can do that with online course platforms.
Maybe you want to add order bumps, one-click upsells, and various upgrades all within your membership. You can also do that with some of the premium online course platforms on the market. You can even offer the ability for customers to upgrade their plans once they have purchased, further allowing you to increase your income again.
So if you haven't started creating or marketing your online course yet, make sure that you have a look at the possible options when it comes to creating and selling your online courses. It can make all the difference for you and your income.
Attach Affiliate Offers To Your Online Courses
We've saved the best tip for last. Not only is it the best tip, but it's one of the easiest ways to increase your income with online courses. So what do you need to do in general? Find a complementary offer and add links for it inside of your membership area.
Online course creators often forget that there are ways to making money outside of selling more courses, and this is the perfect example. Many times after customers go through courses, they are going to want even more information. This is where the perfect affiliate offer comes in.
Even better, all you have to do is signup to be an affiliate and then you can promote your affiliate offers by simply adding links throughout your membership area. To make your life easier, you can even create a section that's referred to as recommended resources. It's a great spot for adding multiple affiliate links that your customers can use.
So those are the three quick tips when it comes to increasing your income with online courses. There is nothing complex here, as it's the simple little tips that always seem to make the biggest difference in your income.