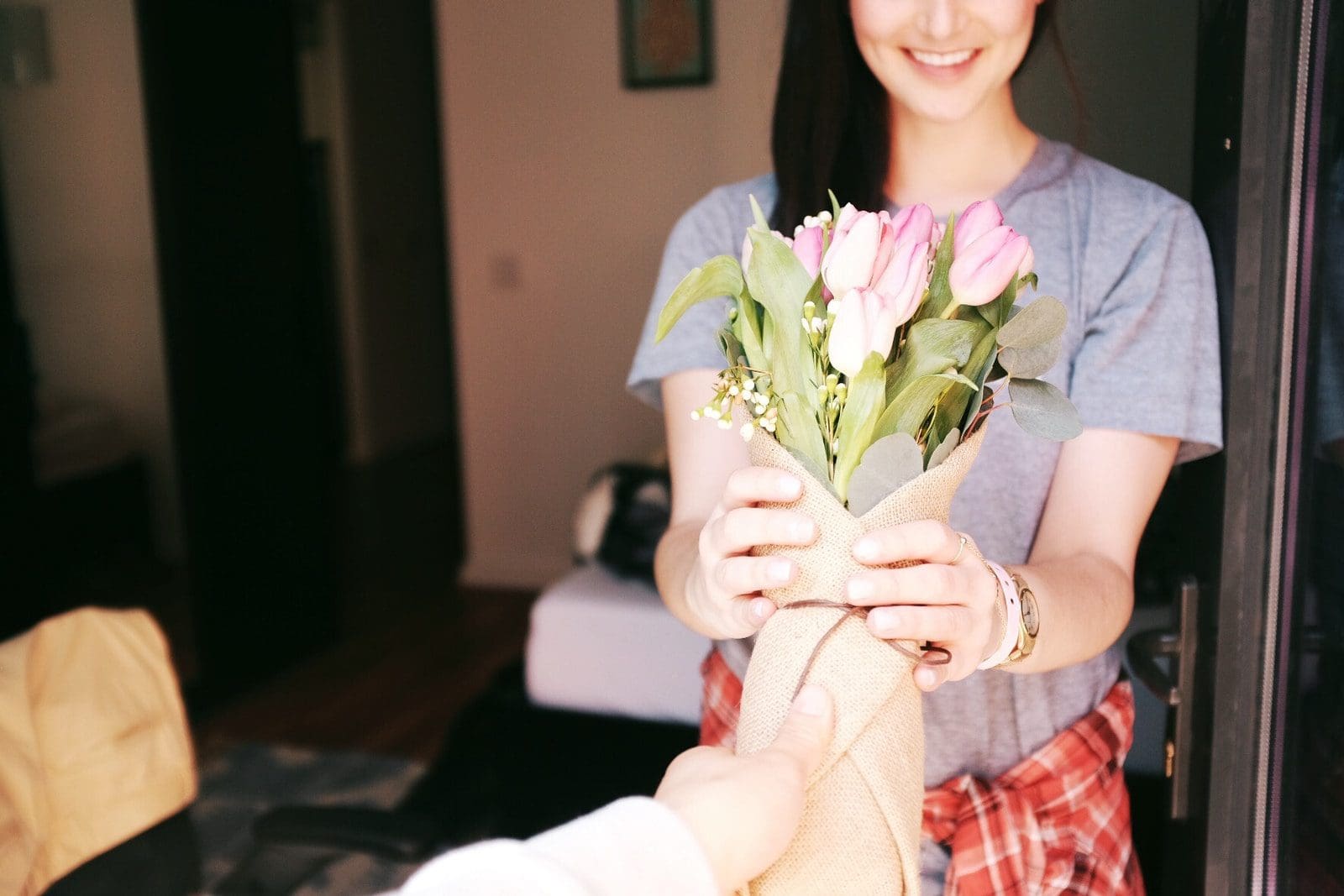 Being in a long-distance relationship is not always easy. It's normal to miss your partner, especially if a birthday or your anniversary is coming up. However, regardless of whether there is a special occasion in the nearby future or not, you might be thinking of getting your significant other a meaningful gift. If you're not sure what to get them, read on for some inspiration.
Air travel

Air travel is the perfect gift for long-distance relationships, because nothing beats the opportunity to be together! While material gifts are appreciated, being able to spend quality time with your significant other is priceless. You can visit sites such as Skyhour.com which enable you to gift skyhours, where one skyhour equals one hour of flight time. What's great about this gift is that the skyhours can be used whenever, to go wherever – there's no fixed date or destination. Your loved one can use the skyhours received whenever they're missing you!
Telegram
One cute idea just to show your partner that you miss them is sending a telegram. While emails are great, doing this the old-fashioned way can be more romantic and show them that you thought about this for a while. Sending a telegram is quite cheap but it's a unique gift that your partner can keep and make a collection.
Keychain
Keychain is another affordable option but the great thing about it is that it can be customized. For example, you can make a keychain in the shape of your name or some item special to you. On the other hand, you can have matching keychains in the shape of a heart, compass or even one that shows a set of coordinates where you met or where the other one lives.
Mugs
Another matching gift you can keep in mind is a set of mugs. Nowadays, almost anything can be customized which means that you can put whatever you want on the mugs. That way, your significant other will think of you every time they have a cup of tea or coffee. Of course, if you're working on a budget, they don't have to be personalized as there are many cute ones that you can also buy in a store.
Bracelet and/or locket
In case there is a big event coming up, getting them a piece of jewellery is something to consider. While you can keep it simple, you can also have it engraved with your names, a special date or location. Bracelets and lockets are great options, and if you opt for a locket, you can even include a photo.
Blanket and pillow
For those cold nights when all you want to do is snuggle, you should consider getting both you and your partner a cosy fleece blanket to keep you warm. Moreover, just like everything else, you can put a special pic or saying on the blankets to always remind you of each other. Pillows are also quite a popular thing to customize these days – people put their S.O.'s face on a pillow to always have them near. And of course, body pillows are also an option.
Candles
If your other half likes candles, then look no further. Candles come in so many different types now that you are sure to find a scent that your partner will love and that will remind them of you. Furthermore, people can also associate candles with a certain city or country, so that way, they will think of home every time they light it.
Flowers
Of course, we cannot forget about flowers. They will probably forever be the number one gift to show someone how much you miss them. Luckily, there are companies that allow you to send flowers overseas to your beloved. With such a diverse range of plants and flowers, it can be hard to decide on what to get them but consulting with a professional and knowing your partner's taste is essential.
Unique artwork
If they appreciate art, you can get some pieces that will look gorgeous in their home. On the other hand, you can also make art on your own and gift it to them. Depending on what you plan to do, you will need some supplies. In case you want to try your hand at painting, get a canvas and a few tubes of paint and let your imagination run wild. You can do other types of arts and crafts like sculpting and knitting as well. Finally, if you think they need some help decorating their place, you can also look for some prints that will remind them of you and your relationship.
Personalized phone case
Seeing as how we almost always have our phones within hand's reach, why not get a personalized phone case made for your significant other? That way, they will always have you on their mind and you'll make sure their phone or tablet is always safe so that you can text all day long. Consider a cute snap from a trip you took together or an inside joke you share.
Journal
Sure, you talk and text every day but getting them a journal can add a whole new aspect to your relationship. For example, you can have it for a certain period of time and write down your thoughts and wishes. The next time you see each other, you can give it to your partner to read and write in for a while and keep repeating the exchange. By journaling every time you miss one another, you will feel much closer.
Touch lamps
Thanks to technology, we now have long-distance friendship lamps. You can buy one for yourself and one for your beloved and whenever one of you touches their lamp, the other lamp will emit the same glow. All you need is a Wi-Fi connection and you will know when your partner is thinking of you.
Tech for travel
We should also mention some practical gifts. If you travel a lot in order to see each other, you can buy some useful tech for your other half. For example, noise-cancelling headphones for a more relaxed trip, a power bank to ensure their phone is always charged and a watch to always know how long until you meet again.
Name a star after them
Finally, an ultra-romantic present would be naming a star after your significant other. This is sure to melt their heart and they will think of you every time they look up into the sky. You can even frame the certificate and send it to your partner.
These thirteen gifts are just some of the many you can get for your beloved. The truth is that they won't care about the present as much as about the fact that you are thinking of them.
About the Author:
Alexis is a Sydney-based part-time writer and a full-time mom of two. Her words carry the richness of her travelling and parenting adventures, offer advice and inspiration to those who desire to improve their lives. Outside of the office, she takes pleasure in spending precious time with her youngsters and absorbing the happiness they constantly radiate.