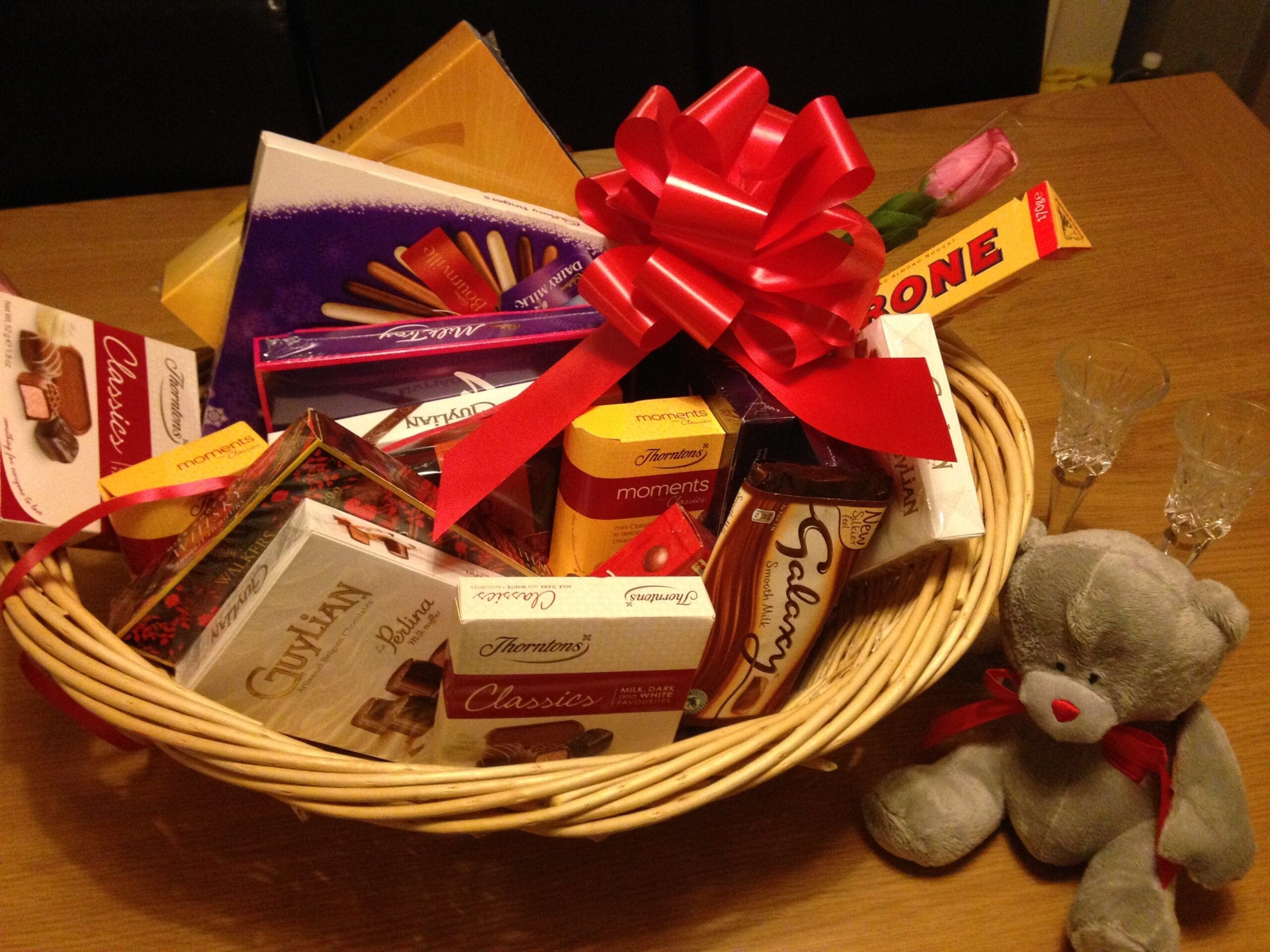 So it's been a long since you met that friend living in another city and to let him/her know how much you love and miss them you want to send them a gift. With the service of hampers UK, here are a few gift baskets you can send to each type of friend.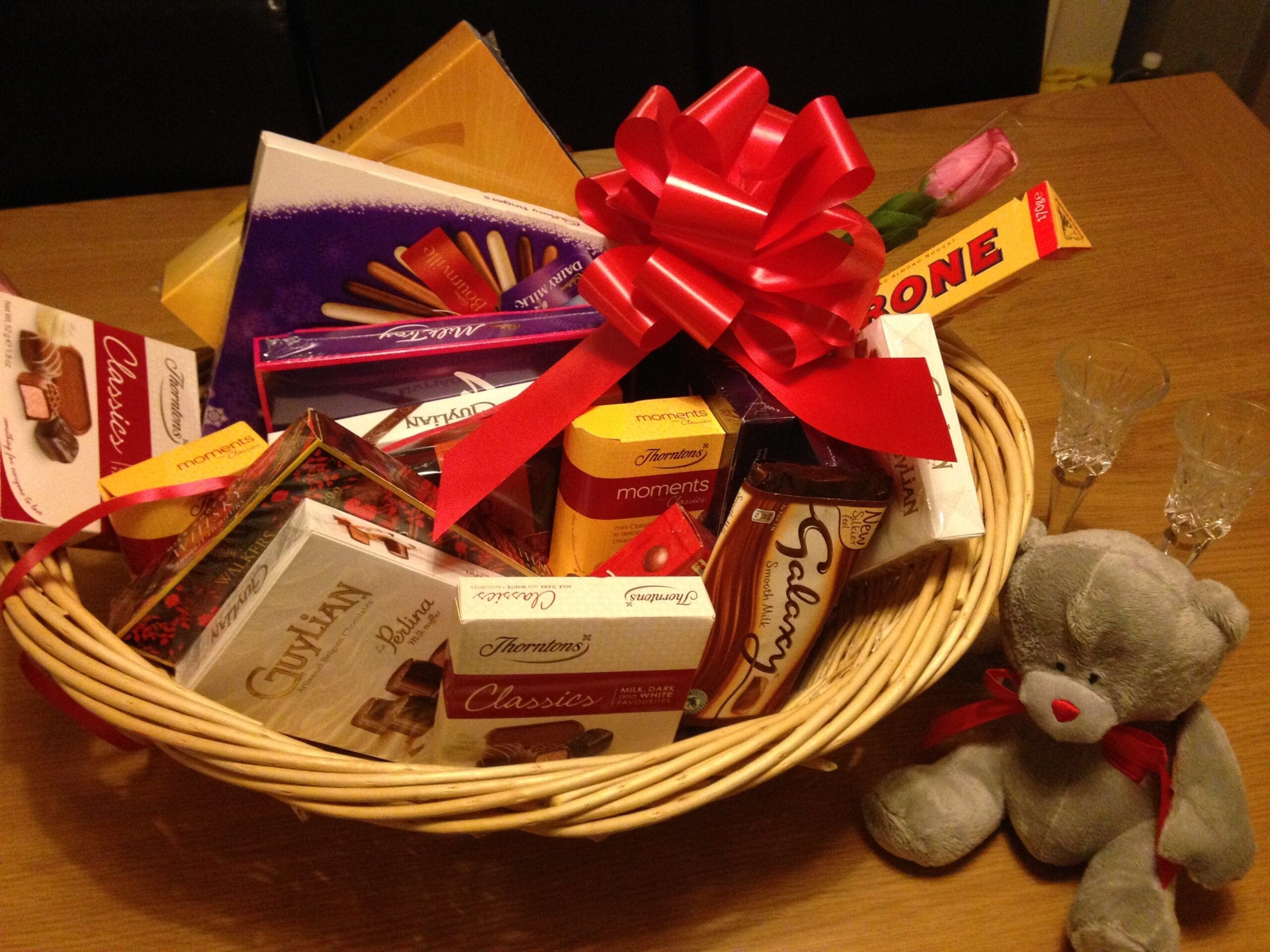 For that looks, conscious dude
This is primarily for a friend obsessed with his body and skin. It can include a body scrub, shave gel, hand butter, shaving kit, and more.
For that kiddish friend
They will love hampers, which will take them back to childhood. This basket can include candies for decades, chocolate bars, gummy bears, a candy necklace, a pencil box, and much more. A sweet nostalgia.
For that alcoholic friend
If your friend loves to drink beer, this basket will be a great gift for them. Along with the beer cans, the basket includes snacks, which can be munched while drinking.
For the beauty conscious diva
Give your bestie this basket and she will thank you for life. It will include self-pampering items such as body gel, foot cream, lip balm, facial kits, bathing towels, and much more. A woman's cosmetic list can be almost endless.
For the one who loves partying indoors
Not all prefer clubbing, some choose to stay indoors and still have a blast. This gift basket should include a bottle of wine, dominoes, playing cards, other board games, a portable speaker, and other things needed for an indoor party. You will be remembered at all his/her parties.
Gluten-Free goodies for the diet conscious friend
If your friend is gluten-free, there are many delicious gluten-free goodies to let them eat without worrying about their body figure. For a list of gluten-free goodies, you can refer to Google.
For the friend who lives away from home
This goes for that friend living in a hostel or a PG. They will wholeheartedly welcome mouth-watering goodies from Nicholson Fine Foods, which can be an alternative to the home food they miss. This can include an assortment of tastes of elegance like chocolates, cheeses, caramel, and even fruits and vegetables. They will remember you in every burp!
For the Junk Food Lover
This too can be sent to the away from home friend, especially a hostel student. While doing that painful project or accumulating too much of data in their tiny brains, quick snacks are always welcomed.
For the Car Lover
For that friend, who caresses his beast like a baby, this gift will be a wonderful surprise. This basket should include all equipment needed while giving your car a bath, including a bucket to carry the sudsy water.
For the Friend who loves to make and eat pizzas
All a pizza lover needs is a good pizza recipe with all the necessary ingredients. This gift should include the A-Z requirements for making pizzas, from a good quality crust to the pizza sauce, from pepperoni to cheese.
You don't need a special occasion to send hampers to your friends. So send one today!