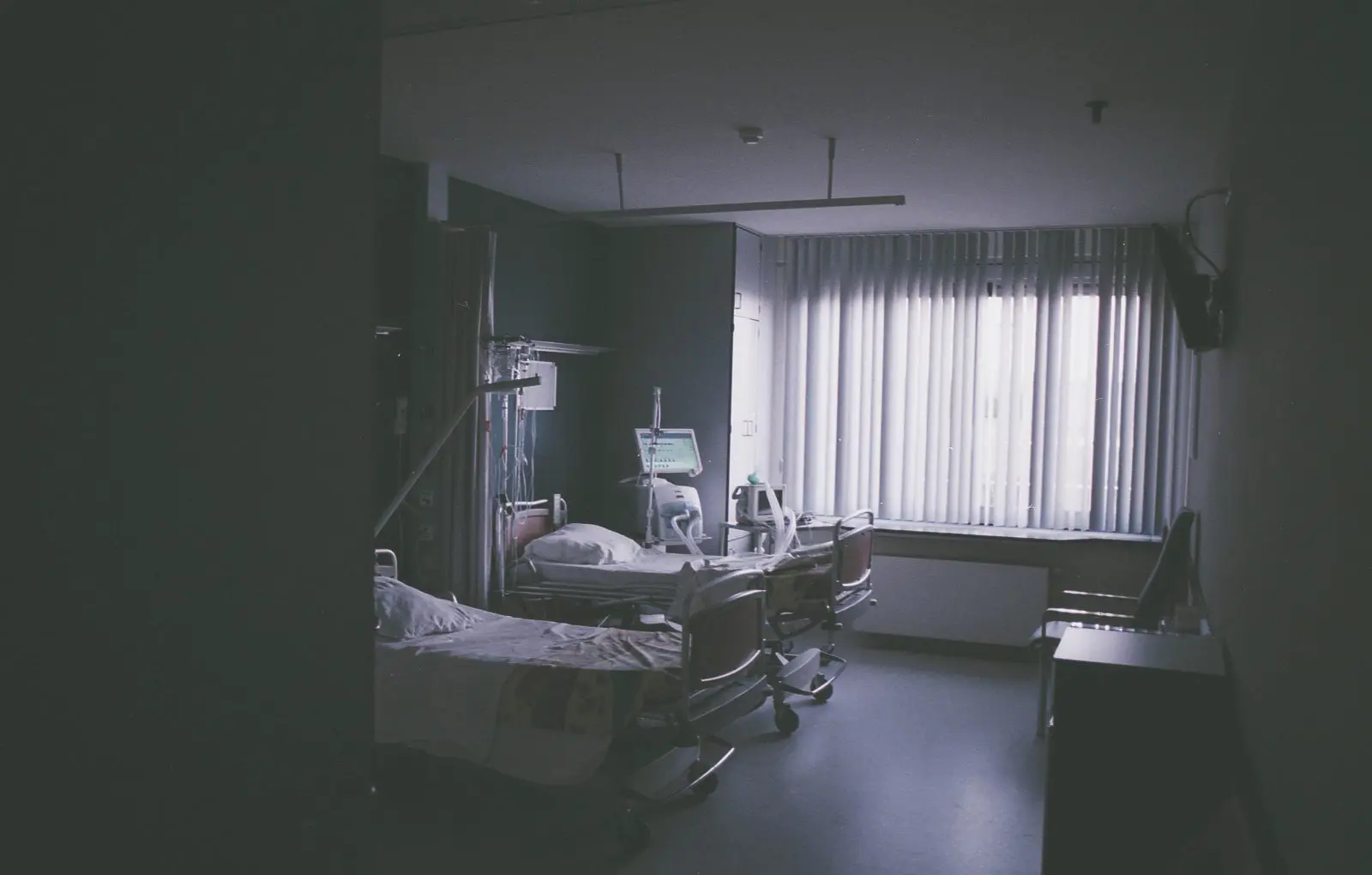 Investing in healthcare equipment is necessary if you want to enjoy good health. With the right equipment, it is easier for the medical staff to diagnose the ailment. It will then prescribe the correct medicine without wasting time. Also, investing in the latest equipment will help to improve the healthcare outcome. It ensures that the diagnosis is safer and the treatment administered is effective. This increases efficiency and results in savings.
Note that using advanced equipment in diagnosis makes it possible to offer appropriate treatment. Sometimes it is difficult to buy new equipment, instead, you can buy used equipment, such as used lasers, to tide over the immediate requirements.
This article seeks to explain why you should invest in medical equipment.
Results in better healthcare
Investing in medical equipment results in better health care.  It allows healthcare providers to diagnose diseases quickly. It enables them to put the patient on medication immediately. It lessens the pain and reduces the cost of treatment. Correct diagnosis eliminates the need to carry out other tests; hence it saves on time and money. It results in better decision making and reduces unnecessary treatment expenses.
Helps to determine the treatment approach to use
The early diagnosis comes with a lot of benefits. It reduces the cost of treatment and determines the intervention approach to be used. For instance use of state-of-the-art diagnostic scanning devices like PET and MRI allows for early diagnosis of cancer. It enables doctors to choose an appropriate intervention method. It helps in avoiding unnecessary surgery and the risks associated with it.
Allows for quick medical services
Using advanced equipment in diagnosis and treatment enables the practitioner to attend to more patients than they would without the equipment. Also, it allows the medical professionals to attend to as many patients as possible in any given day.
Makes it easier to make insurance claims
Sometimes the equipment used in diagnosis and treatment determines whether the insurance pays the claims or not. So investing in the latest equipment increases the chances of pushing the claims. Those that work with outdated equipment often find it difficult to make such claims.
It helps to attract excellent staff
Investing in advanced medical equipment is a morale booster to the existing staff. Besides, it helps the health facility to attract more qualified and competent staff. Also, medical practitioners are likely to take up jobs in hospitals that are well equipped. It reduces costly delays and enables them to offer the required services promptly.  Using modern equipment reduces exposure risks. Also, it enhances the performance and service delivery of the medical practitioners.
Transforms health services
Investing in modern health care equipment can transform the institution and bring a lot of financial benefits. Health institutions with the latest medical equipment are likely to attract more clients. It increases revenue and enables the institution to grow.
There are more reasons why you should invest in medical equipment. But the most important ones are: it improves service delivery and makes medical practitioners more efficient. Also, it helps the institutions to attract competent staff and generate more revenue.
For more details, visit https://www.kempermedical.com/product-category/radiation-laser-glassworking-safety-glasses/laser-protection-eyewear/.