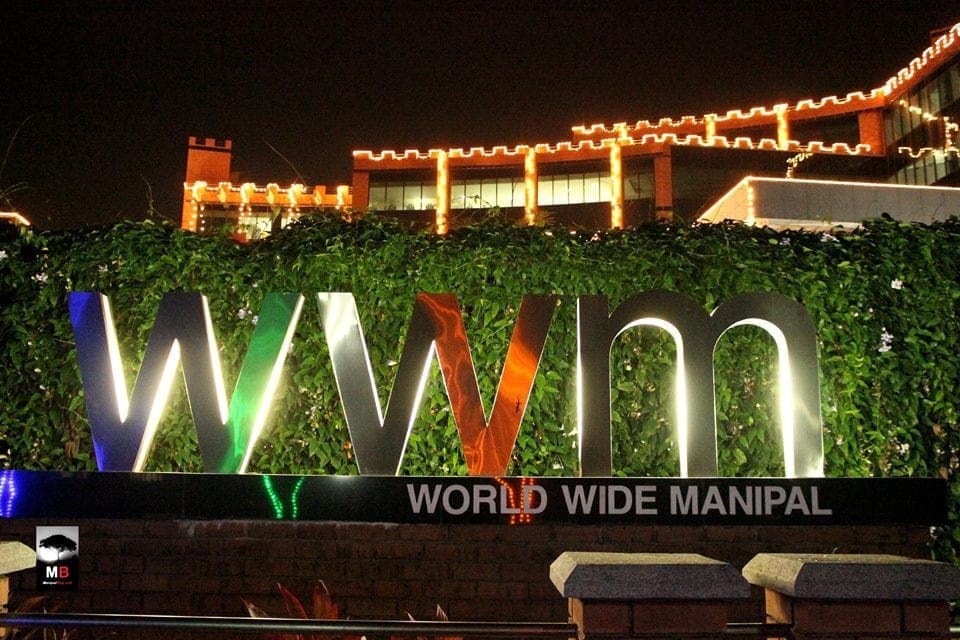 This Article was written as a Guest Post by Colonel K Thammayya Udupa (Retired)
An acquaintance once accosted me, "Whenever you are asked where you belong to, you always mention Udupi-Manipal. I have been there. They are not one place. Udupi is one town, and Manipal is a distinctly different town."
"Because my house is so located," I replied. "It is under the jurisdiction of the Manipal Police Station. Shivalli, our village as per revenue authorities, has its office in Manipal. The heart of Manipal, the famous Tiger Circle, is barely a kilometer-and-a-half from my place, whereas Udupi Bus stand is almost four kilometers away. When I board a Mangaluru bound KSRTC Volvo bus from right opposite my house, the conductor issues me a ticket from Manipal."
His impatient interjection: "If that be so, why don't you just say you are from Manipal? Why mention Udupi?"
My triumphant response: "Because the postal address is Udupi. We are served by the Kunjibettu Post Office, PIN 576102. Manipal has a different post office, PIN  576104."
I did not add that the geography of my residence had given me the privilege of flaunting both Udupi and Manipal as my hometown and I would be damned if I did not use every opportunity to show off my connection to the famous temple-town, also well-known for its cuisine and to the equally renowned university town.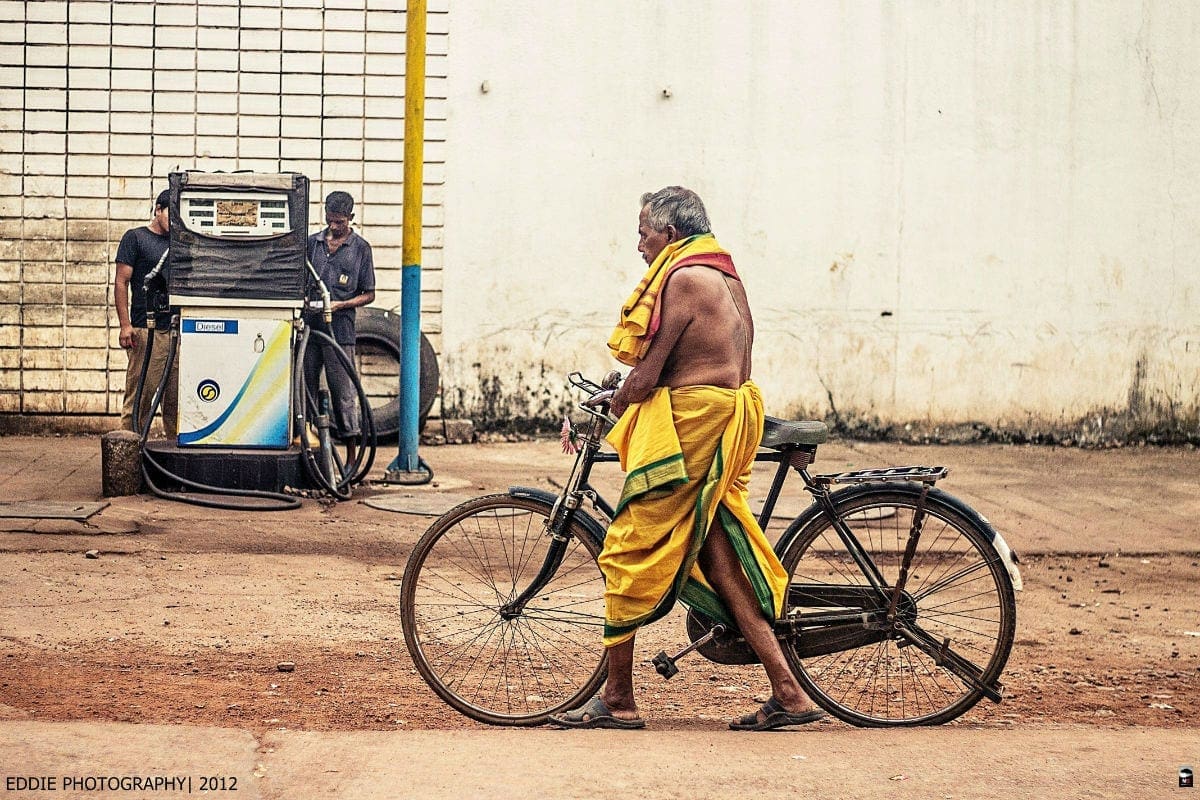 But I was reminded of the confusion this had once resulted in.
Many years back, I was the lone officer in an isolated post. Other than the 130 odd troops with me, there was almost no one for miles around. Those were the days of no internet, no mobile phones, and no private TV channels. Not even Doordarshan in our post. We depended on small generator sets for electricity. One of the pastimes, during the evenings, especially after the generators were switched off, was to talk to the other post commanders, on our Army telephone network. Getting through on such networks was one part of the battle. The more difficult part was to hear and be heard – at times a bane and at times a boon.
The standard practice for youngsters like me was to keep saying, "Nothing heard, Sir," when our Commanding Officer was on the line from the regimental headquarters hundreds of miles away, yelling at us for any perceived shortcomings. Whenever I got through to him to request for leave, he would shout back, "Nothing heard, Timmy."
Coming back to our pastime on lonely evenings, a similarly placed post commander became a close friend, though we had never met. During one such teleconversation, he asked me, "Timmy Sir, where are you from?"
"Udupi-Manipal," was my reply, as always.
"Wow, Sir," he said. "You people have pretty long names, right?"
I was a bit surprised. "Not really," I said. "But yes, my own full name – Kodethoor Thammayya Udupa can by no stretch of imagination be called anything but long."
"Ha, ha, Sir. You people have really long names."
Just a few days later, when we met each other at a conference in our brigade headquarters, I could discern some disbelief on his face. But he quickly recovered, "Let me introduce you to your country cousin, Captain Nongthongbam Ibochouba Singh. See, he too has such a long name."
It was his turn to see the disbelief on my face, "Sir, aren't you from Ukhrul in Manipur?"
When we later dissected the matter, it turned out that he had never heard of Udupi-Manipal (not very surprising in the early 1980s) and had assumed that I had mentioned: "Ukhrul in Manipur." We had a hearty laugh and found a convenient scapegoat in the poor telephone network.
With the Manipal education brand and hospitals spread far and wide, we would have noticed that now some other places are also referred to as Manipal. In September 2011 a massive earthquake jolted Sikkim. On live TV we saw a reporter asking a young woman from Rangpo (a village in Sikkim) about the earthquake. She mentioned that she was on her way to "Manipal" to get her child treated when the quake occurred. The Manipal she was referring to was clearly the Sikkim Manipal Institute of Medical Sciences, Gangtok.
If you happen to take a cab or auto-rickshaw for any place on the Old Airport Road in Bengaluru, do not be surprised if the driver asks you for directions, about "Manipal." The Manipal he has in mind is the Manipal Hospital, Bengaluru.
I haven't been there, but I guess Jaipur would also be having its own Manipal stories by now.
If I permit myself some crystal gazing, there are many, many more Manipals all over the world. Two guys meet somewhere in some corner of the world and realize they have been nurtured under the Manipal umbrella.
"Which Manipal?" asks one.
"Manipal Tonga Islands. And you?"
"Udupi-Manipal Manipal."
The author has previously contributed his experience at the Manipal Marathon 2019.