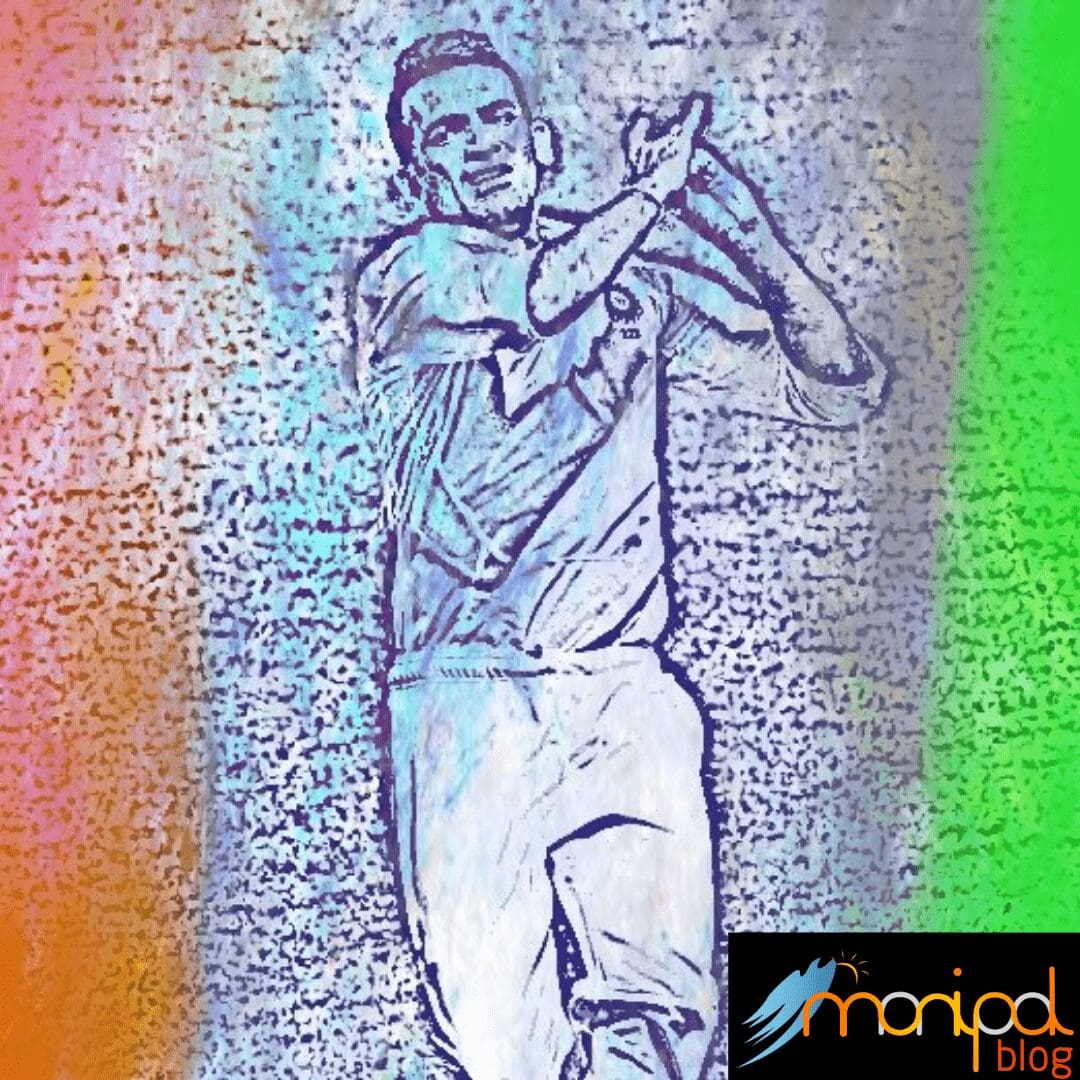 India's poor campaign at the recently concluded ICC Twenty20 World Cup in UAE led to a lot of changes and internal conflicts within the team. A billion analysts worldwide had analysed what went wrong for the Men in Blue as they were touted as the favourites to win the tournament when they arrived in the UAE. With Virat Kohli and Ravi Shastri being stripped off their captain and coach duties, and Rohit Sharma and Rahul Dravid becoming their replacements for the shortest format, it is interesting to see how they would fare in the 2022 World Cup in Australia. Looking from a strategic point of view, things are visibly divided into Team Rohit and Team Kohli in the Indian camp, which itself caused a loss in morale. It is not a rift, but more of a difference in approach. Rohit Sharma would remain the captain that India needed but that position was filled out by Virat Kohli whose batting exploits and aggressiveness favoured him to replace Dhoni over Rohit Sharma as a captain. There have been countless arguments that Rohit is a better captain than Virat but we cannot use the IPL records as a yardstick alone. It is the squad that wins the cup, not the captain alone. What India really needs to focus on is team selection. Selecting a bunch of individuals from the vice captain's or captain's IPL team is not going to create a world cup winning squad.
       First of all, T20 is arguably a young man's game. It is short and requires individuals who can play aggressive cricket and can change the match in a few balls. The strategy does not work here, it is more of luck and the ability to adapt quickly. What made the 2007 Indian T20 squad so powerful was that the team was young and had those qualities of pushing for victory. Even the final was played down to the wire as that is the nature of T20 cricket. But something that needs even more attention is the pace department of the Indian cricket team.Only Jasprit Bumrah is a constant in all the T20 internationals.There has been a lot of experimentation in terms of finding the best bowler in the rest of the squad. But what has come to people's attention is that India is lacking a left-arm pacer who can genuinely trouble the right-handed batters. Left-arm pace bowling is a hidden weapon that can work wonders to break a partnership. It guarantees much more variation than a right-arm pacer.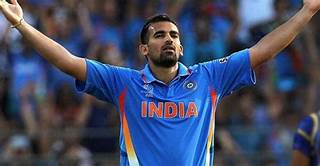 After Zaheer Khan, India lost their way in finding someone who could bowl left-arm pace. The science behind left-arm pace being so potent is that reverse swing works even better with that angle generated by left-arm pacers. This can help in packing some unpredictability to most of the batters who are right-handed. Some of India's best bowlers at the ICC events were their left-arm pacers. Zaheer Khan was the top wicket-taker in the 2011 World Cup which India won. He was also ably backed by Ashish Nehra. R.P Singh was phenomenal in the 2007 Twenty20 World Cup and took 12 wickets in the tournament. Take any good team in the world and they have a very successful left-arm pacer as they can explore the uncommon traits a leftie possesses.
      Trent Boult of New Zealand and Mitchell Starc of Australia have become so lethal because of their ability to swing the ball as well as generate expressive pace. One of the best bowlers in the world and the pioneer of reverse swing Wasim Akram almost single-handedly won the 1992 World Cup for Pakistan. There were many significant alerts given to the Indian cricket team when Mohammed Amir wreaked havoc and finished the batting lineup at the Champions Trophy of 2017 and as Trent Boult finished India's top order at the semi-finals of the ICC World Cup in 2019. The next warning came in the form of Shaheen Afridi who was everything that India needed. A leftie pacer who was young and unpredictable. He rattled the three in-form batters to give Pakistan a brilliant victory to end the T20 victory streak that India so proudly flaunted.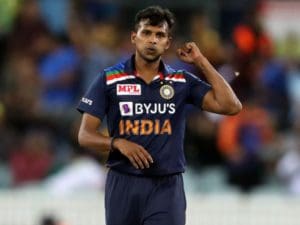 All is not lost for India as they still can groom left-arm pacers easily. A much improved Arshdeep Singh is a great prospect for the future. Currently the yorker pacer Thangarasu Natarajan needs to find his rhythm again as he has suffered a setback due to injury. But he is also an important talent as far as Indian cricket is concerned, moving forward.