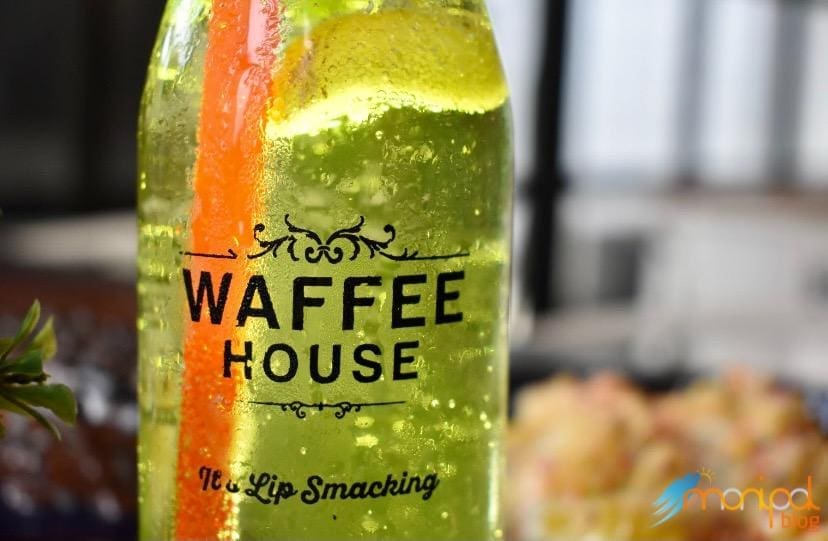 Just because the Manipal experience is sweet doesn't mean your sweet tooth can substitute it! Manipal and Udupi, in general, have a lot to offer in terms of enticing your taste buds. But sometimes, the old formula of a chocolate overloaded Waffle provides your sweet tooth the exact sweet spot it needs. So, if you too can feel the dopamine rushing through your brain as you sink your teeth in the gooey, chocolaty goodness, Waffee House Manipal is the right place for you!
Waffee House Manipal Location
Situated right next to Hotel Sarah International, the place offers a friendly, chill vibe with pretty retro-themed decor. And it's very close to the campus and makes it a perfect chill spot for students! All of that is complemented by aesthetic lighting that just adds to the vibe of the place. With mellow Hollywood and Hindi songs playing in the background, you can't help but enjoy your time here.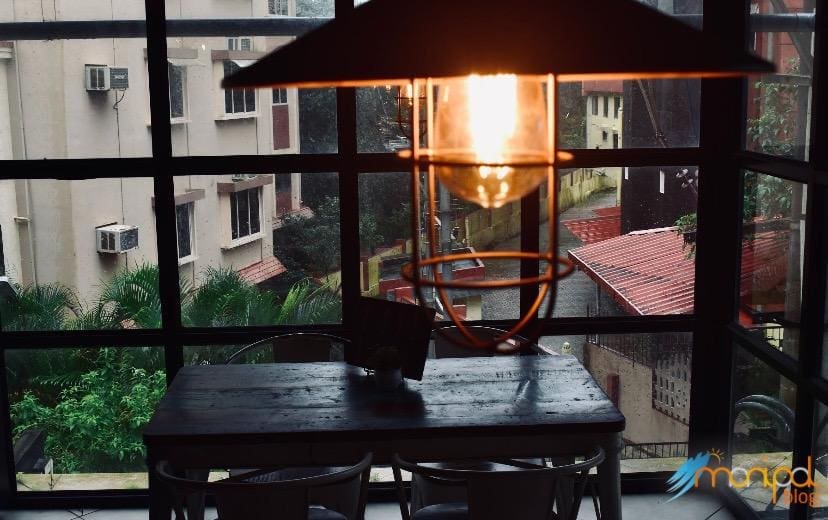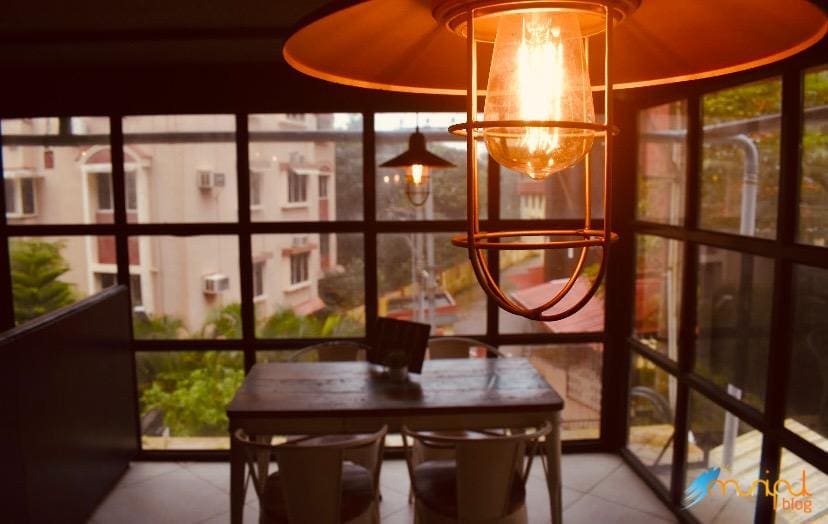 Waffee House Manipal Ambiance
The Wallpapers and decor of the place are entirely retro-themed and are sure to keep you occupied till your order arrives. In addition, all the tables come with a charging port, making it an ideal place to work and vibe simultaneously or just to hold conversations with friends. And the overall decor is a good environment about having an excellent raging debate about retro versus futuristic themes (Retro wins, duh!)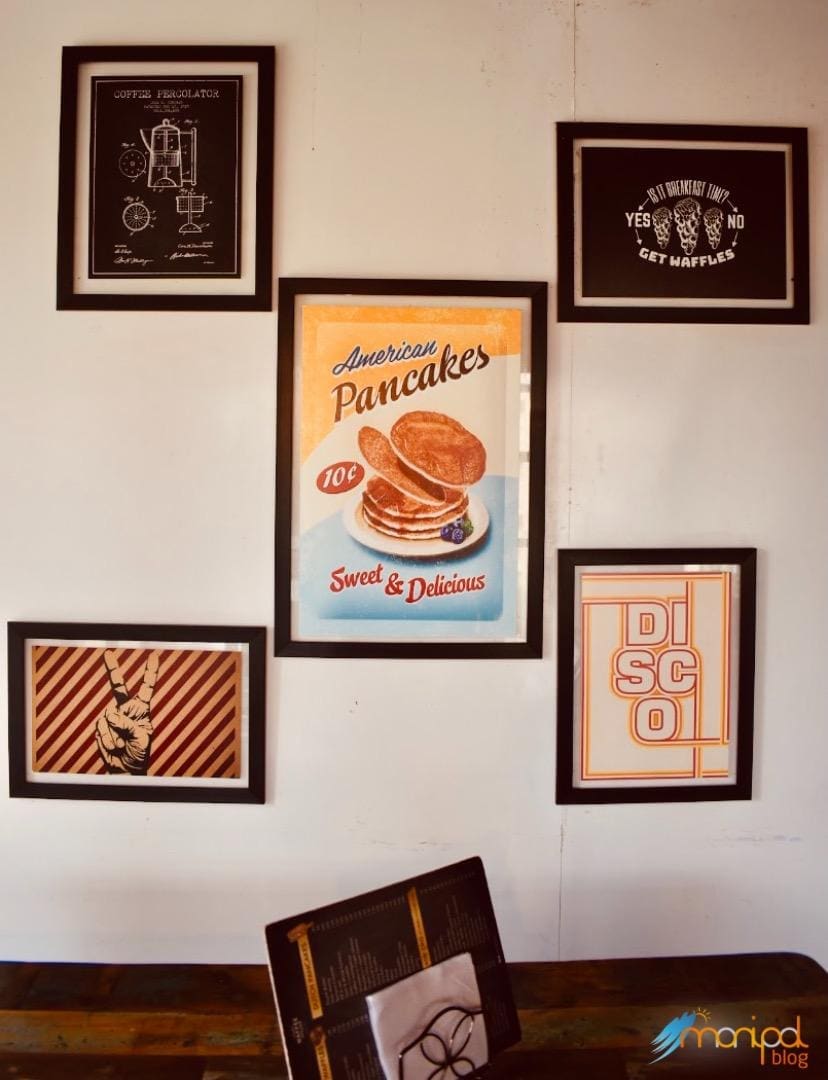 Waffee House Manipal – Sweet Indulgences
Now for the main part, THE FOOD! It need not be reiterated how amazing Waffles and pancakes are. But I will undoubtedly repeat that Waffee House served some of the best waffles I have tasted so far. Be it the gooey chocolaty goodness of the KitKat pancakes, the fantastic texture, and flavor of the Triple chocolate waffle, or the explosion of flavors in the mango mania dutch pancakes, it was sugar heaven throughout!
The place offers a large selection of items at very pocket-friendly prices. Be it your craving for a Waffle or cold coffee or Mojito, Waffee House has it all to suit your needs. Be sure to drop by at Waffee House whenever you crave something sweet or just want to have a chilled out sweet sesh with your gang!