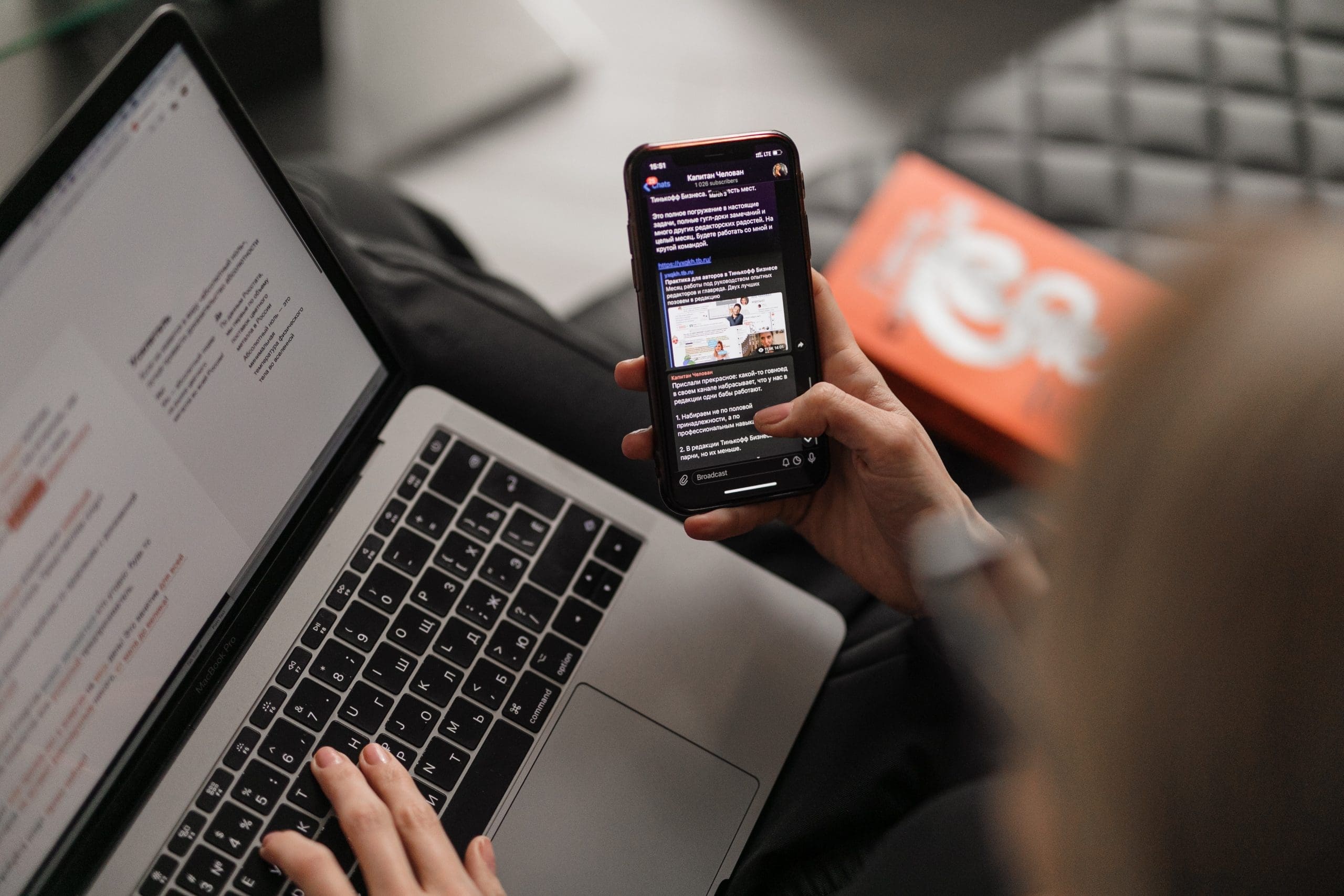 More than ever, consumers are choosing to pay for online purchases via a range of non-traditional methods.
Whether payment providers such as Skrill and Boku or alternative means, the payment revolution is very much alive and kicking!
One of the more interesting purchase methods currently experiencing a surge in popularity is that of phone bill payment. By tagging the cost of products and/or services onto their next phone bill, customers have enjoyed the benefits of a quick, and secure payment process.
The phone bill payment method has proven popular across a range of sectors including retail, gaming and online casinos.
In this article, we will take a look at using phone bill to purchase online. We will cover what it is, how it works and why there are so many benefits to this revolutionary payment method. You can read review of an online casino to gain a better understanding of how pay by phone bill methods function in practical terms.
Let's first look at what pay by phone bill is and how it works for consumers and merchants alike.
What is pay by phone bill?
In terms of online purchases, the pay by phone bill method allows consumers to defer payment for goods and services to their next mobile phone bill.
How does pay by phone bill work?
When you pay for something using the pay by phone bill method, you will see the cost of this product/service tagged onto your next mobile phone bill. This payment method is possible through collaboration between merchants and mobile network providers, who work together to create this revolutionary way to pay.
For example, if you usually pay $40 for your phone bill, then purchase something for $30 with the pay by phone bill method, you can expect your next phone bill to be $70.
What are the main benefits of the pay by phone bill method?
In general, it is widely believed that there are three main benefits to pay by phone bill methods.
First, they are highly efficient, removing the need for lengthy informational input at the point of purchase. When you pay for something by phone bill, you simply input for mobile details and voila, the purchase is confirmed. There is no need for registration with this method of payment, something that can't be said for most traditional methods! Indeed, consumers seem to love the fast and efficient nature of the pay by phone bill method.
Next is the fact that pay by phone bill methods are highly safe and secure. Not only does this method of payment eradicate the need to enter sensitive information such as names and bank details, yet it also ensures the finest in data privacy thanks to the collaboration of huge mobile phone networks, who bring their security expertise to the table.
Finally, it has to be said that mobile phone bill payment is widely loved for its availability. Pretty much everyone now has a mobile phone, so pretty much everyone can use the pay by phone bill method! The global rate of phone ownership far outstrips that of bank accounts and online payment method registrations. As a result, phone bill payments look to be the next major development in the world of online payments.