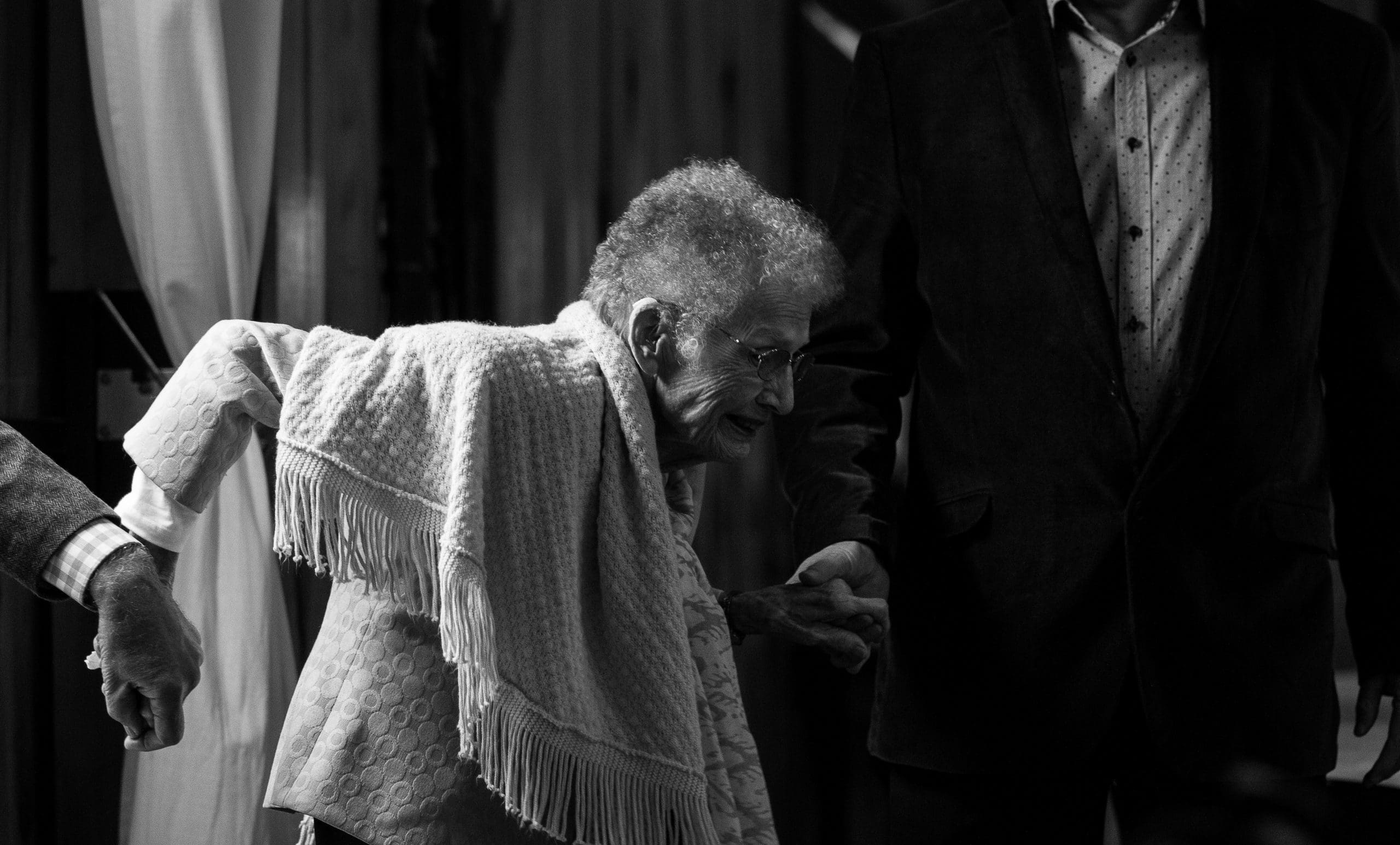 Being involved with helping a loved one recovering from cancer treatment can be exhausting and leave you with a feeling of helplessness. If you want to assist but are not sure about where to begin, these useful tips can offer guidance.
Begin With Simple Physical Requirements
When you are assisting with the care of a loved one that has cancer, it's best to begin with the most basic human needs. Such needs include food, air, shelter, drink, sleep, clothing, and warmth. The simple needs of a family member are equal to what every other person requires. Here are some tips on how to meet the requirements for a person that is recovering from cancer treatment.
Dietary Requirements
A nutritious and well-balanced diet with plenty of veggies and fruits is recommended for those that are going through cancer recovery. Cancer can impact someone's comfort and appetite while eating. You can try the following:
Preparing foods that are easily chewed and swallowed.
Providing regular snacks or making easy meals that can be warmed up when hungry.
Purchasing easy to prepare meals to have on hand.
Obtaining advice from the cancer dietician or doctor about nutritional drinks or supplements for the days that your family member is not up for eating.
Miracle Berry Tablets awaken the taste buds. This is especially helpful in cancer patients who have lost taste and smell senses. The tablets can be used as a supplement.

Hydration
Your family member might have symptoms that include dehydration, a dry mouth, or having odd taste sensations when undergoing cancer therapies. Check out https://homecareassistance.com/caregiving-services/specialized-care/senior-elderly for more assistance on in-home care. During cancer treatments, even water can taste strange. You can offer assistance by:
Mixing different flavors to water with fruit juices and herbs.
Offering flavored candy and mints to enjoy while sipping water.
Offering ice chips or preparing teas when consuming water is too unappetizing.
Shelter and Home
When recovering from cancer, a peaceful and tranquil home surrounding can be highly beneficial for your loved one. Doubts about managing home life can make it difficult to focus on getting well.
This could mean:
Hiring a person to do the vacuuming and cleaning the bathroom
Offering to hire a dog sitter or to take the dog for a walk
Setting up the bathroom to be neat and clean of clutter
Sometimes, availing the services of some excellent health care personnel can benefit significantly. The Parramatta Medical Centre in NSW can be a strong choice in such conditions.
Comfort
Warmth, clothing, and sleep are all methods of providing comfort to a sick family member. During cancer treatments, the parent's skin might feel uncomfortable, dry, or itchy. They might even feel numb, cold, or getting hot flashes. You can offer assistance by:
Purchasing a soft and warm robe in their favorite color to wear. Preferably one with large pockets for carrying a few things around the house.
Offering to wash the bedding frequently and re-making of the bed to offer clean, warm, and inviting sheets that are promoting a good night's rest.
Finding socks that are warm, loose, and do not have seams that press up against their toes.
Bringing a heat pack to hold in their lap when their fingers are feeling cold or to place at their feet.
Helping with setting up frequent rest periods throughout the day.