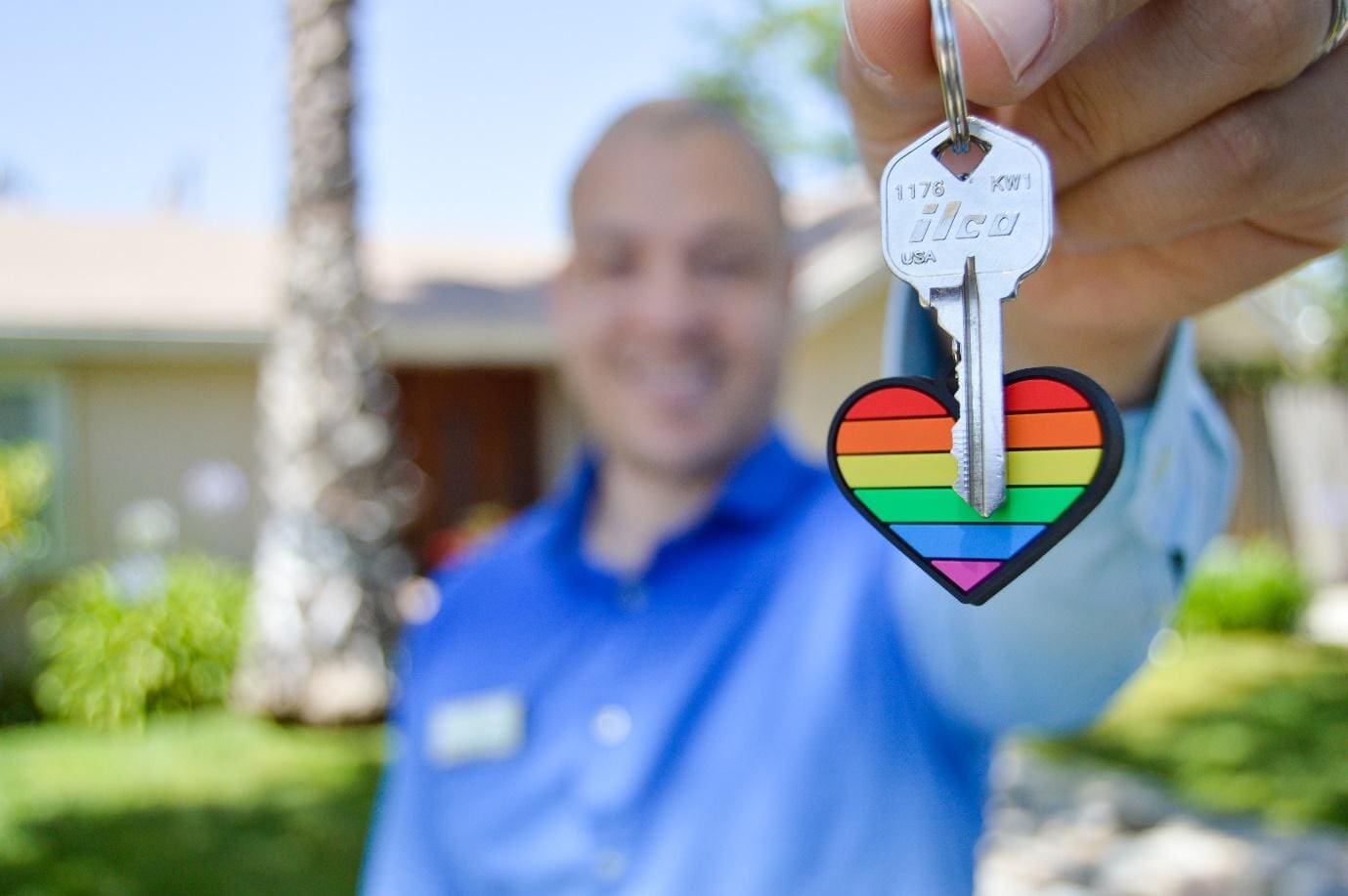 The American real estate industry is already highly competitive as it is, but UpNest, a fast-growing real estate agent online platform, is making a name for itself.

Founded in 2013, the company is quickly building an impressive portfolio many other older real estate firms have not achieved. In winter of last year, it announced its ranking as the 116 on Deloitte's 2019 Technology Fast 500™, and as the Bay Area number 19. This was shortly after their feature in the Inc. Magazine's list of top 500 fastest-growing private companies in 2019.
"When scouting for a realtor, modern home buyers and sellers want efficient service and price transparency," stated UpNest Founder and CEO, Simon Ru. "Our successive two-year recognition by Deloitte reflects our focus on delivering exceptional service to both buyers and sellers, and the real estate agent community."
How It Works
So how does UpNest work, and what entails their outstanding service? Let's have a look.
The company was founded on the desire to create a portal for an efficient and transparent evaluation of real estate agents, and enable their easy connection with property buyers and sellers.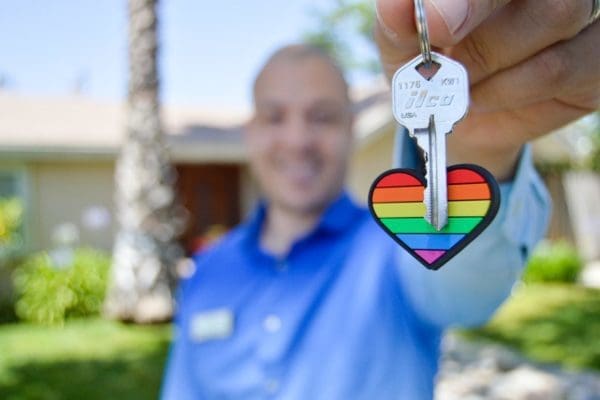 Headquartered in Indianapolis and San Francisco Bay Area, it is an online marketplace that allows home buyers and sellers to connect with real estate agents, with their profiles pitched against one another. It rates real estate agents based on their performances, giving the customers the best in the business.
Presently, the company has over 17,000 real estate agents in its database, with many of them, members of the REALTrends Top 1000 list, and starred on popular TV shows.
Why UpNest for Real Estate?
UpNest has delivered outstanding service for the past 7 years. Let's have a look at some of the benefits customers stand to gain.
Impressive Savings
Perhaps the most important quality of their service is how much buyers and sellers get to save. Currently, UpNest boasts of saving over $30 million for home sellers in commission. A common source of concern for home sellers is that cheaper agents may provide less quality service. With UpNest, you are guaranteed some of the best in the realtor business without having to pay the conventional commission fees.
It offers a ready market of buyer connection who will compete for your property. On UpNest, the real estate agents are pitched against one another, and in a bid to remain competitive, are forced to lower the service charges.
In the end, you are getting the best at the best price.
Outstanding Database
As stated earlier, there are over 17,000 real estate agents on the platform. This gives you a wide variety to choose from, as suits your preferences.  About 30% of them (5000) are top-rated agents and are credited with about 5% of all deals closed in their vicinities.
Also very impressive is the average experience per head. At an average of 20 years' experience, you are given access to true veterans seasoned in the art of selling property.
Price transparency is another quality that cannot be overemphasized. The home buyer and seller are allowed access to quickly get quotes on property and services from agents, enabling them to make well-thought decisions based on perceived value.
UpNest; the Future
UpNest is a company that embodies the results of outstanding management and customer service. It has continued to build its client base and online presence in a highly competitive industry.
With the ever-rising population of the greater America, the company has come at a time where quality real estate services combined affordability is valued more than ever.