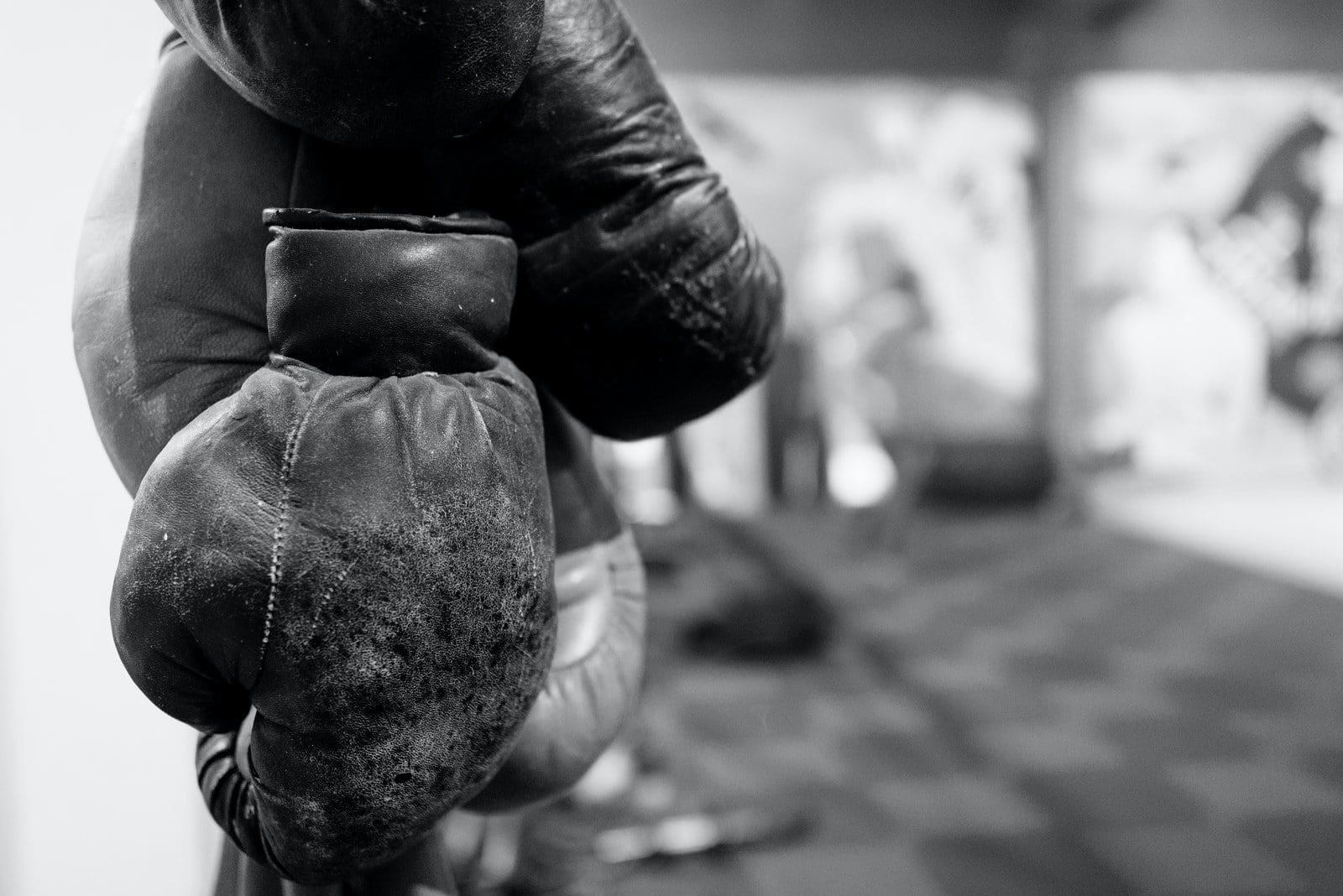 UFC 271, a match that pits Israel Adesanya against Robert Whittaker at Toyota Center in Houston Texas is one of the most anticipated in 2022. In this rematch, the champion is meeting a former titleholder. The two fighters will renew their rivalry in the match that pundits describe as a headline bout. To get more details about the match, check UFC live today. You can also check out the UFC event schedules to get info about other impending fights.
In this article, we will explore what may happen on the day and look into big UFC news concerning the possible comeback of McGregor and the possibility of a fight with Tony Ferguson.
Evelyn Balyton, a UFC betting online analyst, reminds UFC fans about the October 2019 fight at Melbourne's Marvel Stadium. The match attracted a record crowd of 57,000, and Adesanya knocked out Whittaker. She quips whether history will repeat itself, but she is also quick to point out that Whittaker has since rebounded from the loss, and there is no doubt in the minds of matchmakers that this is a well-deserved re-match.
The Australian MMA fighter is on a winning streak, which gives him an upper hand. Anybody betting for his win, Evelyn adds, may be in for a happy day as the likelihood of this happening is high. He has defeated three fighters in a row; that is Darren Till, Jared Cannonier, and Kelvin Gastelum. Evelyn also observes that Whittaker may have a hard time beating Adesanya, as he has only one loss in the recent past, which was when Jan Blachowicz floored him for the light-heavyweight belt early last year. To get more insights from Evelyn Balyton, including her UFC and MMA predictions and analysis, click here.
Adesanya, the favorite
To understand the UFC 271 better and bet on it, let us look at Adesanya's profile. The MMA fighter made his professional debut ten years ago when he won with TKO against James Griffiths and John Vake. However, he took a break from MMA and later returned in 2015, winning a fight against Song Kenan. He was on a winning streak where he amassed an 8-0 record win while fighting in Chinese and Oceanian circuits. He also won the AFC middleweight title and became a Hex Fight Series Middleweight winner with a first-round Knockout.
He joined UFC in 2017 and made his debut against Rob Wilkinson in 2018, where he won the fight by TKO in the second round. His next fight was against Marvin Vettori, which he won by a split decision.
He was later to face Brad Tavares, Derek Brunson, and Anderson Silva on different occasions in 2018 and 2019, where he won all the matches by either a unanimous decision or TKO. He won several awards out of these fights. Since then, he has been on a winning streak, including his meeting with Kelvin Gastelum, where he won the match through unanimous decision. This fight was regarded as his best fight of the year and even went ahead to be nominated for by most MMA media outlets.
The fight that many remember and has a lot of significance in the countdown to UFC 271 was on 6th October 2019 when he met Robert Whittaker. Adesanya had been knocked down in the last second of the first round but he rebounded to win the fight through a knockout, the win earned him the fourth Performance of the Night award. So many fans are asking whether history will repeat itself in UFC 271. The following questions have dominated the scene:
Will the fight disappoint the UFC bettors as happened in March 2020 UFC 248 where the fighters demonstrated a largely uneventful match?
Will it be a repeat of UFC 259 when pundits and fans pointed out that he met his match, Jan Blachowcz losing through the unanimous decision for the first time in his MMA career?
Conor McGregor watch
Other news making headlines in UFC concerns the comeback of McGregor. The latest reports indicate that the fighter is recuperating well. He was spotted with UFC products while on a holiday where he met an old friend. A betting agent who would like to use the Barbados moment to popularize UFC products can take advantage of the debate that has been ignited.
McGregor is reported to have been in Barbados where a UK paper, Mirror, reported that he bumped into his old friend Justin Bieber. According to those who reacted to a photo and comments he posted on social media; the UFC fighter looked massive with one fan adding that he now weighs as much as 190lb.
The Mirror post and the subsequent discussion and comments partly answer the question of whether McGregor will be meeting Fugerson in the UFC 271. The fact that he is still not training means that the fight may not be happening soon. However, it is expected that he will come back to the Octagon later in the year.
His fans hope he can get back into the cage soon. He has been spending most of his time at his business with fans concerned that he may be getting into heavy drinking. McGregor aims at getting an immediate title shot once he gets back into action. However, analysts indicate that this may not happen after Oliveira is set to fight Gaethje. Oliveira has been keen to fight McGregor but this seems unlikely now. Instead, he may face Nate Diaz, Tony Ferguson, or Poirier once he steps back.
As UFC 271 happens and the favorite fighter takes the day, the next big fight will be the return of McGregor. Who will he fight and what will be the outcome? UFC betting enthusiasts are looking forward to this day and chance to wager on their favorite MMA fighter.