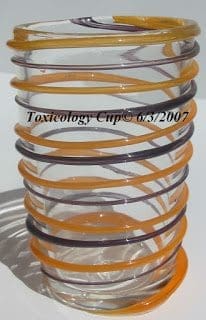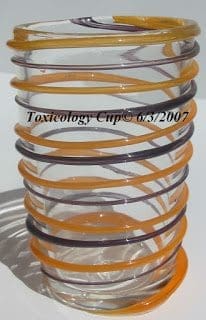 The title is something i made up 2 days ago when it was confirmed that there would be a cricket match between the departments of Pharmacology and Forensic Medicine. The fifteen overs a side, Tennis ball cricket match at the KMC Cricket ground was held today from 8:30 AM to 10:30 AM.
I call it the Toxicology Cup because that is the thing common between the two departments other than the fact that both are "non-clinical" subjects and are among the last to be "taken" at the PG Entrance councelling.
We had been practicing cricket for the past few days with full vigour and enthusiasm. As luck would have it we won the toss and batted first,putting up what we thought was a good score of 82 for 9 in our allotted 15 overs. In the end due to sloppy fielding and even sloppier bowling we were hammered in under 10 overs.
Personally i did well, scoring a few runs as a number 11 player and taking 2 wickets,though by then it was mere formalities as only a few runs were required. It has left a bad taste in my mouth as we expected to do quite well.
So the first Toxicology cup belongs to the Forensic medicine department.
Related articles