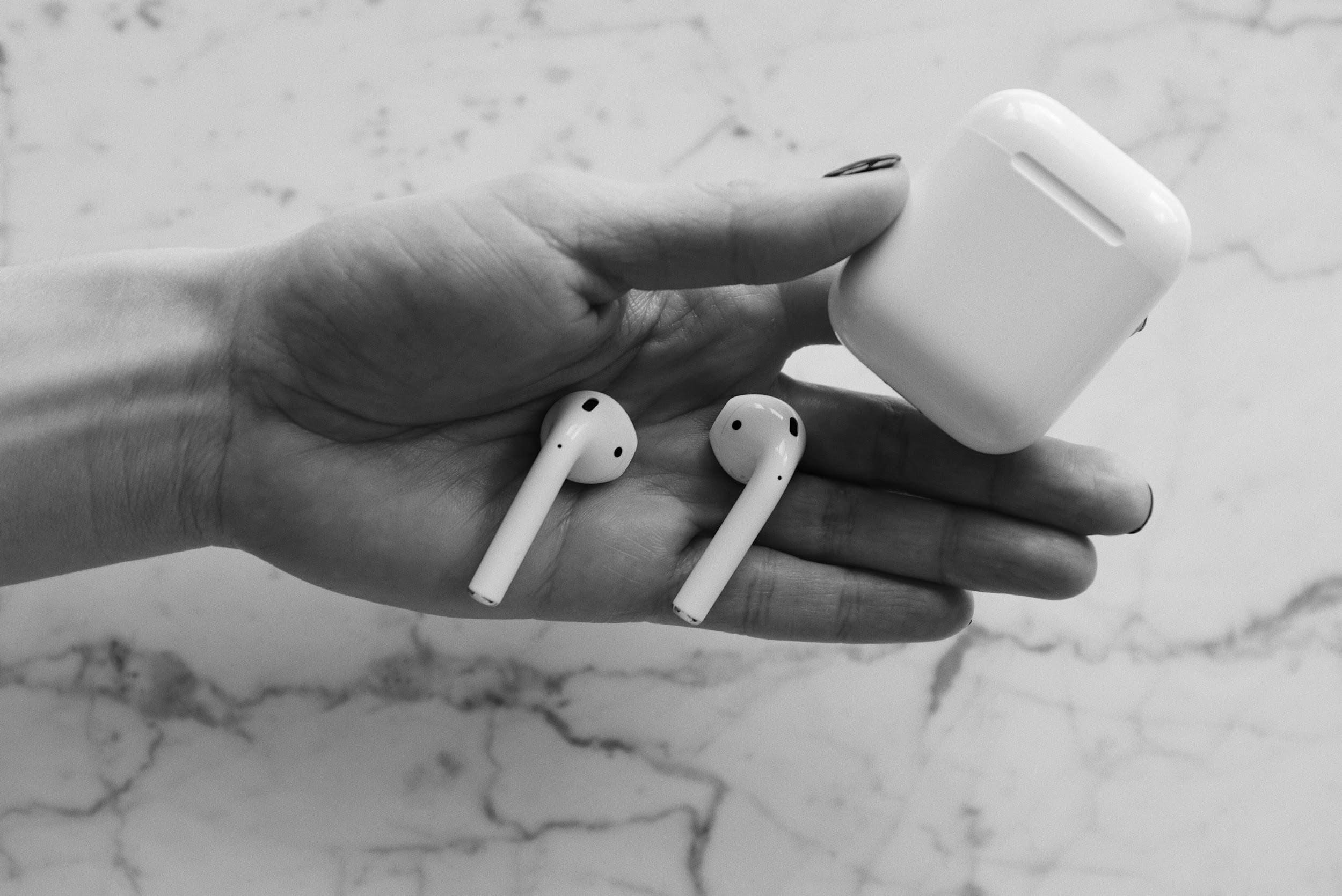 Today, with all the fast pace and busy schedule because of work or probably school activities, people would look for a device that would provide not only efficiency but also comfortability. One of the most popularly used right now is the wireless earbuds.
These are useful little devices that provide the same function as these traditional wired headphones. Because these earbuds are wireless, there's no need for you to deal with being tangled with those pesky wires. They are also lightweight and sits well in your ear. While a lot of them are available in the market, here is a short list of reasons why people choose to use them.
Affordable
At first glance, wireless earbuds may look expensive because they are sophisticated and stylish. But the truth is, you can find one of the best true wireless earbuds at a very affordable and reasonable price. Because of its overall look, many people would not dare to even check on them. They are scared to find out that these wireless pieces are too costly.
Many people are hesitant to switch from wired headset to these wireless earbuds because of the impression that these accessories may cost them too much. But, if you have eyes for quality and affordable devices, you'll be surprised because there are various models of wireless earbuds that will fit in your budget.
Wireless Earbuds are Hassle-free
Once you decide to switch to these wireless earbuds, you can be cord-free and handsfree. One of the best advantages of using them is the freedom of moving around without getting tangled because of the pesky wires that need to be attached.
For people who love to do physical activities, using wireless earbuds could be one of the best decisions they'll ever make. Imagine the comfortability of doing your daily exercise and routines without any knots being formed around your neck. It also becomes convenient to answer calls without the need to place your phones on your ears.
High-Quality Sound
It does not mean that since you are using a wireless earbud, you will be getting less quality sound. In fact, there are varieties of brands that produce a product that is beyond our expectations. The market offers various types of earbuds, depending on your needs.
Bass boosting tech, noise cancellation, and many more are what there wireless pieces offer to its users. You just need to make sure you know what do you need and what to look for when you decide to buy your own pair.
It Allows You To Multi-Task
There's nothing more efficient than being able to listen to your favorite playlist while finishing your task in a timely manner. You can have the ability to watch your favorite movie away from your laptop or smartphone and a lot more.
Since these wireless earbuds can be paired with compatible Bluetooth device, once can enjoy multi-tasking without the need to disturb other people because of the noise and wires. You can just go and listen to your thing while preparing your breakfast, lunch, dinner, or even snack.
Takeaway
The world has invented numbers of new technology, and one of them is these wireless earbuds. People can benefit from them as it helps us increase our productivity, and not to mention the entertainment part.
However, just like any other inventions, we also need to be careful in using these earbuds, especially that it can cause severe damage to our ears when regularly used in high volume. We are allowed to tale advantage of these techs, but we need to make sure that we will not compromise our health. We should always practice moderation in everything we use or do, may it be with technology or other things.