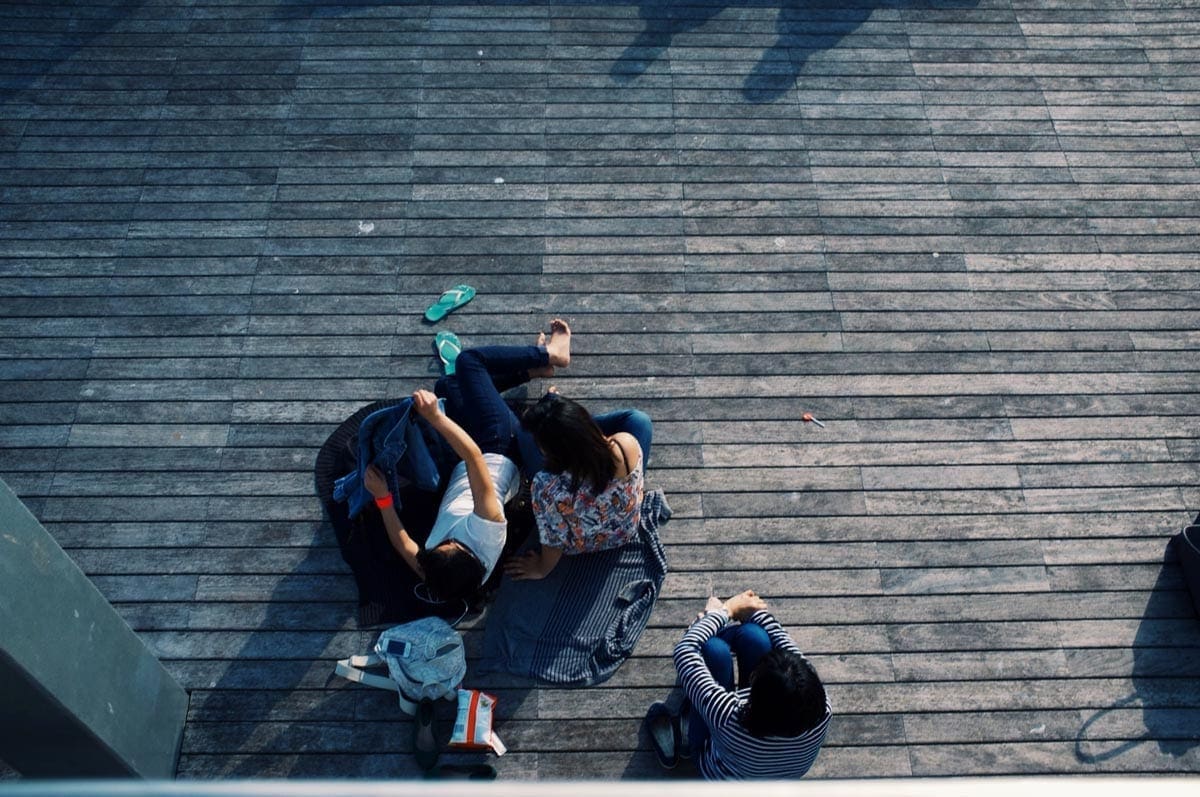 Wish to do pursue your post graduation in Engineering and Technology abroad but confused how to pick it?
While some students pick the university ranking as a criterion and some choose the fee structure, StudyPlaces highly recommends picking your university keeping in mind the faculty ranking. How a university's faculty is rated in terms of their experience imparting education to its students is by far the best method to help you pick your university.
Here are the top 15 Post graduate universities to study Engineering & Technology abroad. The faculty rankings have been powered by QS World University Rankings 2011.
| Rank | Institution | Country | QS Stars | International Fees | Score |
| --- | --- | --- | --- | --- | --- |
| 1 | Massachusetts Institute of Technology (MIT) | USA | 5 | 40,000 – 42,000 | 100 |
| 2 | Stanford University | USA | 5 | 38,000 – 40,000 | 79.9 |
| 3 | University of California, Berkeley (UCB) | USA | | 24,000 – 26,000 | 79.3 |
| 4 | University of Cambridge | UK | 5 | 24,000 – 26,000 | 68.6 |
| 5 | California Institute of Technology (Caltech) | USA | 5 | 36,000 – 38,000 | 67.2 |
| 6 | Imperial College London | UK | | 32,000 – 34,000 | 65.2 |
| 7 | The University of Tokyo | Japan | | 6,000 – 8,000 | 64.2 |
| 8 | ETH Zurich (Swiss Federal Institute of Technology) | Switzerland | | 1,000 – 2,000 | 58.6 |
| 9 | National University of Singapore (NUS) | Singapore | | 18,000 – 20,000 | 57 |
| 10 | Tsinghua University | China | | 6,000 – 8,000 | 55.3 |
| 11 | University of Illinois at Urbana-Champaign | USA | | 22,000 – 24,000 | 54.4 |
| 12 | University of Oxford | UK | | 26,000 – 28,000 | 53.9 |
| 13 | Georgia Institute of Technology | USA | | 26,000 – 28,000 | 53.7 |
| 14 | Carnegie Mellon University | USA | | 36,000 – 38,000 | 51.5 |
| 15 | University of California, Los Angeles (UCLA) | USA | | 24,000 – 26,000 | 50.1 |