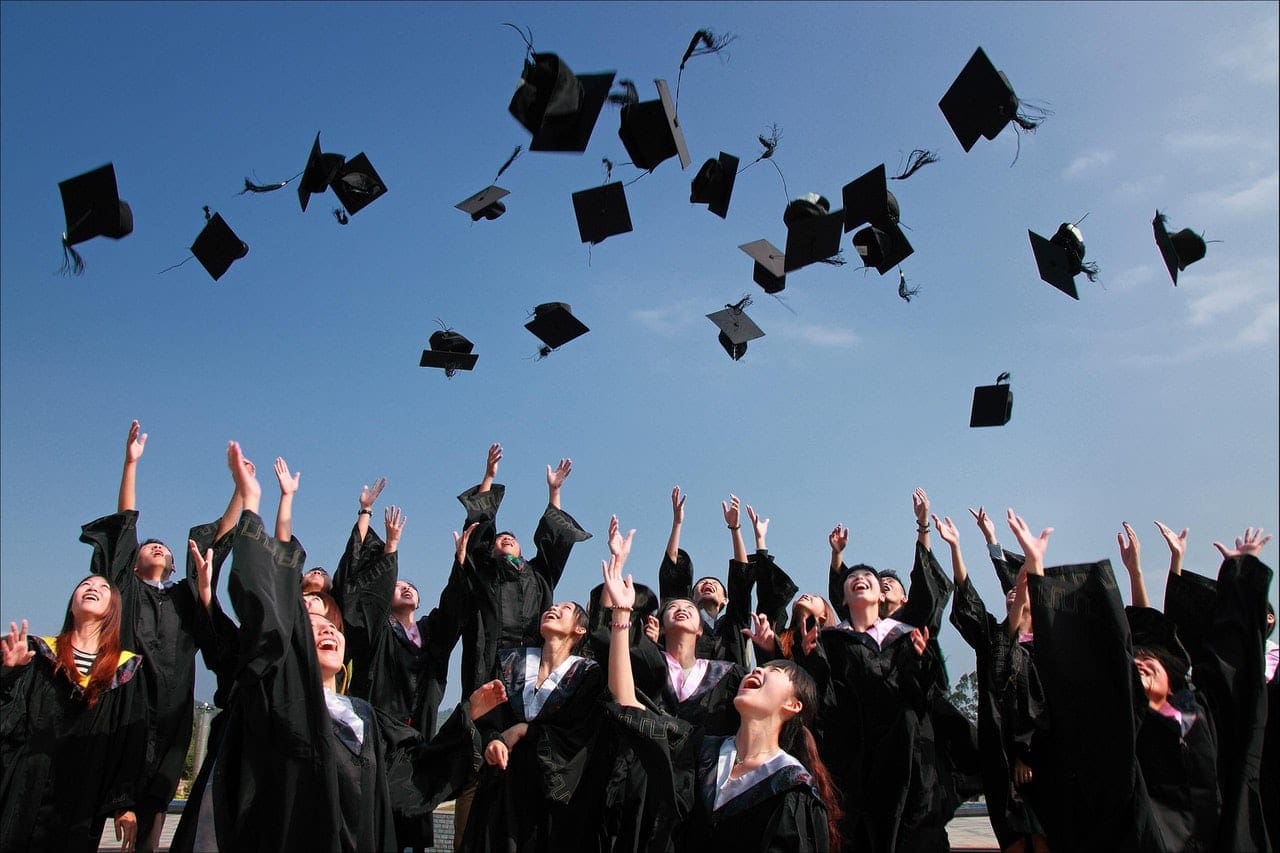 One of the main factors that put much emphasis on education is the salary cap; statistics by the Bureau of Labour Statistics indicate that the unemployment rate decreases depending on the certification.
The perks associated with having a post-secondary education have led to the surge of graduating students. The number has increased from 10% a century ago to over 35% in both males and females. Besides the rise in intake, the cost of attending an educational institution has also tripled over the last three decades.
The increase in education costs has led over 54% of graduate students to seek loans. The ripple effect has been the increase of the total debt at a rate of $2,853.88/s accumulated to total debt of $1.73 trillion, higher than the Australian GDP.
The average individual student debt is approximately $30,030. This and other factors have left over 7 million students to default on their loans.
Fortunately, some tools can aid you in being debt-free and enjoying your campus life.
Undebt.it
Credible
EvoShare
Mint
Digit
ChangED
Pay Off Debt App
Step Change
Pickpocket.me
Student Loan Hero
The Best 10 Tools That Aid Grads to Be Debt-Free
Academic study can be hard enough, and keeping up with your loan can be even more tiring. To ease off your debt and enjoy your study life, these tools will help you to;
View pay-off dates.
Get debt management assistance.
Get budgeting assistance.
Get refinancing information right on your palm.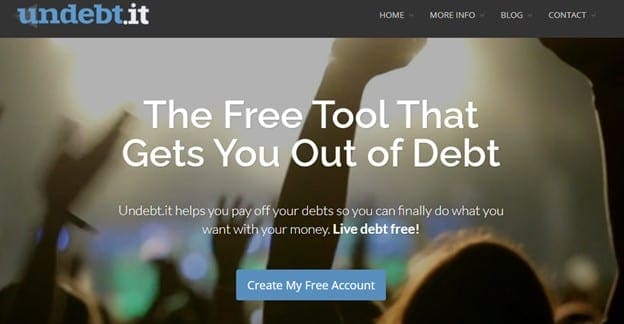 This app allows students to leverage several different payoff plans and pick out one that works out for them. Besides creating a custom plan, students can utilize the Snowball (payoff debts begin with the lowest balance) or the Avalanche (payoff loan with high-interest rates first) plan.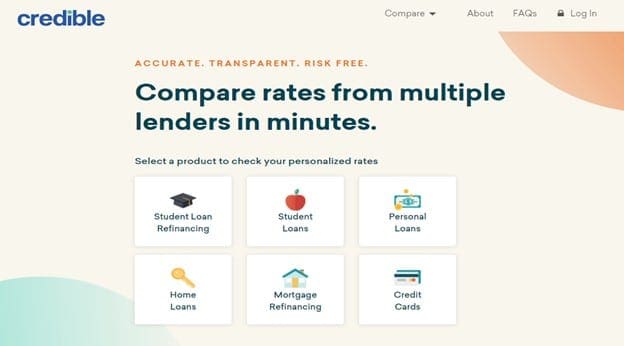 This tool is geared towards helping students compare loan interest from financial providers and make an informed decision. They pride themselves in partnering with different lenders to offer competitive options according to the students' needs.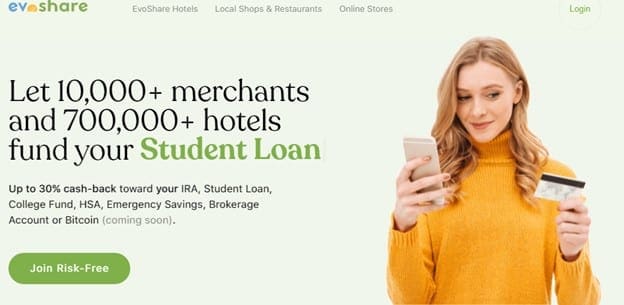 This app allows students to get cashback from their spending; they link their credit and debit cards to the EvoShare account.
Once you install the app or web extension, you'll receive offer notifications, and you'll make your purchase as usual. Your cashback will be remitted directly to service your student loan.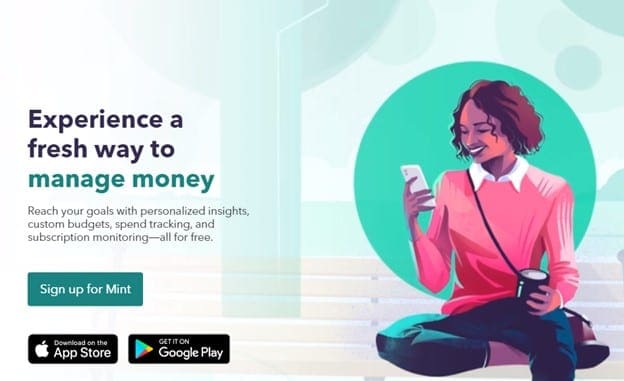 The app allows you to track your expenses, aiding you in your budgeting to steer you towards your financial goals. Mint offers its clients reminders for their bill payments to avoid unnecessary penalties for late payments.
This app utilizes machine learning to analyze a user's spending pattern and curates a suitable saving and investing plan that would feel like a breeze. The app enables the user to save small amounts daily geared towards the student saving goals.
Through this app, the students can pay off their students loans by linking their bank account to the ChangED account. The app automatically makes payments once you accumulate a balance of $50. This tool works by rounding off your purchases to the next dollar and remitting the change as savings.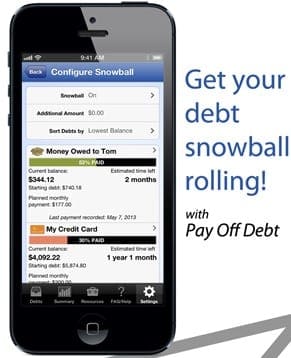 Pay Off Debt App
Armed with several solutions, this app helps you pick the ideal solution by calculating your probable payment plus interest saved through each solution. You'll also be able to track and organize your debts.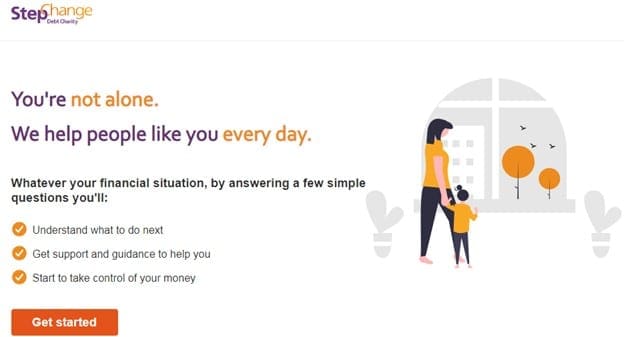 They start you off with a series of questions informing them of your situation so they can offer a solution suitable for your needs. They boast over 5 million clients who've been able to repay over 4 million pounds since their inception in '93.
The app offers students the opportunity to set aside a certain amount to repay their loan for every dollar they spend. You can tweak the percentage depending on your capability–all you need to do is link up your credit and debit cards plus your student loan account.
Having graduated with 16 student loans and with little information for guidance on his loan, CEO Andy Josuweit sort to have a platform to enlighten the students. The platform is rich with information geared towards enabling students to be debt-free.
References
Americans with a college degree 1940-2018, by gender | Statista
Americans with a college degree 1940-2018, by gender | Statista (2021). Available at: https://www.statista.com/statistics/184272/educational-attainment-of-college-diploma-or-higher-by-gender/ (Accessed: 9 July 2021).
The Fed – Student Loans and Other Education Debt
The Fed – Student Loans and Other Education Debt (2021). Available at: https://www.federalreserve.gov/publications/2019-economic-well-being-of-us-households-in-2018-student-loans-and-other-education-debt.htm (Accessed: 9 July 2021).
U.S. number of college students 1965-2020 | Statista
U.S. number of college students 1965-2020 | Statista (2021). Available at: https://www.statista.com/statistics/183995/us-college-enrollment-and-projections-in-public-and-private-institutions/ (Accessed: 9 July 2021).
AUTHORED BY:
Naomi Olson [Website • Twitter • Headshot]
I am a CFP® (Certified Financial Planner).
I have a severe phobia of bridges and dirty balance sheets.
Hobbies: blogging, meditation, and loving Bull Market (my dog).