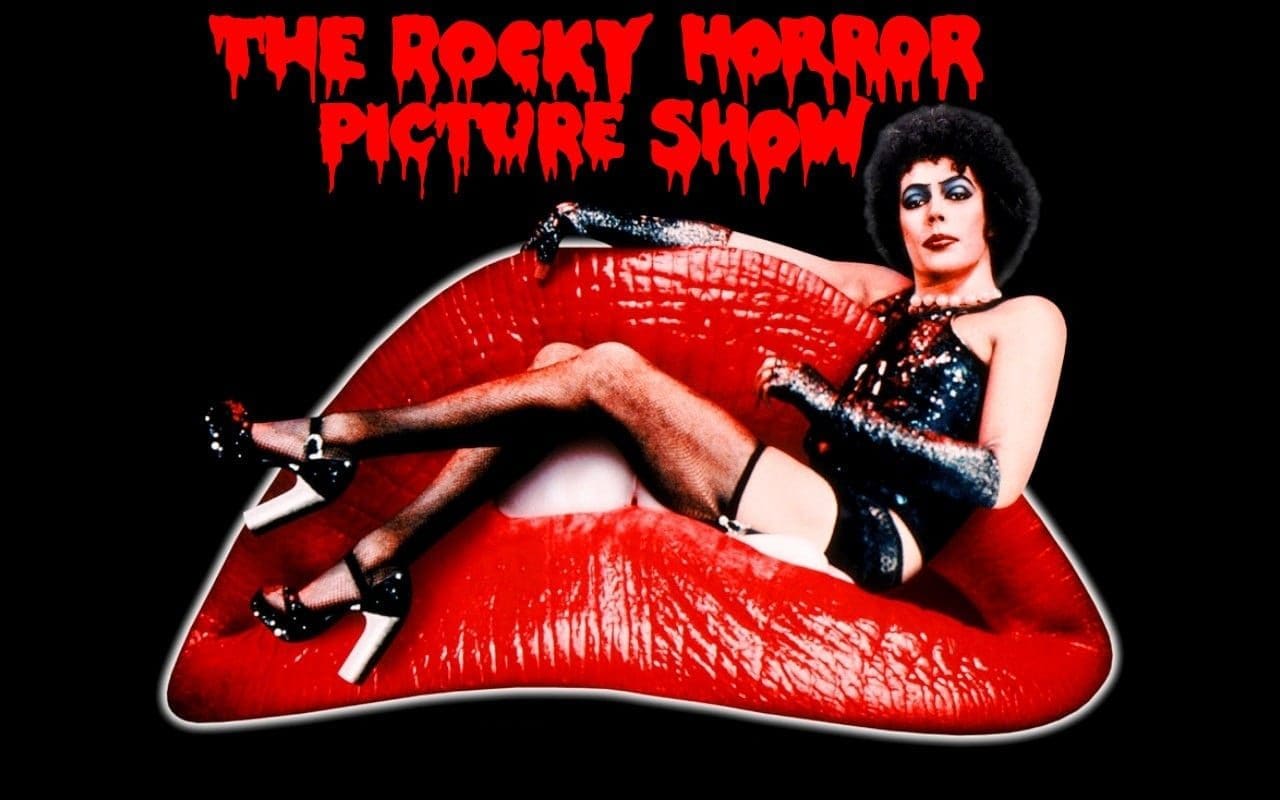 Harold and Maude – With Cat Stevens in the background, a boy preoccupied with suicide and a lonely older woman forge a beautiful friendship.  This is a hilarious dark comedy.  Starring Ruth Gordon and Bud Cort.
Rocky Horror Picture Show – In cities all over the U.S. (and beyond) people still flock to midnight showings of this musical comedy.  It's very bizarre and pushes the limits of taste.  Starring Tim Curry and Susan Sarandon.
Female Trouble – A classic John Waters film, this gives tribute to the good-girl-gone-bad melodramas.  It's definitely low-budget but deceptively clever.  Divine (who is a drag queen) makes this film great.  Starring Divine and David Lochary.
Easy Rider – After scoring some cocaine in Mexico and re-selling it in California, two bikers set off on a cross-country trip to New Orleans in a drug-induced haze.  Starring Jack Nicholson and Peter Fonda.
Clerks – Kevin Smith at his best before he became "mainstream".  Black and white film taking place in a convenience store over the course of one day.  Very funny to Gen-X!  Starring Brian O'Halloran and Jeff Anderson.
Reservoir Dogs – Quentin Tarantino's break-out film about six unacquainted professional criminals brought together by a veteran thief to execute an intricately planned diamond robbery.  Starring Harvey Keitel and Tim Roth.
This is Spinal Tap – This movie introduced a whole new genre of films.  It's a spoof about a filmmaker making a documentary about a once-famous (now almost forgotten) British rock band returning to the United States for a tour.  Starring Rob Reiner and Michael McKean.
The Evil Dead – This is the first film of the trilogy.  It's about five friends holed up in a cabin who discover a "Book of the Dead".  They summon demons by accident who possess each one of the five in succession until only one is left.  Starring Bruce Campbell and Ellen Sandweiss.
Eraserhead – This is David Lynch's début film about a father who is left alone to deal with a baby who is not quite human.  He is serenaded by a woman in the radiator and finally plots to kill the child.  Starring Jack Nance and Charlotte Stewart.
A Clockwork Orange – This movie is quite disturbing and many think it's concept is novel.  It's about a punk, ultra-violent young man who is caught by the authorities and subject to "rehabilitation".  It takes place in the future.  Starring Malcolm McDowell and Patrick Magee.