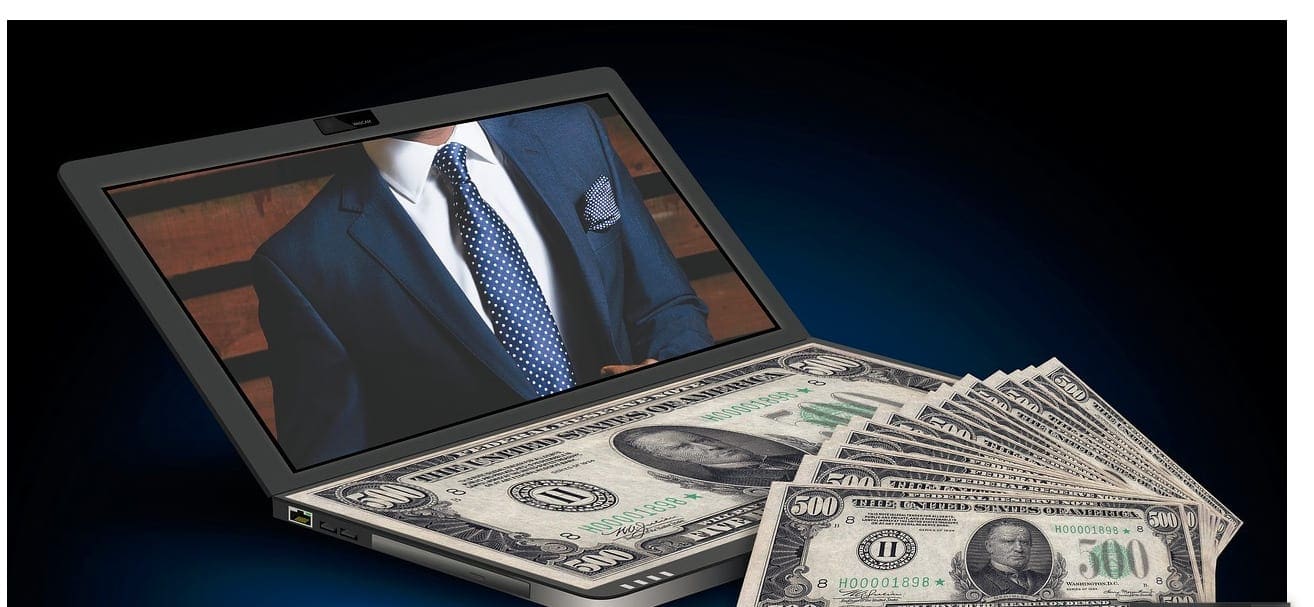 Sometimes, it is just a spark of an idea, a passion, or an interest that is given wings by enterprising women, for whom the process of creating is as vital as the product that takes shape. Sometimes, all it takes is a look around to find the foundation to build a money-spinning enterprise sitting in the familiar confines of your hearth and home. One such opportunity is to set up a stitching business from home.
Be it stitching fabric for big business or creating exclusive bedspreads and designer Kurtis, the art of sewing will never fall upon bad times. Clothes, you see, are always an essential product for civilized human beings. This provides the opportunity to Make money online with stitching business.
For many individuals, working from home provides a lot of comfort and satisfaction. This is more so for women, who want to be there for their kids, but also want to do something for themselves.  Stitching and tailoring is something that comes naturally to most of us. Taking stitching classes can help in rounding your skills and getting yourself acquainted with the various aspects that go into creating the ultimate product.
A stitching business does require some initial investment, so be aware of it. You would also need to market your product, and this may take some time, but if done right, the response is usually excellent, and the satisfaction is genuine.
Requirements for a Stitching Business from Home
Stitching for family and friends is much different from setting up your own stitching business. Yes, skill is the same. However, the work pressure is different altogether. Client and customer expectations are much different from the joy and happiness you get by stitching for your family.
But how do you go about making your skill into a business that will do well and make you some money?
First, you should sit down and come up with a business plan to follow. Every business must be adequately planned, including having a safety net in case things don't take off as planned. Without a plan, it would be no different than groping in the dark and giving up easily. This may appear to be a negative thought, but it is a must to have realistic goals for the short-term as well as the long-term.
It is a good idea to start small. You will have most of the stuff already with you, and the additional financial requirements will be comparatively less.   Your existing sewing machine may be enough until you start generating bigger orders. Once the business does pick up, you may decide to invest in a heavier duty sewing machine, perhaps one with 'bells and whistles.'  If you want to start a more extensive business, then a business plan is a must for your bank, as it shows them you have thought carefully about where you want to go.
Although you will need insurance if you work outside of the home, for goodness sake, DO make sure you get adequate insurance, even if you are starting a stitching business from home. Consider what would happen if you were working on some costly fabric and/or a wedding dress and dropping coffee all over it at the last minute. Liability insurance would cover you for this and is not really that expensive.
Check all the Garments business requirements, including any legal requirements that you will need to satisfy before you begin, and this is maybe dependent on where you live. Do check with your local government offices who will point you in the right direction. Although it sometimes seems like it, they are not all out to get you! From the beginning; ensure you keep good financial records as there is nothing worse than scraping around looking for receipts at the last minute.
When pricing your services, don't undersell yourself. You need a realistic but competitive pricing structure that allows you some flexibility and allows you to make a profit. By flexibility, I mean that if you quote fixed prices, then you may not be able to charge for any additional work that a client asks for. Make it clear upfront that this is a price for the work they have asked for and that if anything extra is done, you reserve the right to charge accordingly. Then if it's more than a different button, you can ask for more.
The next thing to consider is how to market your new business. For your new home-based sewing business, you really should invest in some business cards as a priority and make sure they are not the most basic ones you can get.
Give your cards out to anyone and everyone and never pre-judge people as you don't know who they know who may find your services useful. Have some leaflets printed and pep up your exercise routine by popping them through people's doors or handing them out anywhere you are legally allowed to do so.
Today, everyone should really have an Internet presence. Although it may be challenging to get this type of work over the Internet, it is a splendid showcase for some of your work. If you are no good at designing web pages, get someone in your family to help as it's really not that hard. The same person may also know a little about Internet marketing as well, which is a bonus. Don't get hung up on that aspect, though, as sewing is a people business. Word-of-mouth will get you the majority of your work, so treat your clients well, and they will recommend you and keep coming back.