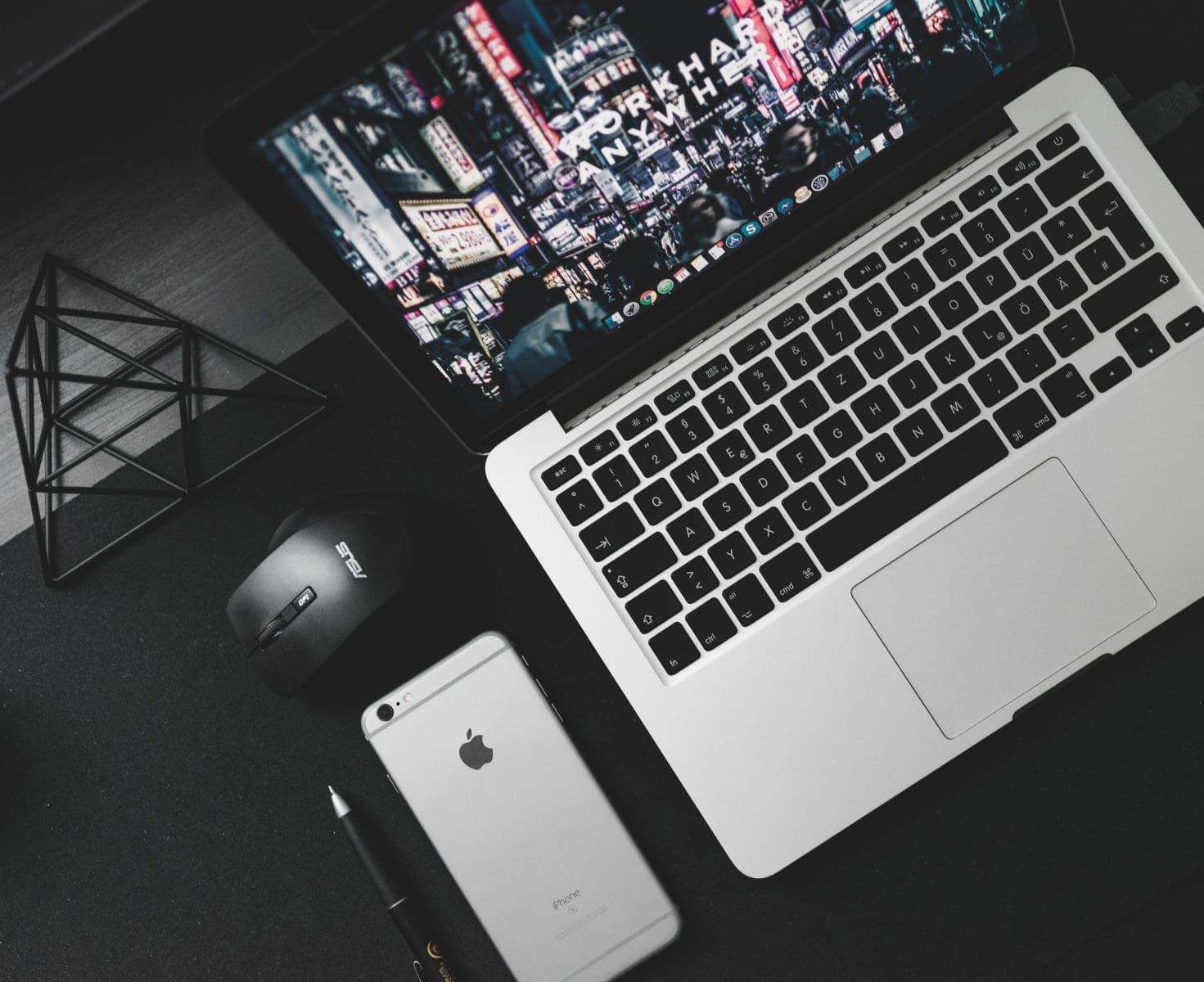 Running a blog can be a great way to communicate with your customers on a personal level. Providing content that's relevant, informative, and up to date is crucial, helping to build your customer base. If you have a niche business, it's important that you understand what type of content is right for your page, helping to increase traffic and build up awareness of your brand. With that in mind, here are a few tips on how to choose blog topics for your niche industry.
Find Your Passion
Setting up your own blog can be a fun process. From purchasing your domain, to setting up and customizing the design of your page, getting started and building up a loyal following can be an exciting experience. Once you've done all the hard work, you may find yourself at a stumbling block when it comes to writing your first article. To get things off to a good start, it's crucial that you find a topic that you're passionate about. If you aren't motivated and committed to your page, you can't expect your readers to stay tuned, so whether you're blogging for fun, or business purposes, choosing a field that you have knowledge and experience in is important.
Identifying Your Target Audience
If you don't know who your target audience are, you will find it difficult to run and maintain a successful blog. Unlike a general blog where anything goes, as a niche industry, you will need to target a specific demographic. To help make things easier, you may want to consider using social media platforms like Facebook as a way to seek out the types of readers who will be interested in your blog. Setting up your own business page and directing consumers to your page will help to increase traffic too.
Pick Relevant Content
The type of content you publish on your blog can be the make or break when it comes to securing and building viewership. If you are focusing on a niche market, it's important that you stick with topics that are relevant. For example, if your blog is all about PCB, you will want to show your readers relevant programs and software such as CircuitStudio by Altium which is a professional PCB design tool. From the moment readers access your blog, you will need to hook them in, so try to avoid posting large blocks of text. Instead, break things up and use imagery if you can to catch the eye of consumers and keep them interested in your page.
Know what is PCB or printed circuit boards and their function to every modern device, including remote controls, computers, smartphones, vehicles, music players, smartwatches, airplanes, industrial machinery, and many more.
Do Your Research
Getting inspiration from others in your field can be a big help when it comes to publishing content that's relevant and interesting. A great tool to use is Buzzumo which helps you to identify your rivals most-shared posts, giving you an idea of what sort of audience is more likely to engage with your content. While it's good to do research, it's important that you don't outright steal other blog topics. Instead, put your own spin on it, giving customers a different perspective.
Setting up a blog will take time, patience, and effort, so if you have the motivation, drive, and passion, it's likely that you will see success with your page. Finding your passion, identifying your target audience, picking content that's relevant, as well as researching into competitors are just a few tips on how to choose the right blog topics for your niche industry.