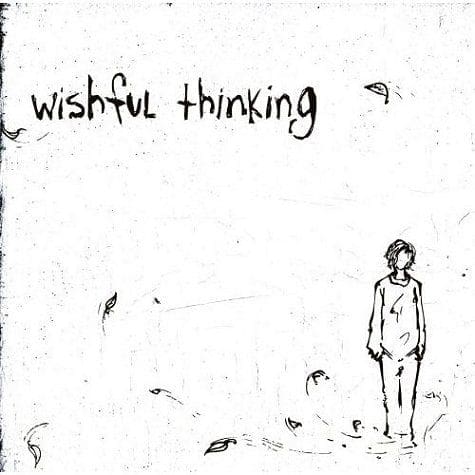 Throwing a baby shower in the summer comes with a unique set of challenges. Here are a few tips to keep the party light and entertaining no matter how much the temperature rises:
1. Consider a swimming party. Why not have a baby shower poolside or at the beach? If you know someone who has a pool or has a convenient place to hold a swimming party, it's an excellent way to keep everyone cool and still be outdoors.
2. Set up sprinklers. If a pool party isn't an option, set up some sprinklers for the kids and any willing adults. If the heat is really topping out, a run through a sprinkler is a dream come true.
3. Give fans to each guest. As your guests are sitting and watching the mom-to-be open gifts, make sure they have something to use as a fan. With all the guests fanning, it will make a huge difference in airflow. Chinese folding fans are a chic choice, but little electric fans will please many. You could even make your own folding fans with colored paper.
4. Set up sun umbrellas or canopies. Put umbrellas on tables or use canopy tents to shield guests from the sun.
5. Bring on the cocktails and frozen drinks. Get creative with the drinks, especially the non-alcoholic ones for the mom-to-be. If you can set up a blender and have a plentiful supply of ice, you can turn fruit and mixers into summer delights. No matter what, make sure you have more ice that you think you will need. Use our Pregnancy Bartending Guide for drink ideas.
6. Keep the menu cold. You can have an entire buffet made up of salads that will please every type of person. Here are a few suggestions: Artichoke-lemon-olive, Edamame Radish, Grilled Balsamic Chicken, Cucumber Dill, Chicken Pasta, Classic Potato, Tabouli,  Fattoush, Tomato-Watermelon, Spicy Citrus Shrimp and Asian Beef.
7. Citronella candles are a must. As the afternoon dwindles into the evening, light up citronella candles on all the tables to keep the bugs away from guests. Candles will contribute to the ambiance as well.
8. Provide icy desserts. Ice cream cake, make-your-own sundaes or shaved ice will please all the guests. Use coolers and chilled containers to hold the ingredients until serving up. You can set up a table with all the possible sundae ingredients or have shaved ice with a choice of flavors for the guests to make their own delicious treat.
If you're in charge of throwing a baby shower, make sure you have an ample amount of help from others. Check the weather right before the event and make changes as necessary. Don't sweat it if things don't go as planned and be ready to shift gears if anything goes awry. Make sure you have everything prepared and ready to go before the event so that you are able to relax and enjoy yourself as the event proceeds.
Do you have any tips or recipes for a summer baby shower?