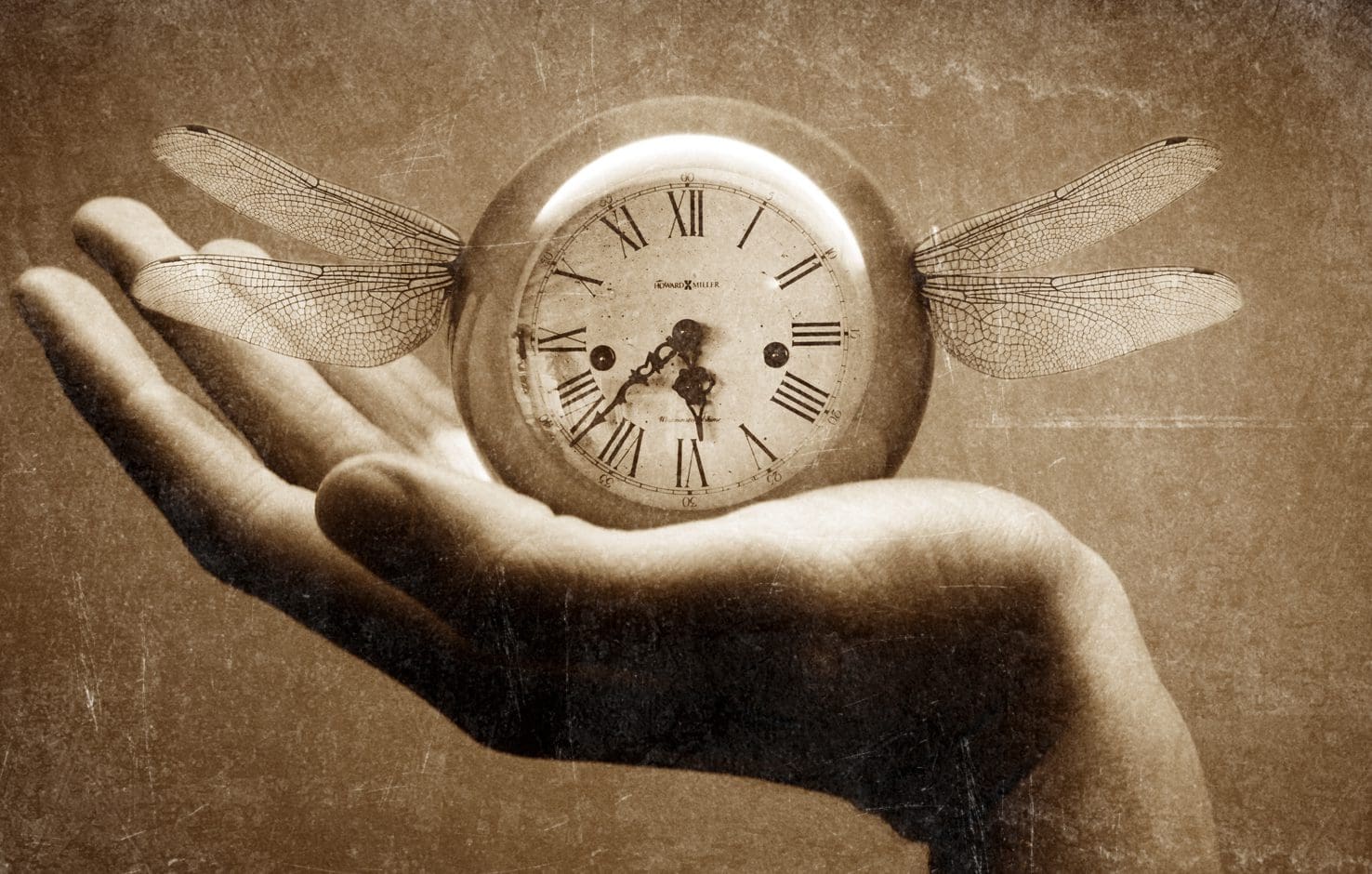 Time rushes on,
As it always had.
Even with everything gone,
Time is never dead.
Like water,
It flows on, remembering
Every moment and every memory of living life;
Never stopping, by no laws is she abiding.
Time is endless, time is infinite,
More ancient than the stars,
Never halting, never hesitating, never waiting,
Its destination is so far.
Time is liquid, time is fluid,
Running and gushing, falling and cascading.
Infinite Depth, Unsolved Mystery,
Time is unbinding.
Time is Freedom, Time is Discipline,
Never forgetting, never forgiving.
Life and death, happiness and sorrow, worry and exultation,
Time remembers it all; thinking, giving, taking.
All this and infinitely more in the space of sixty seconds,
And then Time ticks on finally,
Towards the next minute,
Sending us all into the same unknown eternity.
Life will be over, and universe dead,
Even when no more is born,
Time will still pursue infinity,
Because Time is never dead.
Liked this poem? Want to write to us? Send in your articles at [email protected]!