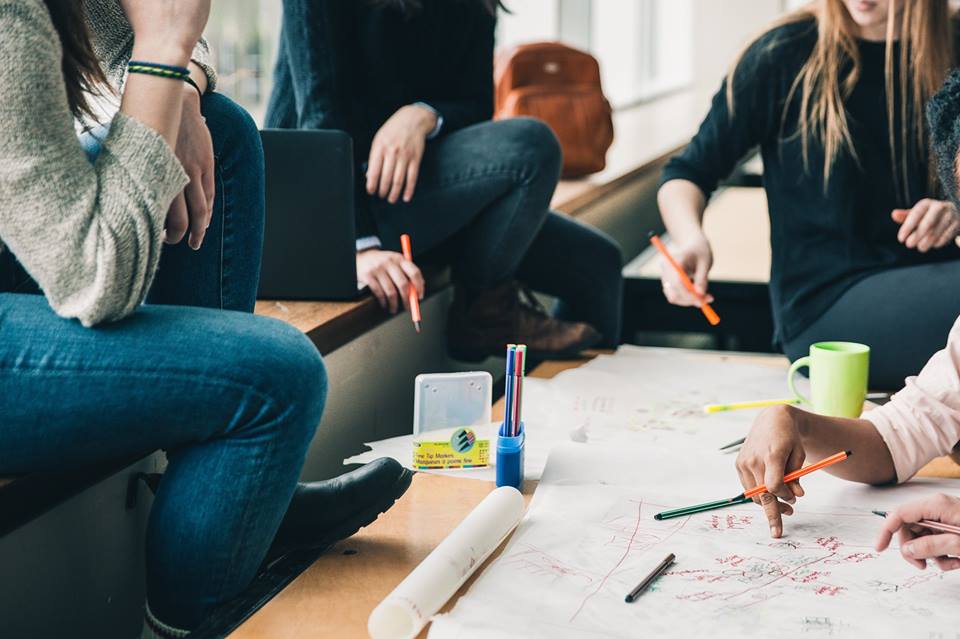 ThinkWave is an easy to use school management system with automatic transcripts and report cards. It is suitable for any learning organization, from public, private or international schools, to vocational schools and even collages. It is a great alternative to Engrade, empowering school administrators, teachers as well as students and parents with all the information they need to improve the learning process. Not only does it provide real-time access to relevant school information, but it also makes it easy to automatically print and share transcripts and report cards. Keep on reading to learn how this school management software solution can help you improve the performance of your school.
Create custom reports
As a web-based solution, ThinkWave makes it very easy for teachers to input grades, attendance and personal comments. The data is gathered from different teachers, and it is automatically combined to create comprehensive report cards and transcripts, which can be printed or e-mailed to other parties. This way, students and parents can easily have access to relevant school information, and monitor the school performance in real-time. The system provides prepopulated reports, as well as custom fields. Each school can have different ways to measure the learning performance, and you can use the custom fields to record awards, test results and much more.
An easy way to manage the students' grades
Managing grades is almost effortless with the ThinkWave Administrator. All the teachers have to do is assign the grades, and the system will automatically calculate the GPA scores and the credits. Teachers and administrators can also override grades and write comprehensive comments. You can even configure custom calculations, based on the school's private grade management system. You can also use different grade scales for different types of classes, such as elementary or high school classes.
Keep track of relevant attendance data
Both teachers and school administrators can mark attendance and write comments. The attendance data can easily be shared between different staff members, and changed when necessary. The attendance can be measured on different basis, such as daily, weekly or period-by-period. The system can also support customized calculations based on various factors to determine different values like average daily attendance.
Easily manage assignments and homework
Nowadays, almost all students have access to the internet, and handing out homework and assignment online is a lot more efficient than handing it out on paper. Not only does the school save paper and toner this way, but it also allows the parents to see for themselves what their children need to do for school. Teachers can upload files as large as 25MB. ThinkWave has an overall storage system of 100GB and it supports the most popular file formats such as .pdf, .doc, movie formats and much more. The homework completed by the students can also be collected online, and the uploaded files are immediately available to the teachers. Homework and assignments can also be categorized based on date or other relevant factors.
All relevant school content in a single place
ThinkWave is designed to offer easy access to relevant school data like grades and attendance, but it can in fact support all the relevant school content. The system has a great blogging feature, which allows teachers and school managers to share relevant blog posts, school news and announcements. The content can be shared publicly, or it can be shared only with specific groups. You can have a group only for parents, or different groups for different classes.
Affordable and easy to implement
Being a web-based solution, ThinkWave requires no installation. This means that you don't have to worry about hiring an IT expert to manage the software, or about the costs of hosting and maintain it. Moreover, it has a very intuitive interface, which delivers a quick learning curve, for people of all ages. Last but not least, it has a flexible pricing system, meaning that schools of all sizes will benefit from the same state of the art technology, and pay according to their number of students.