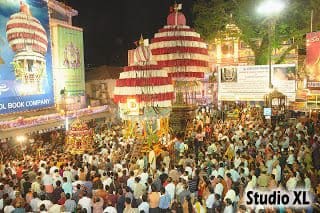 Rule #I – People are Important! Job Search is a process of meeting people, this means that you have to phone them, write to them, meet with them, and communicate with them. Only people can hire you, companies do not hire anyone. Additionally it is only through people that you will learn of openings or that your availability and qualifications can be passed on to others.
Rule #II – Never ask anyone directly for a job. The sooner you begin to see yourself as a professional with services to sell, rather than a job seeker, the sooner you are going to be able to put a good networking strategy to work for you. Asking for a job is inviting a "no" or a non-committal answer. Asking for a job is viewed as imposing on friends and acquaintances, or professional contacts. No one likes to say no, it is awkward and embarrassing, and since the goal of networking is to be remembered favorably, placing anyone in an awkward position is unadvisable.
Rule #III – Be "on" all the time. Job Search is a full time job – don't forget that, look your best, sound your best, be your best all of the time. Networking opportunities can come from almost anywhere, and at almost any time – be ready.