Having to write a dissertation in your final year of college as a prerequisite for graduating can be pretty daunting for many. For one, you may not have any idea on what to write, or you could have several ideas but are unable to select one. Well, you definitely cannot find enough time to write a thesis on all the topics you have in mind.
The key to beating the dissertation submission deadline is always to start early. If you know that your school requires you to write a thesis, then, start thinking about what you could write. Once you have settled on a topic, start drafting the rough copy, you can always hire a dissertation proofreading service to polish your work.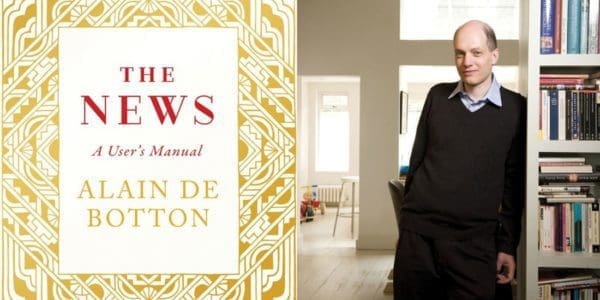 Before we delve into the sample interesting topics, you have to learn how to choose a topic for your thesis.
How to Choose a Dissertation Topic
It is common for many students to wait for inspiration to come up with a thesis topic. However, this is not ideal. You have to push yourself and start brainstorming on the areas you would like to focus on in your dissertation.
Don't wait for inspiration, be inspired by starting to think about your choice of topics or going through already published research.
Discuss with scholars and faculty members in your field
Your choice of topic should be geared towards adding a new perspective to the area of study. It should be original and innovative at the same time. Have a sit down with scholars who've successfully finished their dissertation and professors and staff in your field of study and discuss ideas.
Listen to their advice and respect that they have more experience and knowledge in the area than you do in order to not to fail.
It is not enough to just settle for a particular title. You have to choose wisely by thinking through all the ideas you have. The topic that you decide on should have the backing of adequate published research that supports any claim made in the area of study.
As you go through various published works, especially the recent study, you will be able to separate topics that are trending or those that would trend in the future.
Sample Dissertation Topics
The following ideas may not belong to your field of specialization, but they will help you tap into your inspiration and get your thoughts flowing. They include:
Is impulse buying a psychological or social aspect?
One or more of our friends and maybe we too, are susceptible to impulse buying. It is a challenge, that many face, and will be facing, in future too.
Can gadgets change our delivery of the education system?
Many nations are gradually integrating classroom lessons with the use of other devices. An analysis on how such measures being adopted are impacting the school system may be ideal.
How Artificial Intelligence will influence the World's Economy
Technology is dynamic with more innovations made and released. How does the future look like with the advent and fast growing adoption of Artificial Intelligence?
What role did Photography play During the Reign of Hitler
Discuss the reasons why terrorism is a global challenge in the recent years
What to Look for in a Thesis Topic
Now that you have ideas that would jumpstart the brainstorming process for what you can choose from, you have to learn what to look for in an ideal dissertation topic.
Does the topic intrigue your interest? If you settle for a general question that doesn't interest you, you will be a quarter way through the task and get bored, which will keep you from proceeding with the research.
Is the topic relevant to your field of study? That goes without saying, the topic that you choose should have relevance to your area of study. It should be one that introduces a new perspective into that field or supports a claim.
III. Find out whether there are sufficient publications to back your research. You should have adequate information to use in the literature review and background for your dissertation topic. Any thesis proofreading service will have to go through this.
Conclusion
You can find the best proofreading service, but you need to come up with ideas for your research topic. So get right on it.
Written by: Linda Jellison works as a content manager. Her hobby is traveling, reading and guest post writing. She was a top student and now she shares her experience with other students. Linda dreams of publishing her own book and running her own blog.