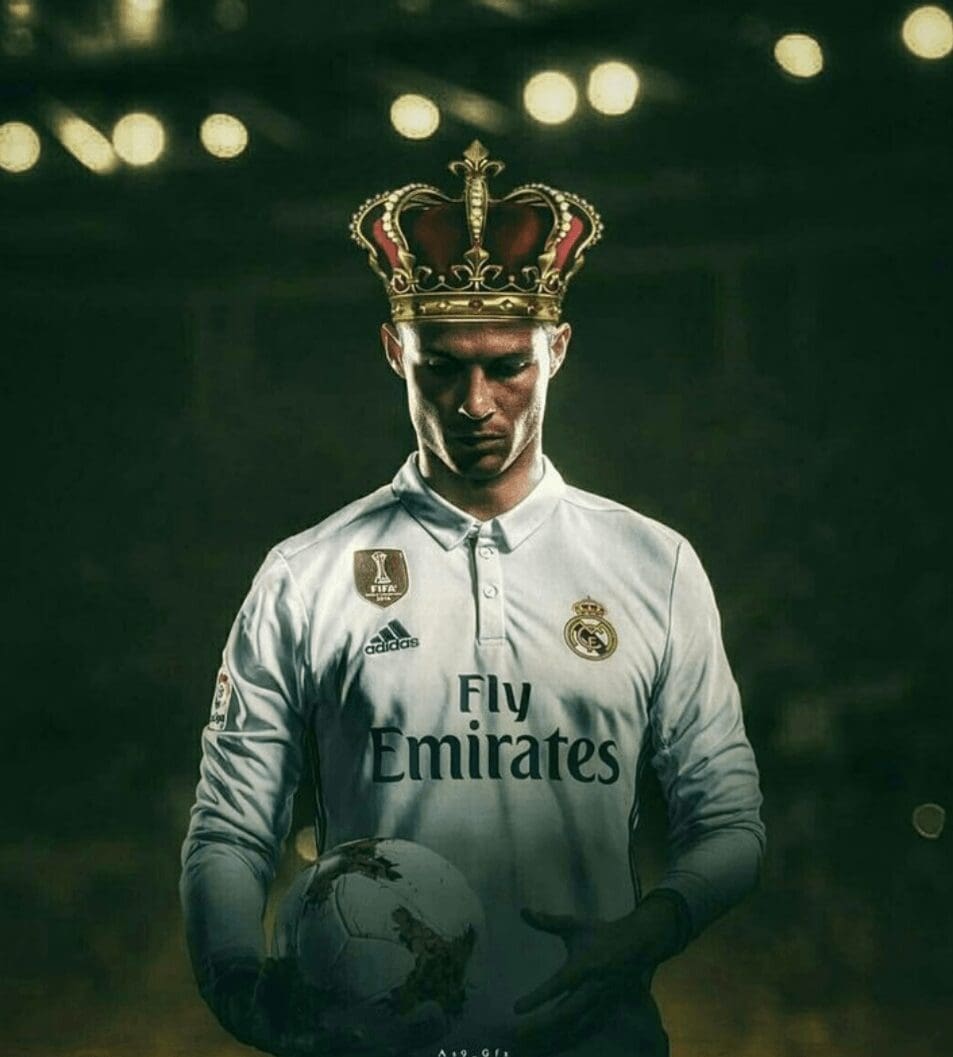 As we know there is so much passionate rivalry in football that it is quite difficult to get applauded by rival fans. Some of the world's greatest players have managed to get applause from opponent fans. Last year in the quarter-final of Champions League, Juventus fans witnessed a magical moment that was beyond their imagination. The whole Allianz Stadium was silent as Juventus were 1-0 down against Real Madrid and at 63 minutes. Then a cross came from Daniel Carvajal to the centre of the penalty box, but the height of the cross was too high and two of Juve's defenders were marking Ronaldo very closely so it would have been difficult if he tried to control the ball, so instead he decided to take the acrobatic shot in the air. "Ronaldooooo…", the stunning, ridiculous overhead kick shocked G.G Buffon who was covering the goal line for Juve. For quite some time the whole of Turin was stunned. Then all Juventus fans stood up and gave a standing ovation to the UEFA Champions League king, Cristiano Ronaldo.
It all started back in 2003 when Cristiano debuted as a Manchester United winger against Stuttgart at the group stage of UCL. At United, Sir Alex Ferguson was pulling the best out of Cristiano, at that mere age he was becoming a nightmare for opposing teams. He trained himself as a beast to master the game and it didn't take too much time for him to tame the most magnificent skills of the sport. Speed, physicality, accuracy, power, heading, dribbling, finishing, all these things he mastered at the age of 20. At 2007/08 UCL season Ronaldo delivered most goals in that competition. Then comes the final night of UCL in Moscow, Russia. Two Premier League team went head to head for the European crown. Cristiano opened the scoring against Chelsea in the 26th minute, the game ended 1-1 and penalties decided that night.
Cristiano missed the penalty but a crucial save from Edwin Van Der Sar gave Manchester United the glory. At the age of 23, it was more than enough for Ronaldo. But the main feature of Ronaldo's character is the hunger for success. He decided to leave Man Utd and joined one of the best teams of history.
It is very difficult to conquer the European crown. So when we think of UCL, one team that always comes to our minds is, 13 times champion Real Madrid. On 1st of July 2009, Florentino Perez signed Cristiano Ronaldo from Man Utd to give the team a golden striker. But he had already got the idea that he was inviting a storm to Santiago Bernabeu. The partnership of Cristiano and Zinedine Zidane helped Los Blancos to win back to back UCL trophies. CR7 edited all the history pages and carved his name with an immortal ink. On one side he became the destroyer for other teams and at another side, he was the saviour of the Los Blancos. Whenever the team needed the most he delivered, we can barely think of some records that CR7 failed to make with Real Madrid at UCL stage.
Most UCL club competition goals (124)
Most UCL goals (122)
Most goals in a season (17)
Most finals win (5)
Only player to score in three finals
Only player to score in all six games in UCL group
Only player to score 11 straight UCL games
Only player to score 10 goals against a single team(Juve)
Most UEFA club footballer/best player/Men's player award (4)
Most appearance in UEFA.COM users team of the year (13)
One player that will go down in history along with CR7 is Lionel Andres Messi. The Argentine is close enough to break CR7's records despite playing 123 fewer games than Ronaldo in all-time club competitions. The magician has managed to win 4 UCL titles in the Blaugrana colours. The distance may be small but CR7 is the top player of the race and as of now the best player of UEFA Champions League.
Recently the whole Juventus fans were silent after their defeat at Wanda Metropolitano against Atletico Madrid in the first leg. But CR7 showed why he is considered the best player of UCL. He saved Juventus all by himself, scored a magnificent hat trick against Atletico Madrid at the Allianz Ground. After this stunning performance, even the magician praised Ronaldo,
"Cristiano was impressive yesterday, a big surprise because I thought that Athletico was going to have more strength, Juve ran over them and Cristiano had a magical night with three goals.":- Lionel Messi.