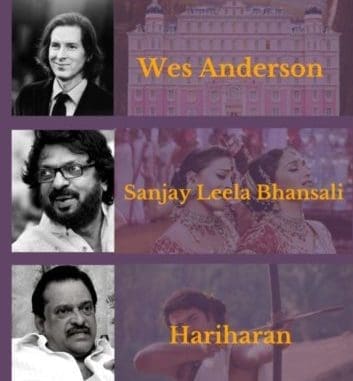 Influential Directors – How Do They Start?
The style in which a film is structured and executed depends on the director's creative choices. These creative choices define the signatures of the director. Some directors choose common themes, but the treatment slightly differs from a common core. Certain unwritten patterns would emerge from observing how a director wants the elements of a movie to be. Striking features emerge from these patterns.
Be it the choice of music, the color palette, or even how a set is designed. There has always been a crop of directors who meticulously plan every element and incorporate the cultures and bottled vibrance of a story they are presenting to the audience. They believe in their strong artistic choices and use aesthetics to bolster the story they are narrating.
More often than not, they deal with epic-scale projections of human relationships. Be it a romance or a beautiful friendship, these filmmakers draw out and create worlds based on a certain blueprint they have created in their minds. This group of influential directors can be called the Architects. Architects are meticulous about every detail. They are the people who are authorized to plan and construct infrastructure. Certain film directors also exhibit the constant drive to design their worlds to achieve a particular look and feel to their films, which makes this world 
They have references based on which they work out a scene. There is this uncanny sense of grandeur when you observe the set designs in the films of these filmmakers. The aesthetics and visual language are very on-face as far as this filmmaking style is concerned. They tend to draw inspiration and create meticulous pastiches with their visual language.
This style is followed in the works of Wes Anderson, Sanjay Leela Bhansali, and Hariharan.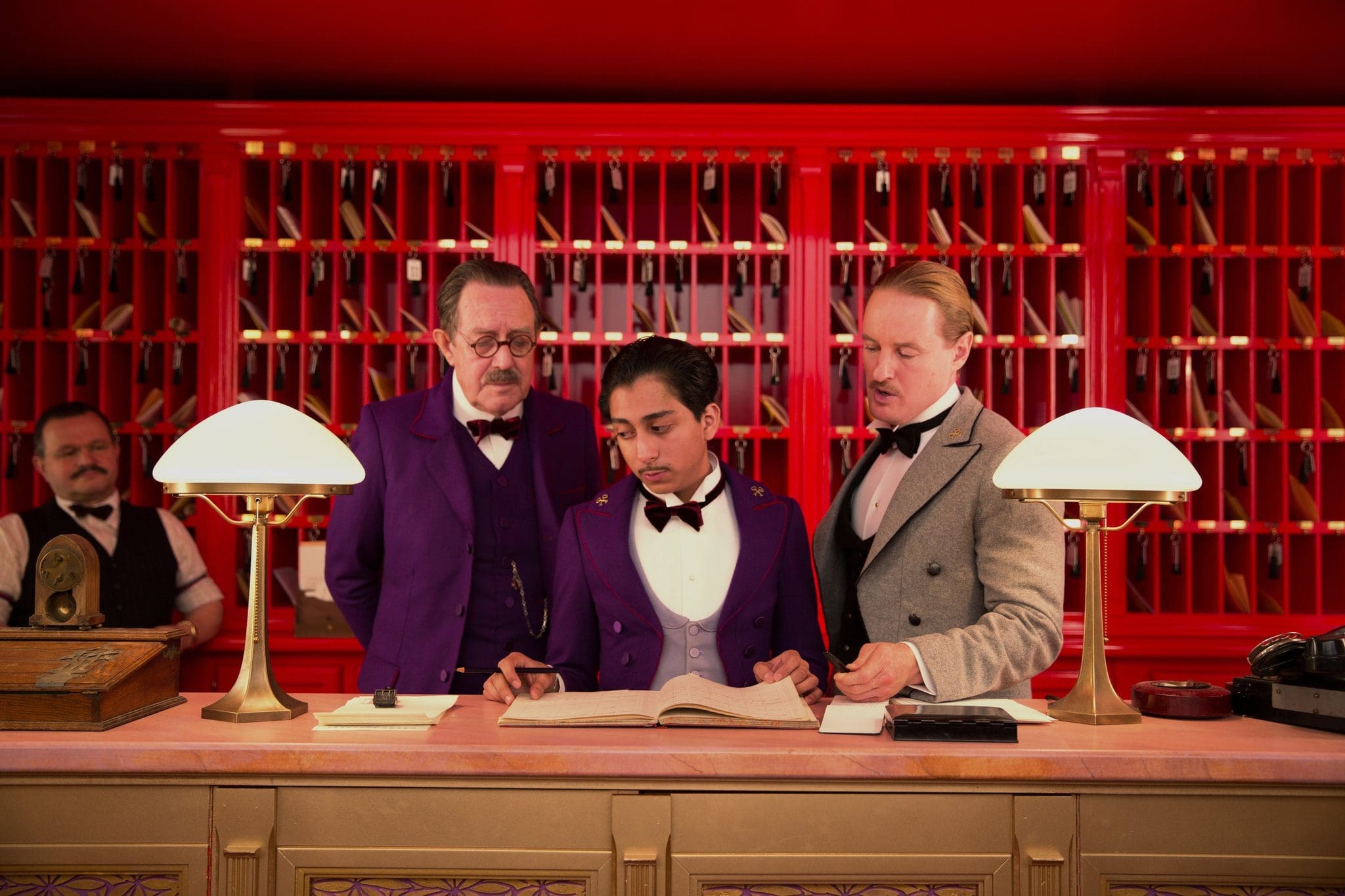 Architecture, as in building worlds, is not alien to Wes Anderson. He is known for his symmetrical style of framing compositions. His films speak of absurdities in a very well-constructed world. There are intricate alludes to famous paintings, pieces of music, and history in this world he creates. It increasingly supports the need to achieve symmetry, whether it is the composition, the story, or the theme.
The style is very gimmicky but stays true to where he tells the story. Every color stands out in a Wes Anderson frame. So do the characters. They seem to have this fairytale charm achieved by the set design and the sharp editing done by the technicians. Wes Anderson keeps a static frame even more interesting when he plays around with the color palette and visualizes the scene in grandeur.
The choice of music is also very evidently inspired by folk and Euro rock genres. But he also inculcates original scores into his films as well. There is also a certain subtlety to how Wes Anderson's films are edited. He lets the dialogue and the scenes flow without many hard cuts. This is done to achieve a storybook effect.
An example of all these elements work harmoniously would be 'The Grand Budapest Hotel', where the characters, colors and elaborate world-building weaves a beautiful yet quirky story about friendship and adventure.
Sanjay Leela Bhansali is one of the few Bollywood directors who understand and constantly makes allusions to Indian art and art forms through his films. He also believes in building worlds to fit his characters. Those meticulous efforts would result in grand and gorgeous pieces of cinema that represent Indian culture and its history. 
The theme of his films usually gravitates toward love stories with complex characters and situations. He is well known for his ability to tell magnanimous love stories. He is said to be a perfectionist and obsessed with the content he is working with, often causing his films to take much longer to finish and to run over budget.
He is best known for 'Devdas', a technical marvel. It was based on Sarat Chandra Chattopadhyay's novel of the same name. But what made the adaptation work so well was Bhansali's attention to detail when it came to reconstructing the buildings and structures of the Calcuttan architecture during the British Raj era. Due to Bhansali's bold and unique visual style and vision, the iconic performances and dialogues blended with the music seem so grand and picturesque.
The costume design is an element that communicates the time period and backdrop of his films. He is also known for composing the music for his movies.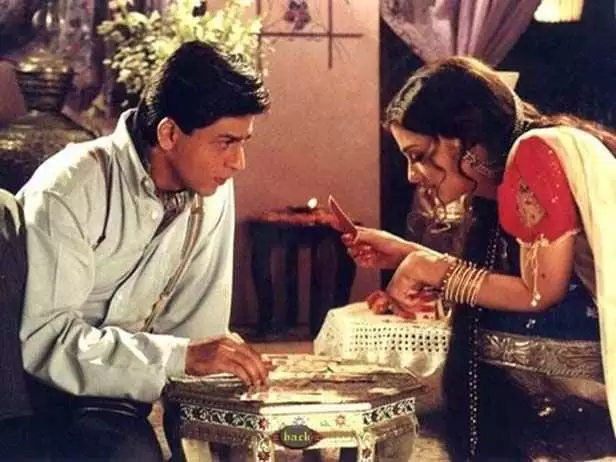 T.Hariharan is a well-known Influential director in the Malayalam film industry known for his meticulous and disciplined approach to art. He is known for his stories revolving around complex human relationships in the backdrop of the socioeconomic elements of a typical Keralite society.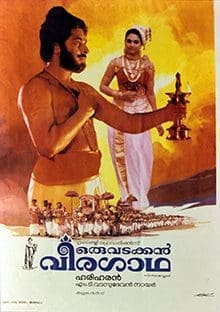 He is well known for his epic historical drama 'Oru Vadakkan Veeragatha' based on the 'Vadakkan Paatukal'(Northern ballads). Based on a script from M.T Vasudevan Nair, the film retells a subplot from the Vadakkan Paatukal. It took the talent of Hariharan to flesh out the complexities of the relationships portrayed in the movie.
The film required a vast set and period-accurate depictions of the Chekavars, a mercenary clan of warriors answerable to the king. The accuracy in the kalarippayattu combat style and the costumes were revolutionary for Malayalam epic films then.