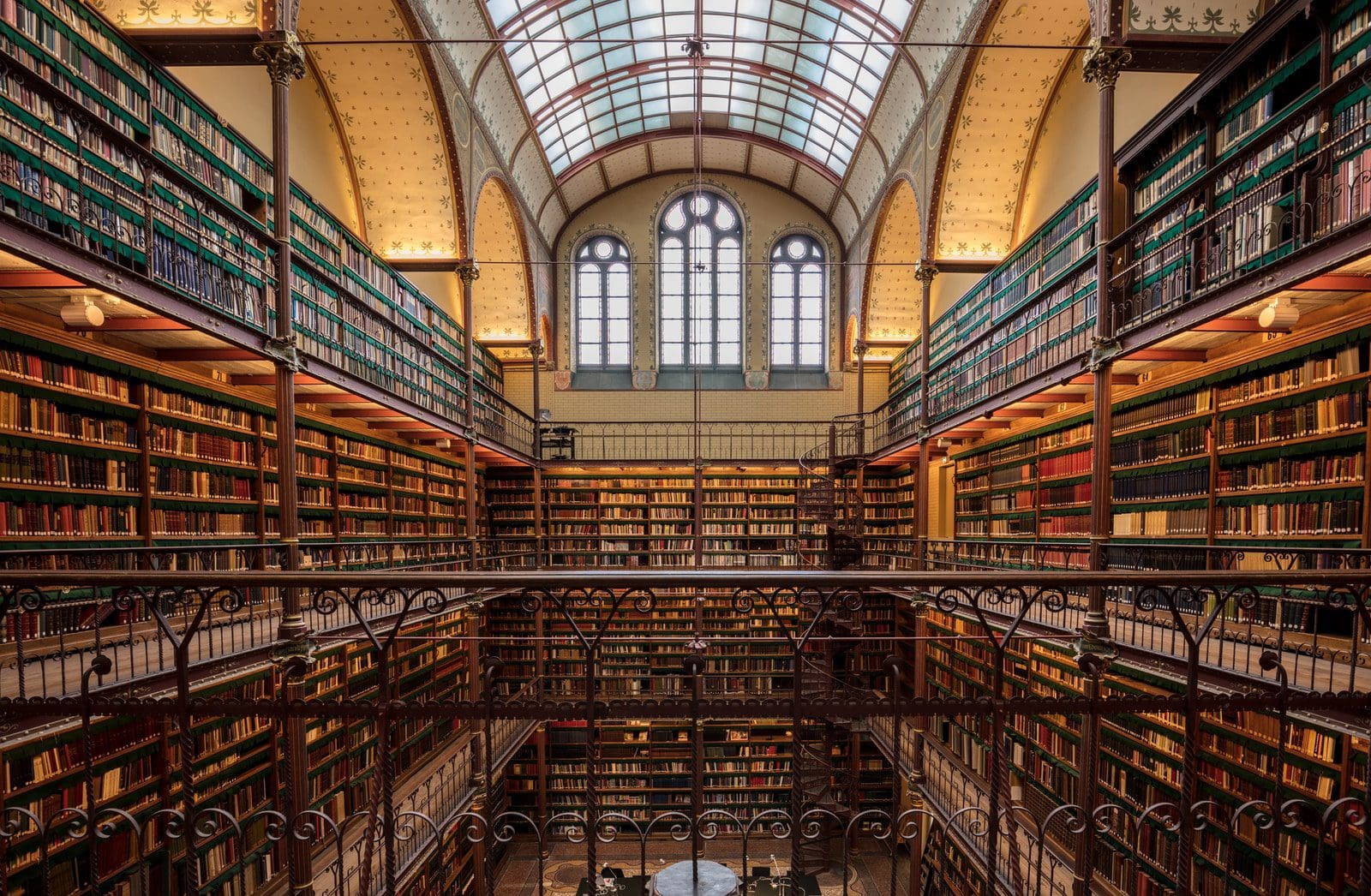 In recent years, the education field has been heavily criticized, with some claiming that these courses accomplished nothing to enhance their professions. However, it is crucial to highlight that some people may have this viewpoint, while others are deeply invested in studying and performing research.
For some, this road may lead to personal fulfillment, while for others, it may advance their careers. So you're looking for more. You're a hard worker. You wouldn't be considering a postgraduate degree or two if that wasn't the case. But what exactly can a master's degree or higher give in terms of "more"? Let's get started with the list.
Gaining Expertise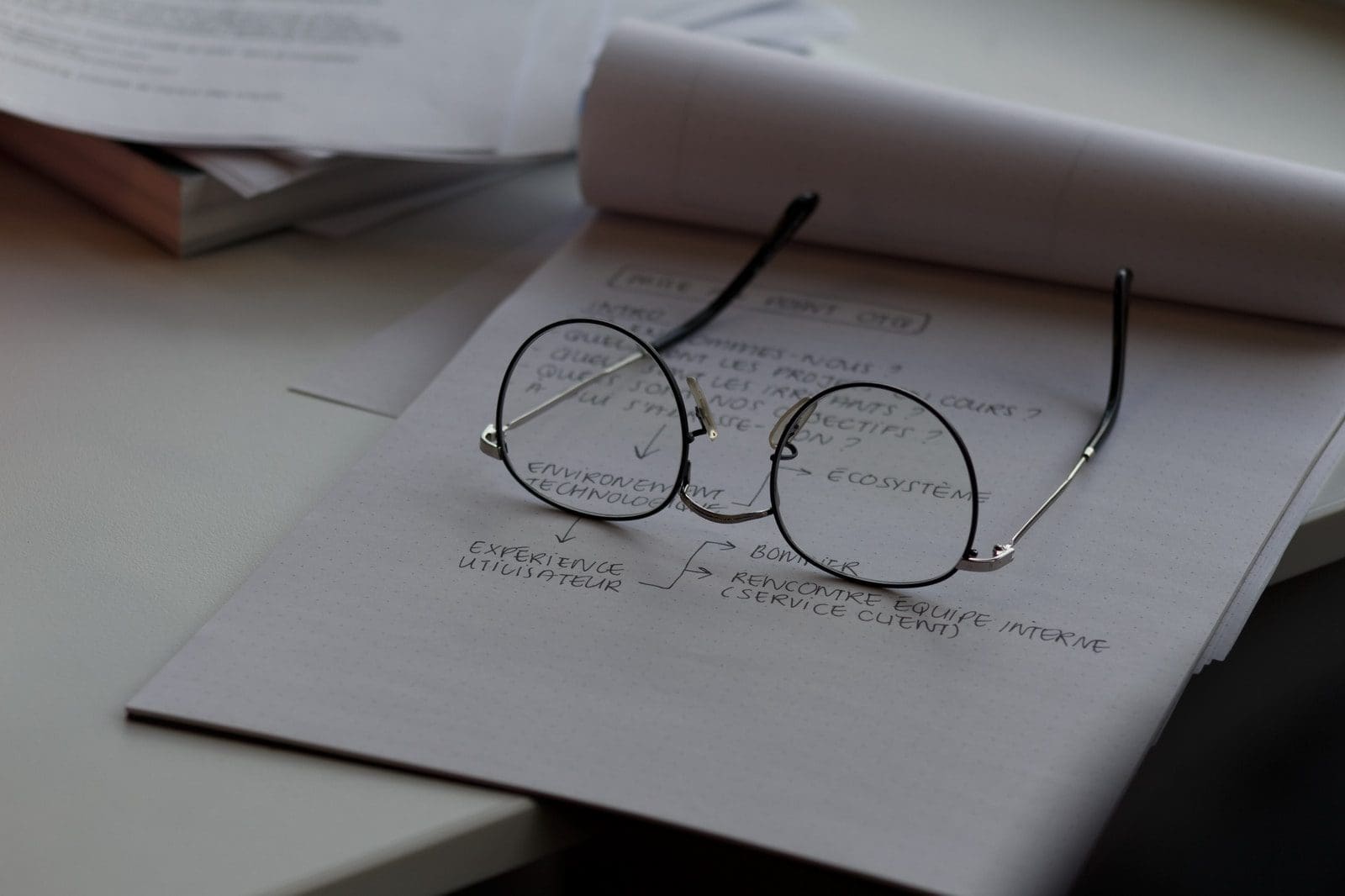 A master's degree allows you to gain a deeper understanding of your specialty and career concentration. It denotes knowledge and trustworthiness in a particular profession and gives you more leeway within that sector. This precise knowledge improves your proficiency in a given area, giving you an advantage at a time when many firms are raising educational demand for various positions.
Get a Career Headstart
The leapfrog effect occurs in certain persons who get their master's degree. Rather than beginning in an entry-level position in their field, they "jump" from entry-level positions into higher managerial positions. Only 8 percent of the total US population has a master's degree, thus having one can provide you with an advantage in a crowded field.
Chances at a Higher Pay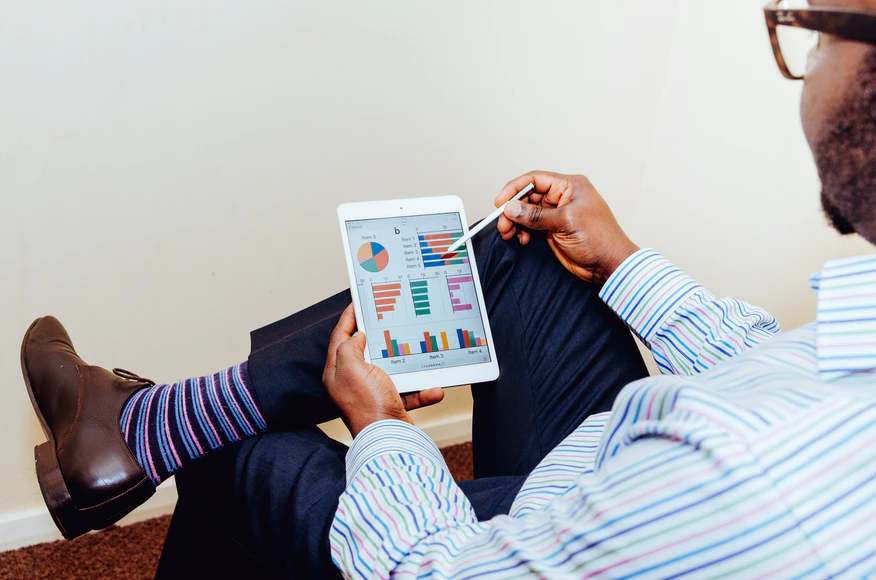 A master's degree is a monetary option to consider. Employees with a master's degree often earn over $10,000 more per year than those with a bachelor's degree. Over your career-life countdown, the extra-large number of dollars could mean more savings, a more comfortable lifestyle, dream holidays, or protection in the event of an emergency.
Obtaining a master's degree might also lead to further job prospects in higher education. With a master's degree, you can teach full-time or part-time in your field of specialization in a college or university. Part-time teaching is a great way to augment your income while still staying current in your field of study.
Experience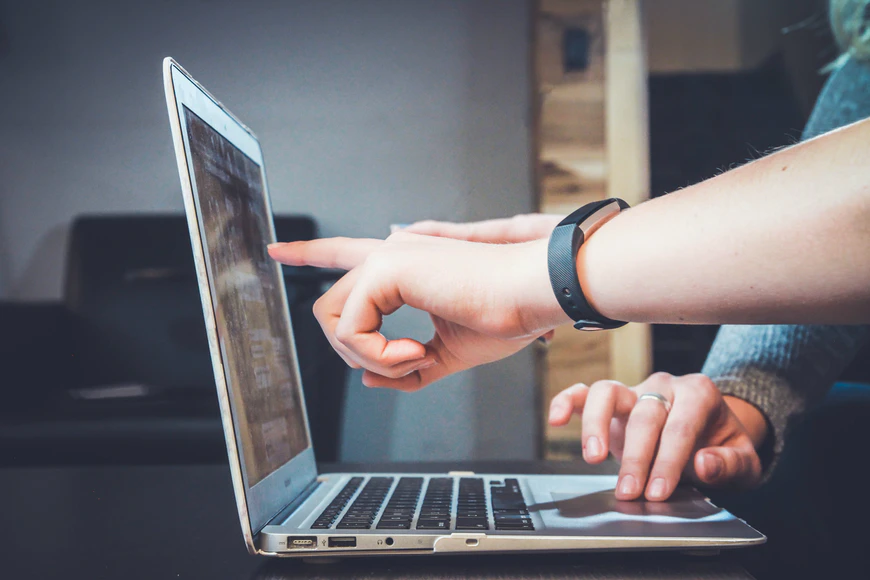 Graduate school immerses you even more deeply in your chosen field. You can concentrate completely on your topic of study without having to fulfill general education requirements. You may obtain a better grasp of how to narrow down the path you want to take by having the opportunity to test numerous areas of your specialty in a short period of time.
You are not necessarily removing yourself from the profession while pursuing your post-graduate diploma. Many employers will pay for their employees' continuing education. Many schools and universities will also help you get a post-graduate diploma by offering teaching or research assistantships. Through apprenticeships, fellowships, and projects, you will be able to put theory into practice while also receiving an education.
Lifelong Learning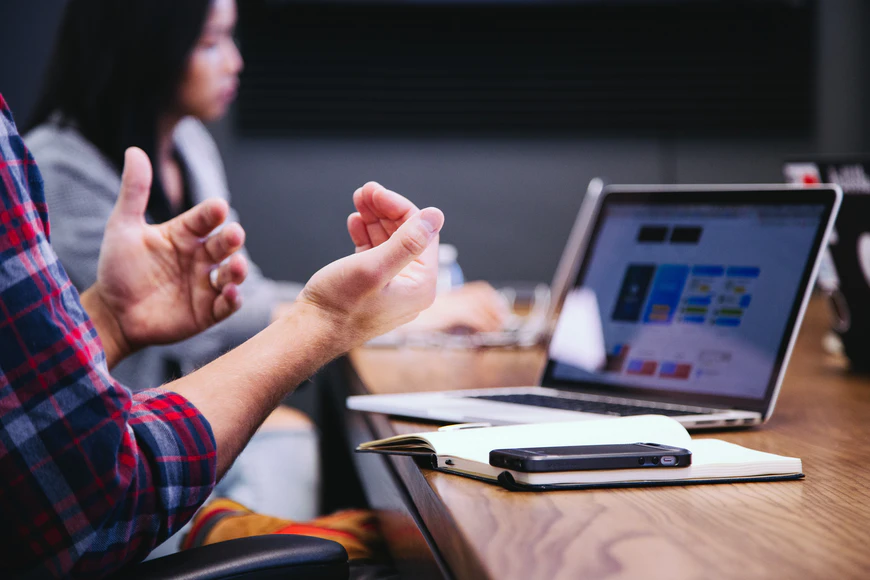 Many individuals get a bachelor's degree to fulfill a bare minimum need for their chosen profession. Making the decision to further your education allows you to build more valuable contacts, develop necessary career skills, and stimulate personal growth.
You also gain the opportunity to pursue your growth with the scientific and technological advances that influence us every day, once you've figured out how you study best and established a passion for it as an undergraduate. Making a deliberate commitment to partake in the lifelong learning initiative will benefit your professional and personal growth, as well as your self-sustainability and competitiveness.
Smooth Career Transition Mechanism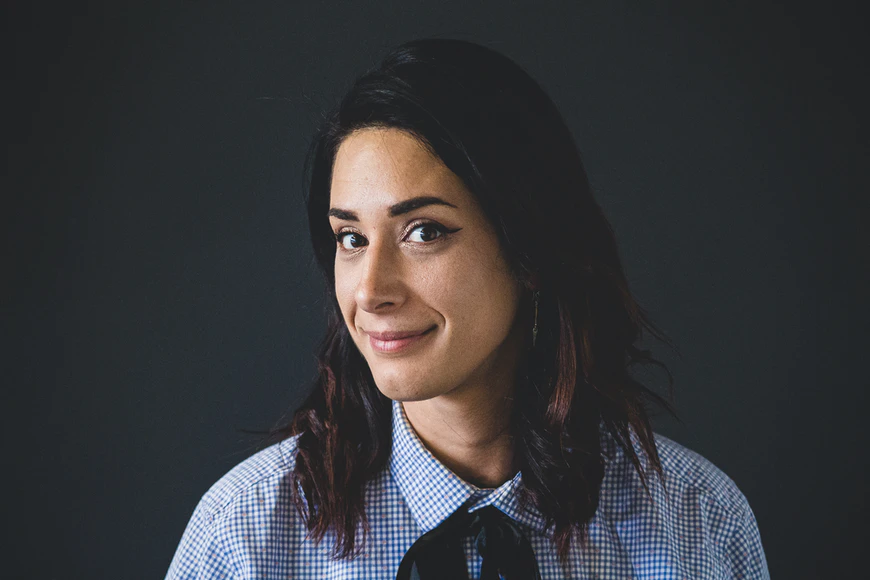 According to labor experts, the average adult changes occupations and careers about a dozen times over their lives. With this in mind, we can presume that a career shift is a question of when rather than if. However, without a lot of expertise, some occupations can be difficult to break into.
A post-graduate degree would provide security in your field, but it could also serve as proof that you are a serious applicant with a high level of professionalism if you wish to change careers later on. A post-graduate degree can compensate for any lack of experience you may have if you end up moving into an unknown field.
Relocation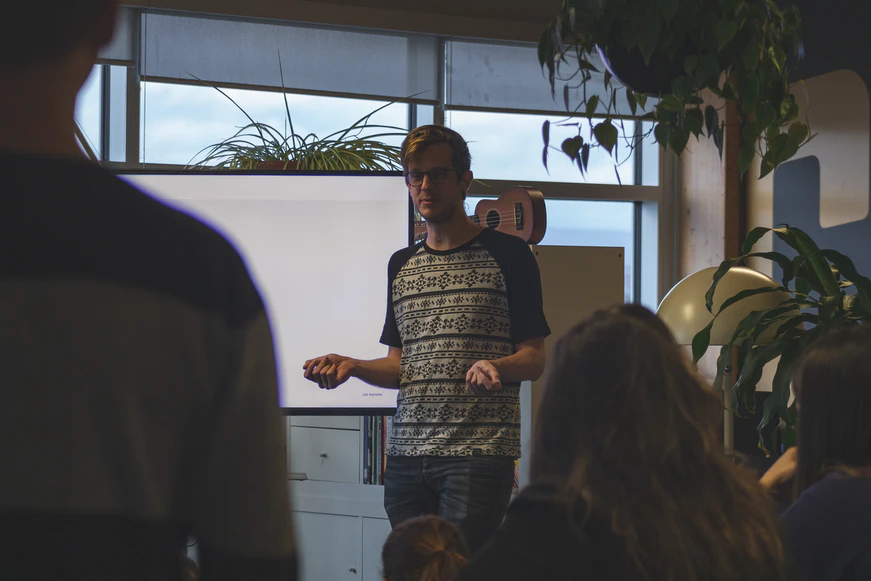 Pursuing a master's degree typically allows you to relocate and study in a different setting. If graduate internship opportunities or graduate research assistantships are available for the program, it is feasible to attend out-of-state/country or private institutions at drastically reduced fees. A greater selection of programs to choose from in a multitude of locations equals more employment prospects in the future!
Meeting Requirements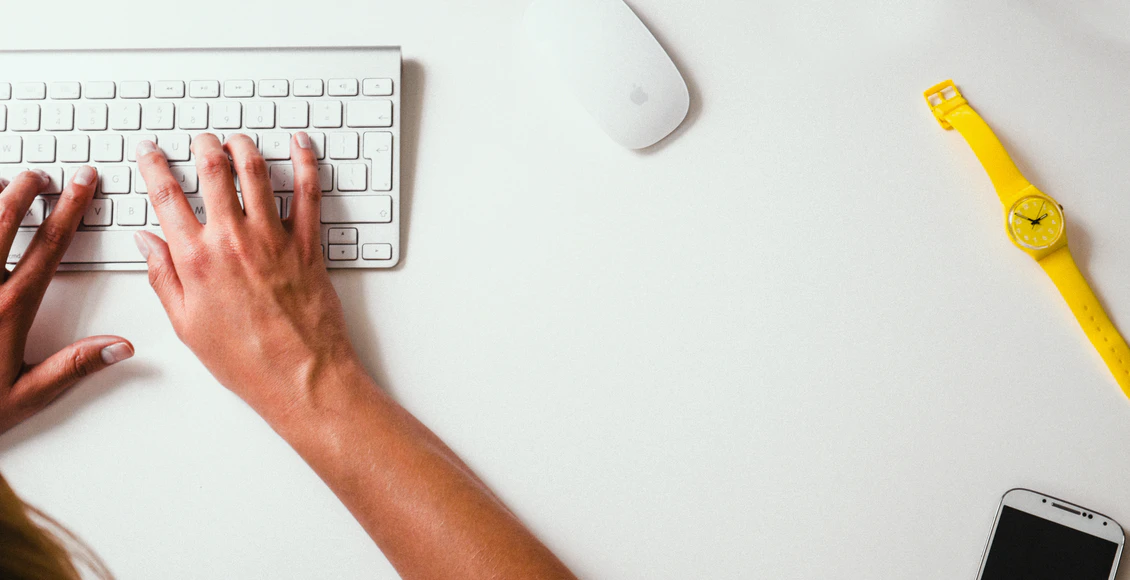 A master's degree is required for entrance or advancement to upper-level management in a number of fields—and more particular firms. As you advance in your job, having a graduate degree gives you confidence in your qualifications. According to the US Bureau of Labor Statistics, the number of positions requiring a post-graduate diploma at the least will increase by 18.4 percent by 2022, compared to 2012. You may feel confident while you navigate the more competitive industry if you get abreast of this trend.
The Bottom Line
As you study, there might be a few things you will need, especially in these covid-19 recovery times. One of which is to carry your own food in situations that necessitate you to attend physical classes. Look into manufacturers to understand flexible packaging definition and the options you have for purchase. Other important purchases include hand sanitizers for hygienic purposes and face masks to protect from contracting the virus.
With that said, gauge your options for graduate and post-graduate degrees, and prepare yourself for the good that comes after the struggle. Good luck!