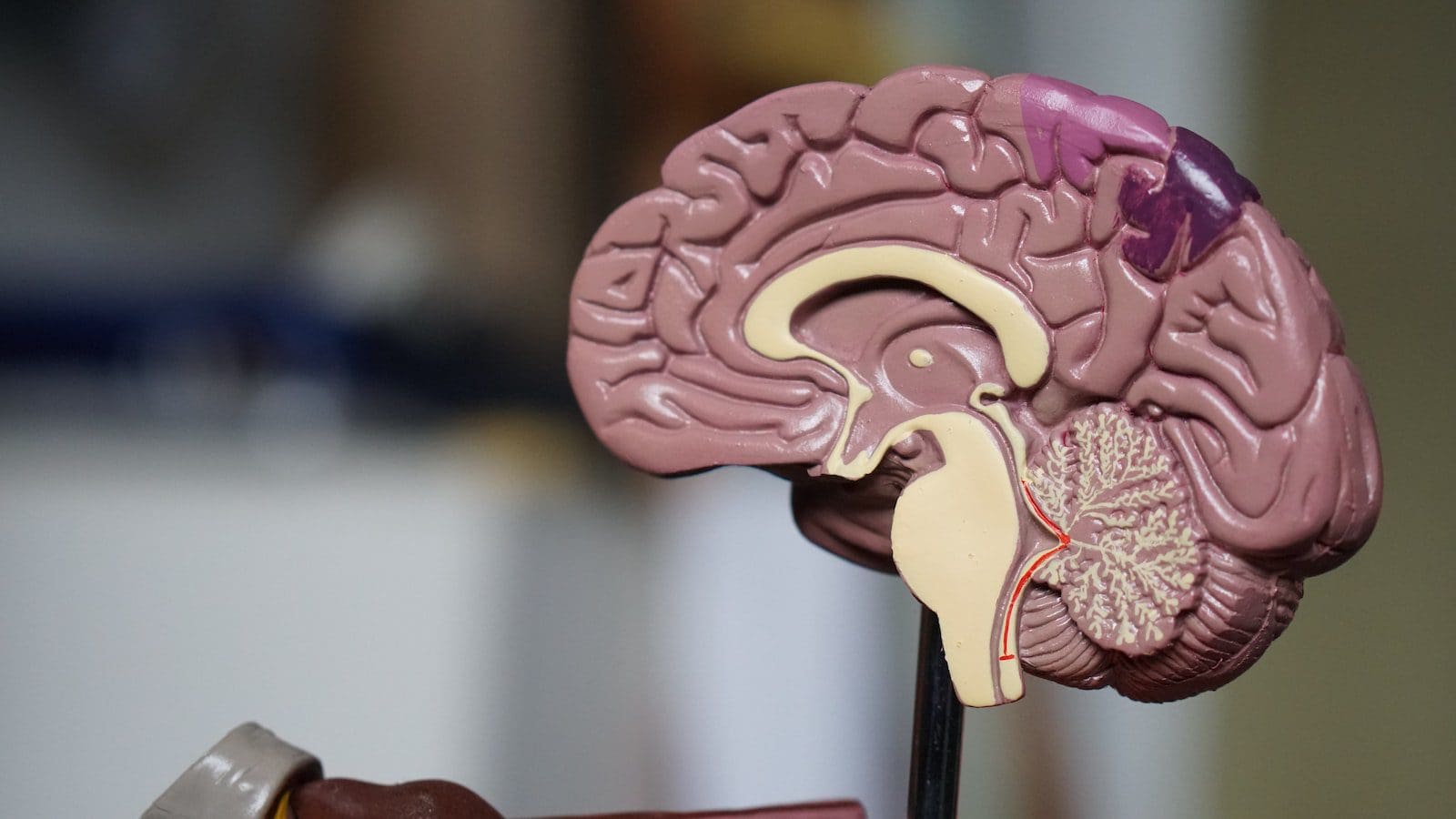 Brain supplements – otherwise referred to as nootropics – are tablets or capsules that provide nutritional value to the consumer's brain. These manufactured products normally contain nutrients such as vitamin B, omega 3, caffeine, etc.
If you've been researching these products and considering starting to take one, this article is for you. We will provide a definitive guide to help you land on the best brain supplements for your needs.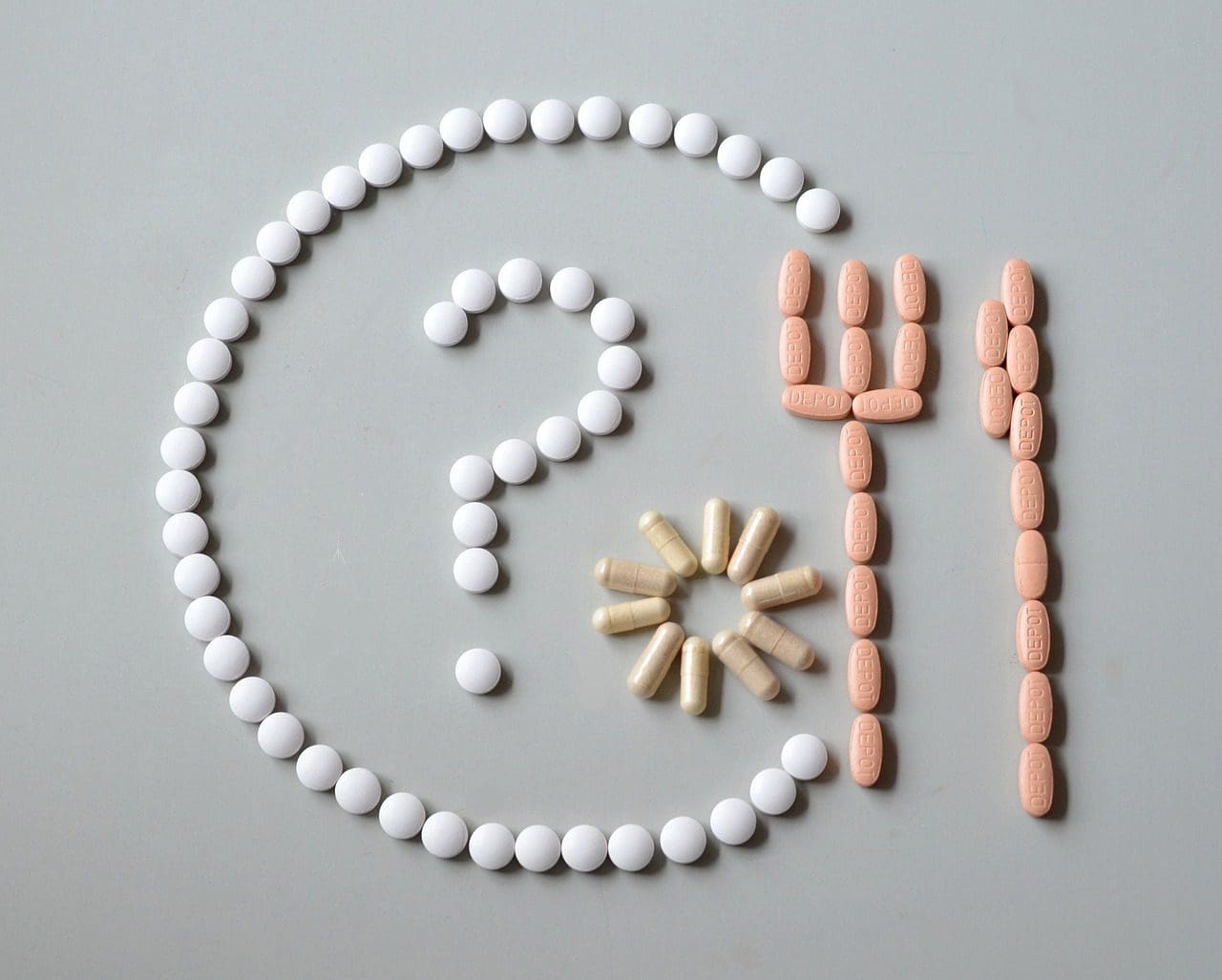 Do these brain supplements work?
When people are looking for the best brain supplements for their needs, I believe this question pops up a lot. A recent study conducted by AARP (American Association of Retired Persons) found that about 25% of Americans who are 50 and above consume some brain supplements to boost their brain health.
Many professionals around the world use brain supplements to:
Boost memory
Improve focus
Boost your mood
Foster creativity and optimize learning
Increase energy
Improve sleep patterns
Decrease anxiety and stress
Provide the required motivation
Therefore, these drugs work.
How do you choose the best supplements?
When you search for the term 'best supplements,' on Google, millions of results will come up. Suddenly, you'll have a hard task of choosing out of all these options you'll see.
Therefore, which one should you pick?
Here are some tips to help you land the best option.
Consult your doctor first
Before you start researching, speak to your family doctor first. Let's say you have an underlying illness. If the supplements you consume start having side effects on your health, it can be difficult for the doctor to track down where the problem began. Also, finding a solution can be difficult if you don't consult first.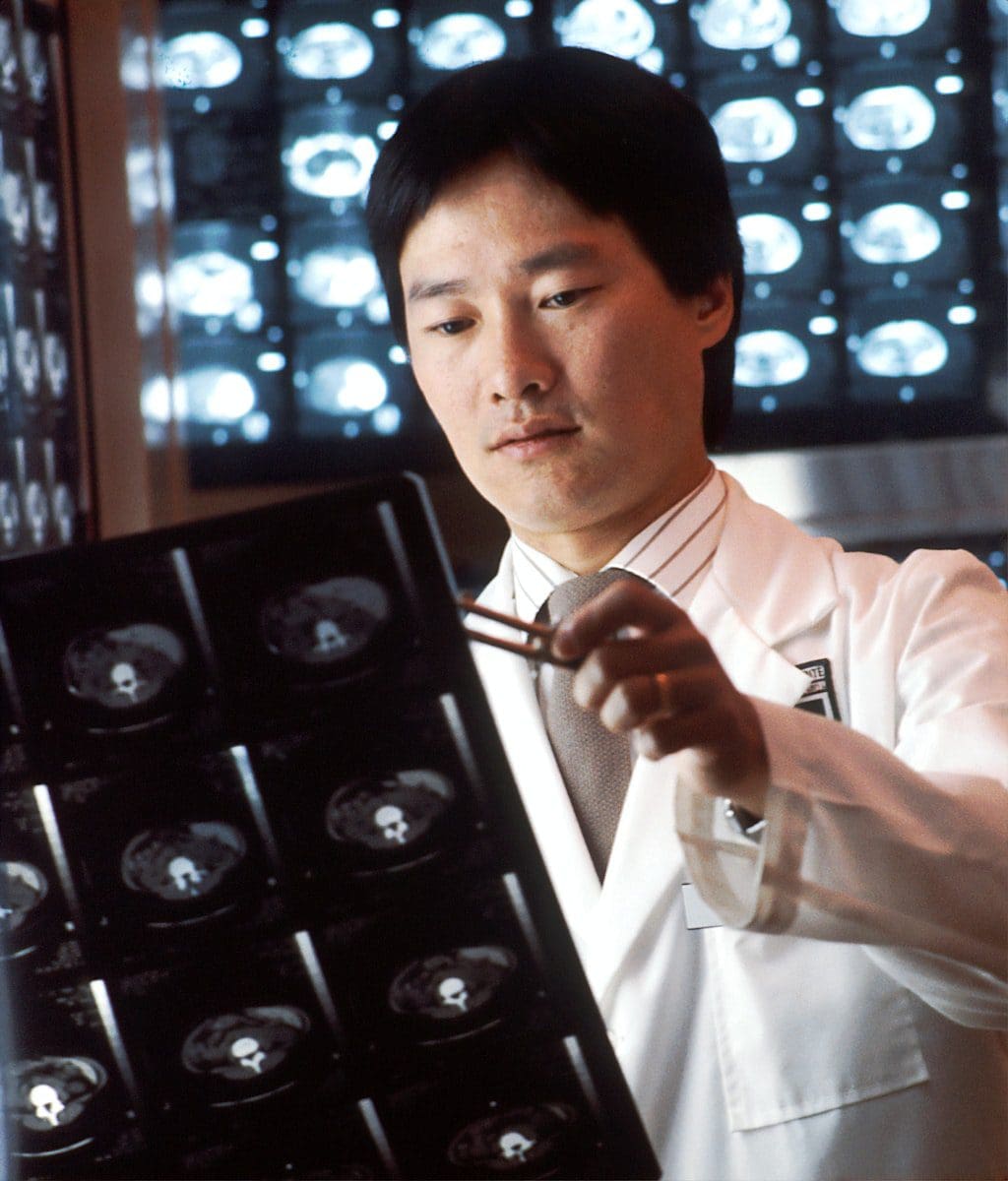 When you visit the doctor first, they will recommend the direction you should take, and if they are aware of good supplements you can take, they might even prescribe them to you. And remember, stick to the prescription. Overdosing any supplement can have significant side effects if you are not careful.
What ingredients does the supplement have?
When manufacturers are coming up with these products, they'll often target a certain demographic. Some supplements are good for pregnant women; others for students, while some are ideal for older adults, depressed people, professionals, and so forth.
For this reason, each brand will use different ingredients (formulas) to develop a supplement that suits the needs of its target market. Therefore, take time to read what ingredients each supplement you find in the market has and get to know their importance.
If you don't know what nutrients to choose, get to know what nutrients your body needs first. That way, you'll know what product to forego and the best possible solution for your problem.
Go for tried and tested supplements
Before you buy any over-the-counter prescription, I think it's best to know whether it provides the results it promises – or not. After reading the ingredients, it'd be best to find people who used the supplement and benefited from it.
You can check out different online reviews on social media and sites such as Dallasnews.com. Also, if the supplement has been sold to millions of users, it could be a good sign that you are buying something good.
On this point, avoid buying supplements claiming to heal certain brain diseases, such as Alzheimer's. The FDA warns users against purchasing such drugs because they can be false, and they might get frustrated.
Is the product's price within your budget?
Different brands will sell nootropics at a certain price. That will depend on so many things, including the cost of production and shipping costs. You should consider the prescription offered by each supplement and identify how much you might need to spend.
Ask yourself these questions if you fall in love with a certain brand.
Does the company selling these products offer to ship to where you are?
How much will you spend on these costs?
Is it viable – especially if you'll need to use these drugs for a long time?
Does the brand offer a money-back guarantee?
And if so, how many days do they give you?
By the way, there's nothing wrong with looking for brain supplement brands that offer discounts. You can save a lot of money if you can buy such products.
In conclusion
There you have it, guys. You can use these points to find the best brain supplements for your needs and budget. Remember, if you are starting, take your time to review each product you find on the market and get to know about it as much as possible. If your doctor prohibits you from taking any supplements, heed the advice.